THL, first equipped with MT6592 LTE processor brand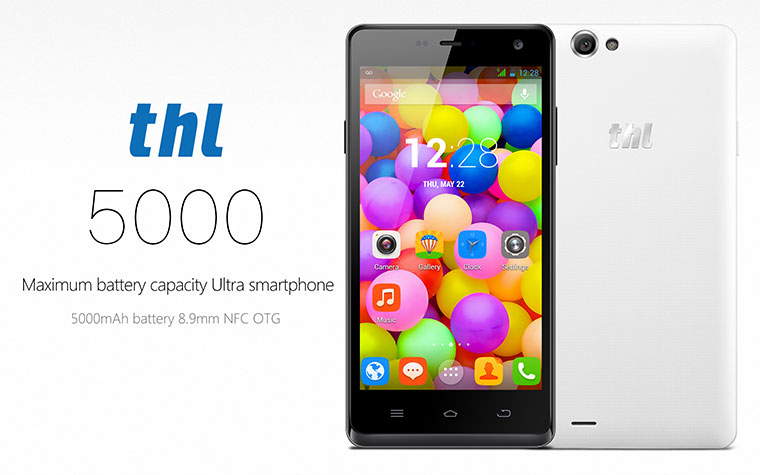 In June's proclamation, the latest Thl mobile phone has came in front. Recently held Mobile Asia Expo, the prevailing one associated with it is 4G THL. Even it reveals carrying of diverse MTK programs. In the unremitting perfection, the new 4G is in line.
In the endorsement of THL L968, the uncovered pictures showed that this model is equipped with MTK MT6592 processor along with that it reinforces the 4G LTE network bar display for notification. Even to confirm that mobile can support TD-LTE/TD-SCDMA mobile network, there is a logo of 4G on the upper left corner.
The overall design style forms that this inexplicable height with THL 5000 approaching, which other core message cannot perceive. In THL L968, the latest machine is likely having been uncovered. By 1.4GHz frequency MT6592M main eight-core processor, configuration is also alike. Apparently, THL 5000 4G version will be debuted as THL L968. The approximate cost will be thousand or so if the THL L968 that is THL L968 of 4G editions.
MediaTek new products have been started by THL and MediaTek comprising MT6592 eight-core. THL T100S has been announced by THL. The relationship between the two, chairman of MediaTek, Mr. Cai Mingjie visited the site. THL leased in the 4G era, initiating terminal products on very substantial possibilities.