Huawei Honor 6 Global Launch in Beijing
The Honor 6 uses Smart Control 2.0 technology which can be used to control electrical appliances.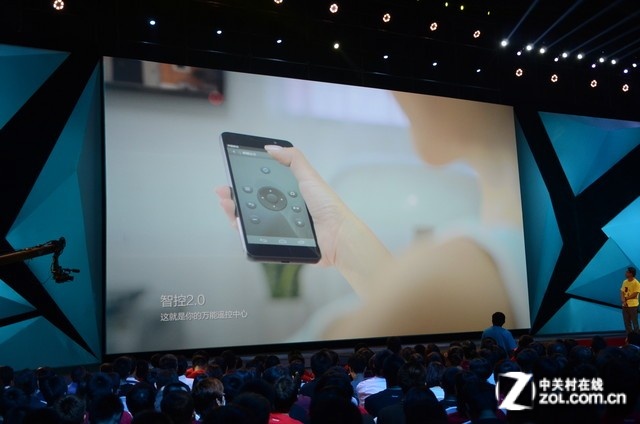 Everyone in the audience got a free Honor 6. Its motherboard is 38% the size of the Samsung S5.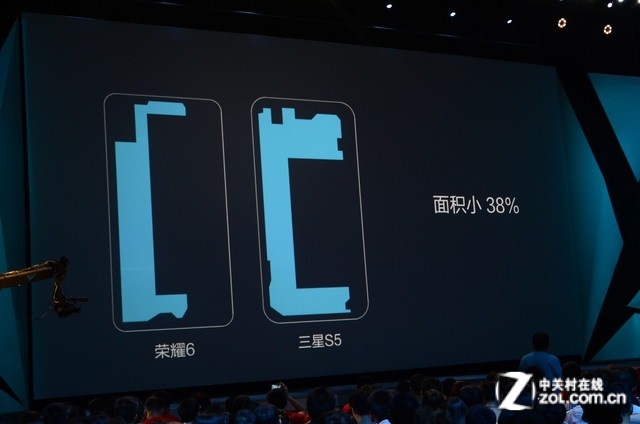 It benefits from an adjustable antenna and powerful and a battery with a high energy density which explains the Honor 6's small size.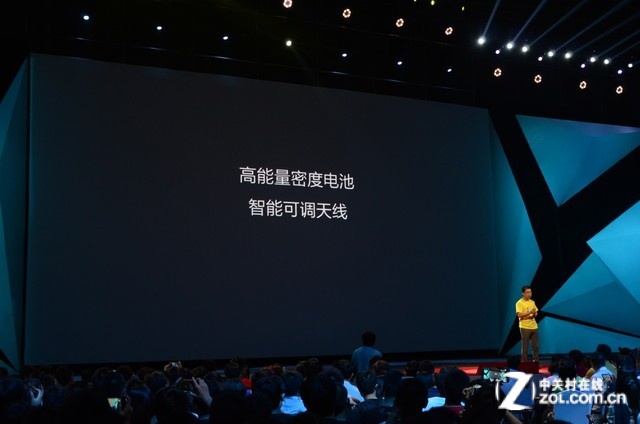 The Honor 6 is 12.5% the size of the Samsung S5.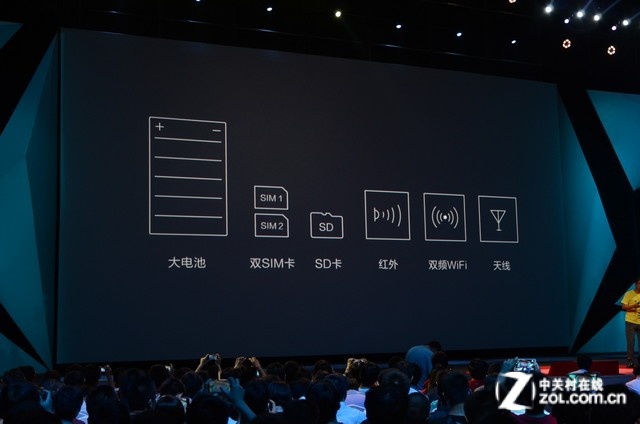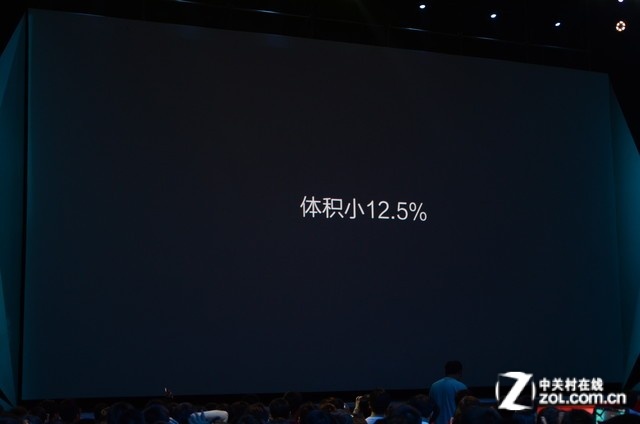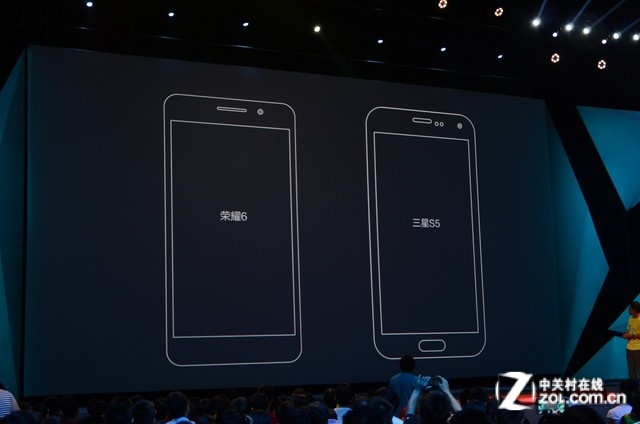 2.86mm frame and 75.7% screen ratio.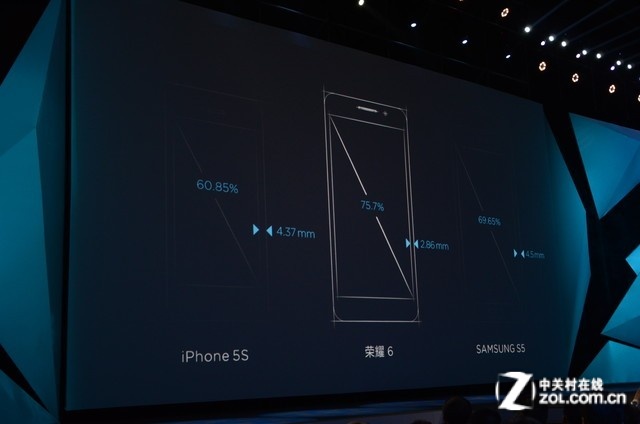 Sports a 5-inch 1080p display screen, is JDI supported, and uses Corning Gorilla Glass 3.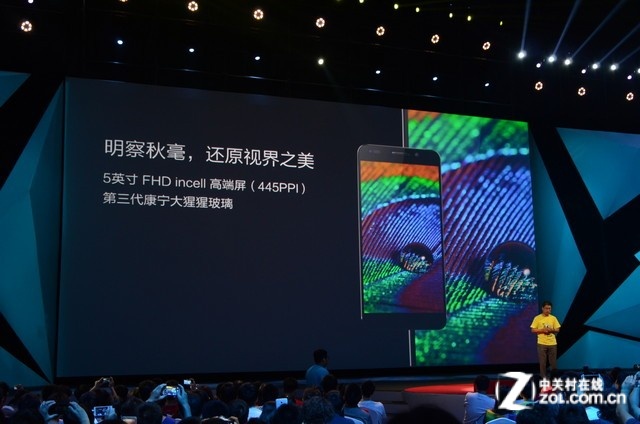 The Honor 6 has a very good radian measure and can fit in the palm of one's hand.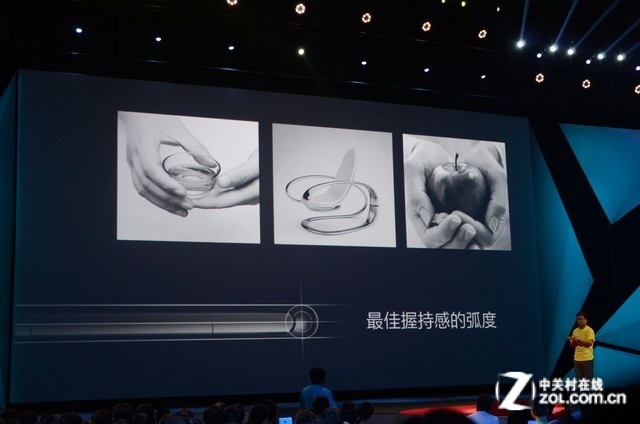 The Honor 6 has a very metallic structure.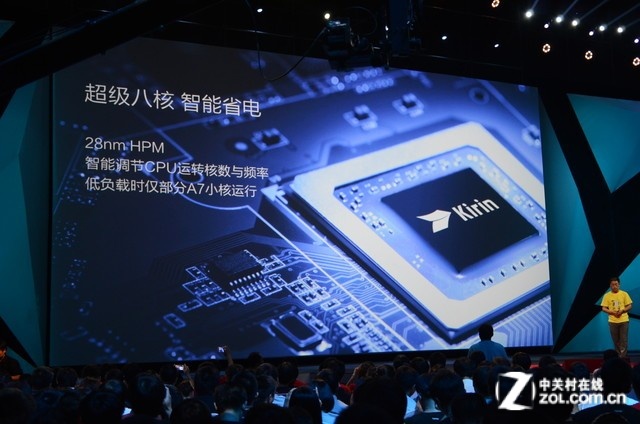 3D light streaks, formed in 6-levels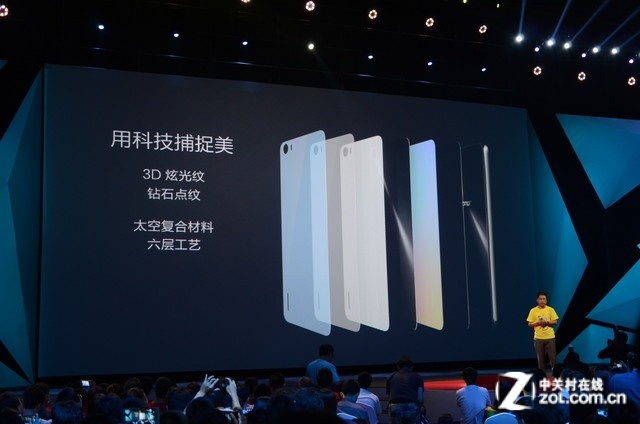 The look of the Honor 6 was inspired by a peacock's feathers
The Honor 6 has two TCGS-S chips.
Can lower the phone's temperature by 4-6 degrees.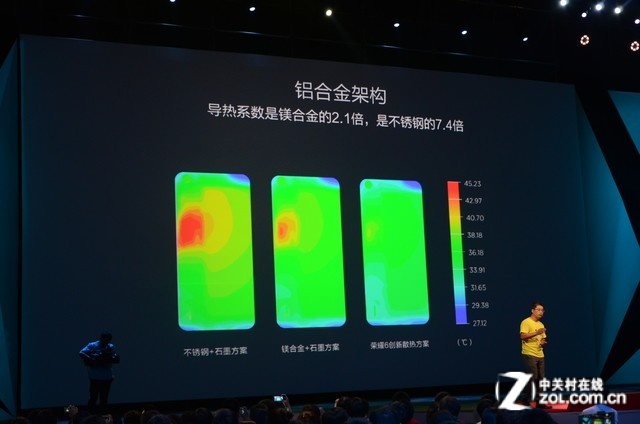 The Honor 6 is made of aluminum alloy which gives the phone higher thermal conductivity.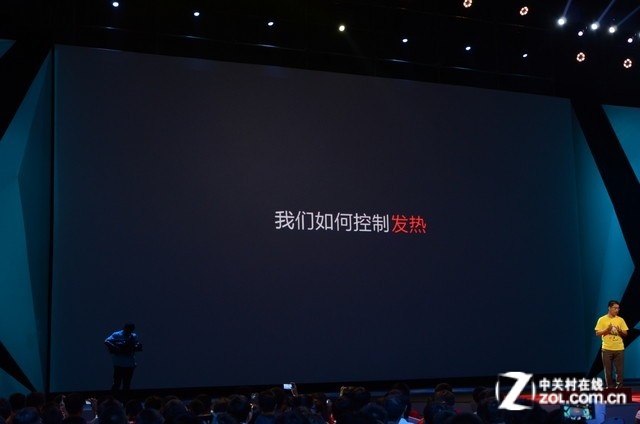 With mild use, it can last for over two days, but with heavy use, it could only last for a day.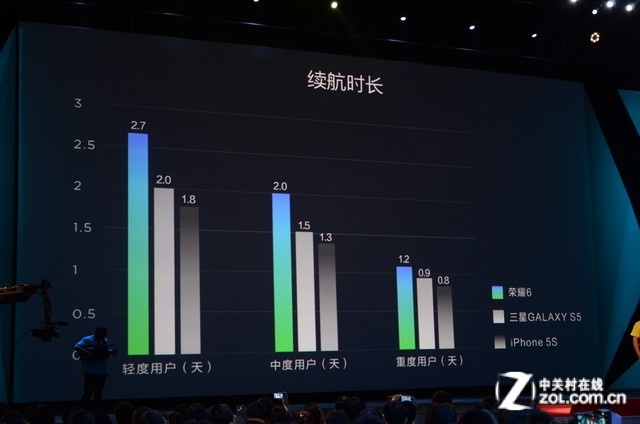 A highly dense battery can decrease chance of overheating.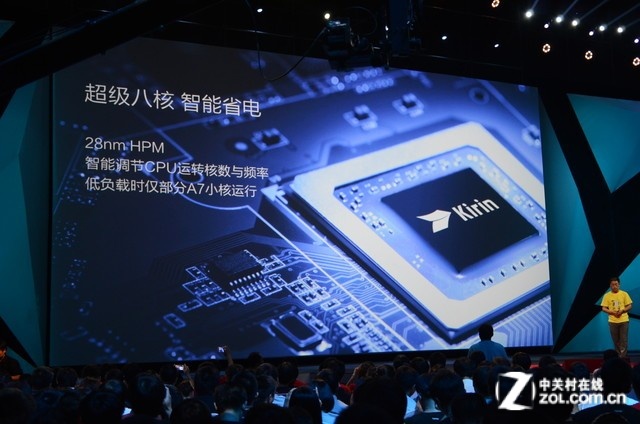 The Honor 6 uses a 3100mah battery which is pretty good.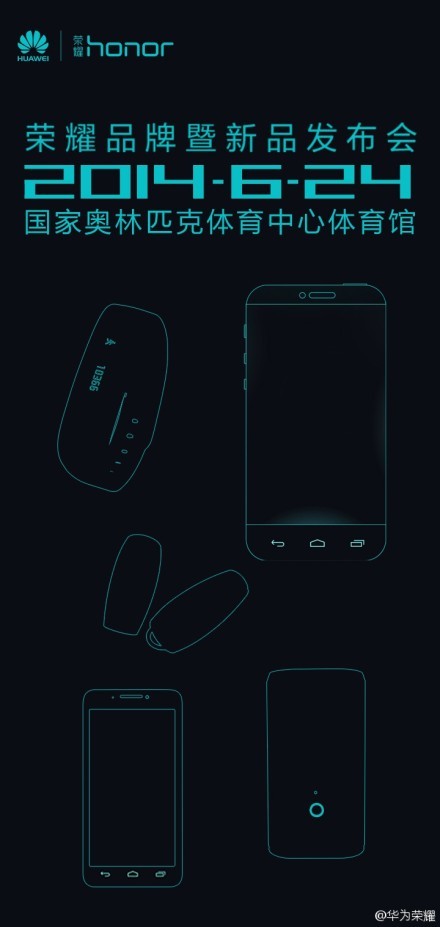 Here is the Honor TalkBand.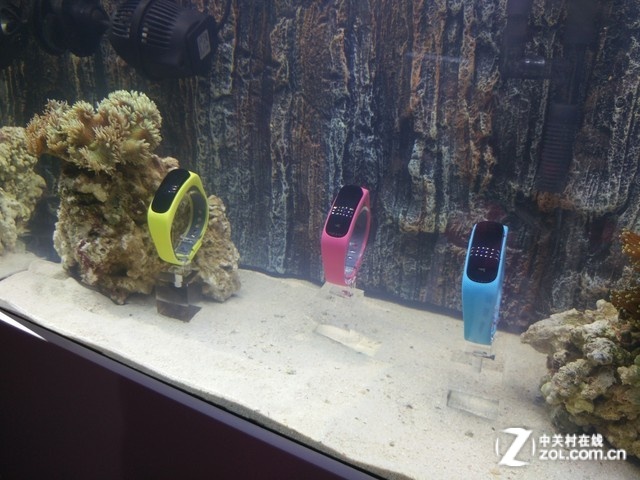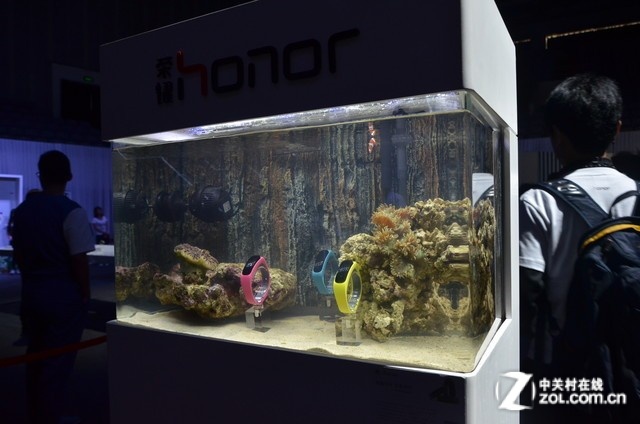 Huawei's commentator showed the honor cube 。