Google partnering with MediaTek for Android One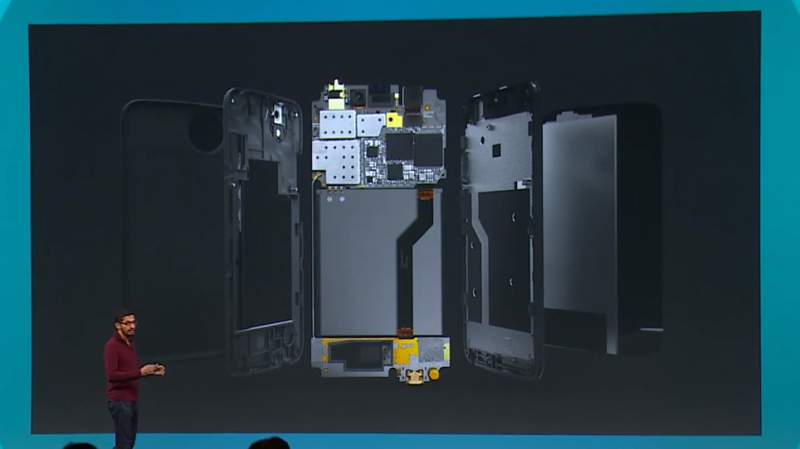 Google has partnering with the one of chipset maker MediaTek to for Android One initiative, this efforts will offers the low-cost Android devices for emerging markets.

Google has ben talked with MediaTek since last six month for Android One. Google is also promises to offers the latest Android software to support MediaTek chipset devices.
On Google I/O event, Google has been unveiled the new low cost devices that powered by Android One, the phone is develop by Micromax, the one of Indian company that uses 4.5 inch screen size, dual-SIM card support and useing MediaTek MT6575 dua core processor.
Not only for smartphone devices, Google is also ready to develop the Android tablet and Android TV that powered by MediaTek chipset and Android One platform in the near future.