Xiaomi to expand into Indian market.
There have been rumours of Xiaomi's entry to the Indian market going around for months, hinted at mostly by Hugo Barra, ex-Android VP who joined Xiaomi from Google last year. It seems these rumours are about to become reality with a report revealing plans to join up with Flipkart to launch smartphones in India. This is the way Motorola went about things too but things are slightly different here. When Moto and Flipkart teamed up, Flipkart imported the devices on its own, but the Xiaomi report states that Xiaomi will be importing the devices and Flipkart will be retailing them. It seems there are no plans as yet for a Xiaomi retail chain in India.
There are two smartphones to be released, between mid-July and early August, with the smart money being on the Redmi and the Mi3. The low-budget Redmi has a 4.7 inch 702p IPS display, a quad-core 1.5 GHz Mediatek 6589 processor, 1GB RAM, 4GB internal storage, MicroSD card slot and 8MP rear camera, 1.3MP front shooter.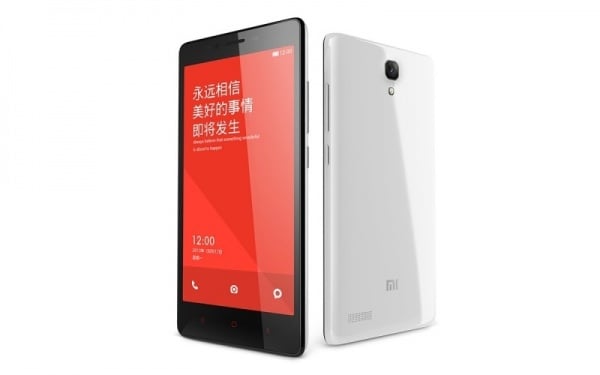 The Mi3 has two variants, but the one most likely to be available for the Indian market contains a Qualcomm Snapdragon 800 SoC, 2GB RAM, 13MP rear camera and 2MP front shooter with a 3050mAh battery.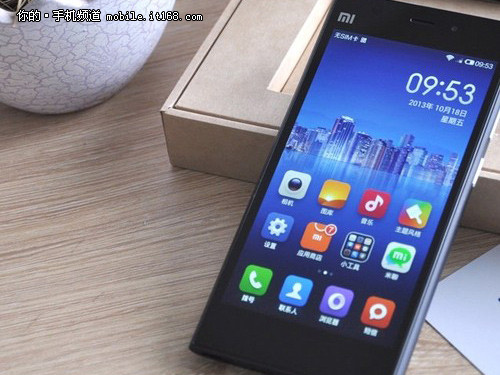 As for the prices it is reported that the Redmi could be priced at around RS8000 ($133USD) and the Mi3 around RS15000 ($250USD), there are also to be accessories and extras released but there are no solid reports as yet as to what these might be.