For most of the important smartphones, the software support by companies ends in about two years, but it is not so with Xiaomi phones. The Chinese giant is providing a very long software support for its phones, even though the stable version of Android 8.0 Oreo is yet to make its debut on the recent flagships of the company. But in the meantime, the first Xiaomi Redmi Note from 2014 and the Redmi 1s have been updated to MIUI 9.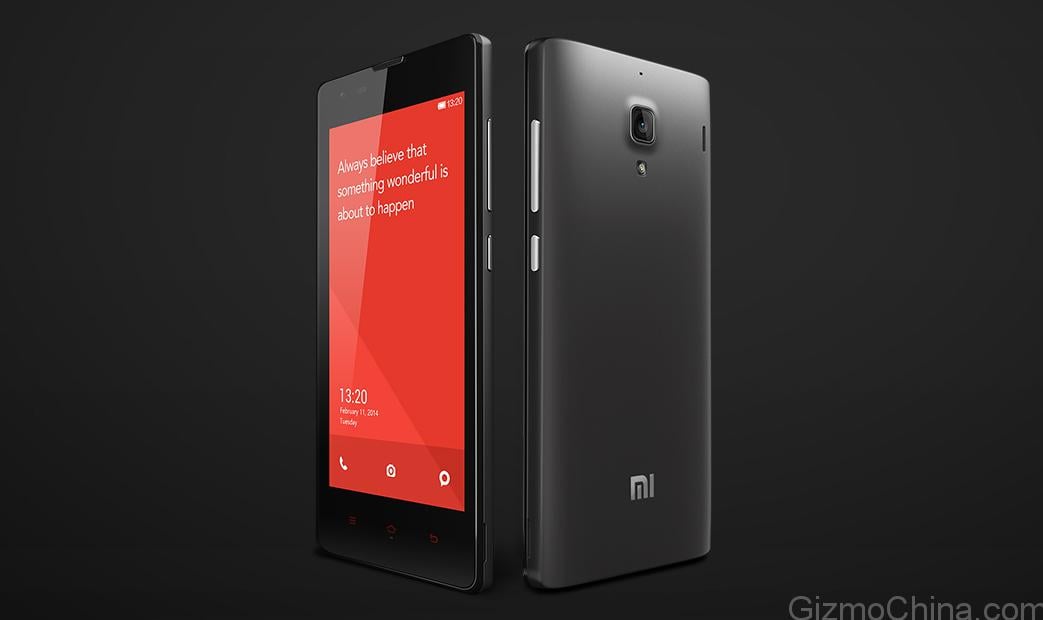 Both these devices were released about 4 years ago, but they have been updated to the latest version of the Mi user interface in 2018. The version of MIUI arrived on Xiaomi Redmi Note and Xiaomi Redmi 1s is the 9.2.2.0, but even though it is the latest version of the user interface, it is still based on Android 4.4 KitKat and not on Android Nougat like the other recent phones updated. Further, the security patch remains very old: it is the one from October 2016. Anyways, this update is still a great thing and it brings the important features of the new MIUI 9 on these two old phones.
RELATED: Coolpad CEO Claims Xiaomi Violated Over 200 of Its Patents & A Lawsuit Is To Create Awareness
Among these features, there is the split screen mode which allows you to open two apps in the same screen, the Search for Apps feature, the Dual Apps which allows having two accounts on a single app in the same device, the customizable Quick Cards and much more. Xiaomi Redmi 1s was released with MIUI 6.0 out of the box. It is actually a low-end device with a quad-core Qualcomm Snapdragon 400 SoC running at a max frequency of 1.6 GHz. The SoC is paired with just 1 GB of RAM and 8 GB of internal storage. Xiaomi Redmi Note has an octa-core MediaTek MT6592 processor with a max frequency of 1.7 GHz and it was released in two configurations with 1 and 2 GB of RAM.