Xiaomi Redmi Note 5A Review – Revolution or More of the Same?
Xiaomi's Redmi Note series has been one of the most successful among budget smartphones. I have the cheapest version of the Redmi Note 5a that costs just about $120 but it offers a lot of features for the price. Learn more in the full Xiaomi Redmi Note  5a review.
VIDEO REVIEW
UNBOXING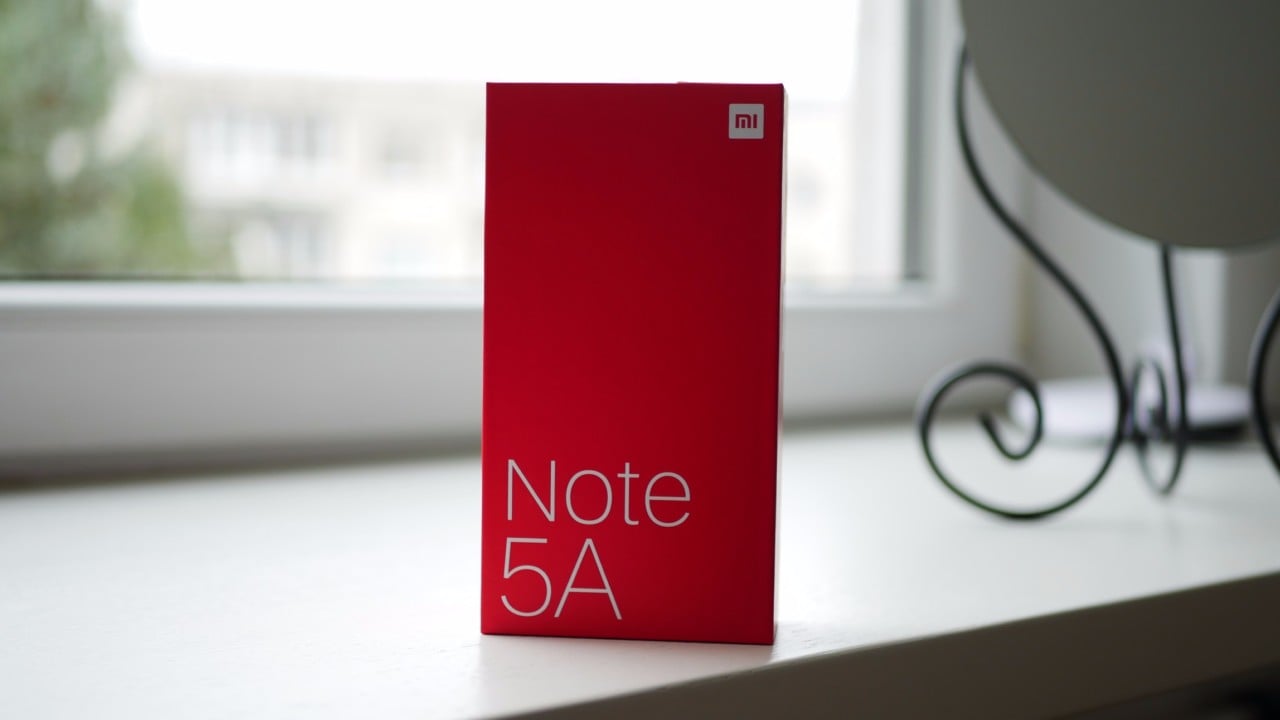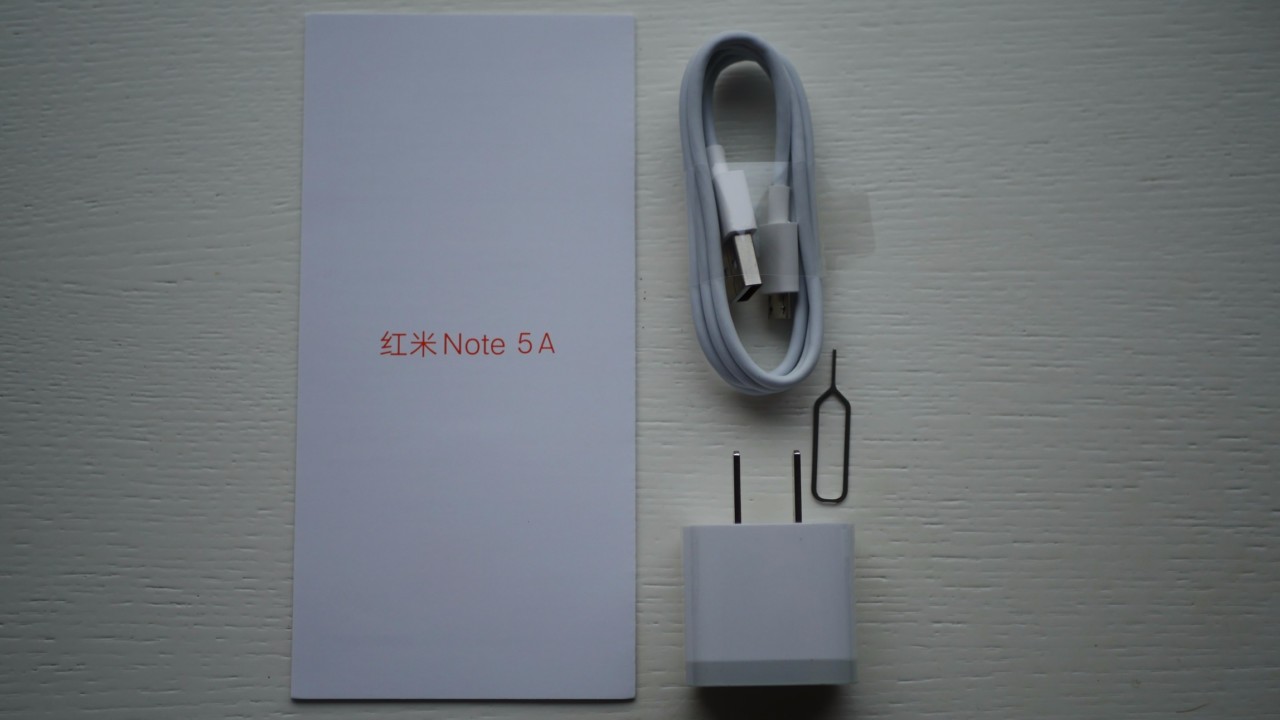 The phone ships in a rather unusual for Xiaomi red box. Inside of it, you can find all the usual stuff, no extras included.
DESIGN and DISPLAY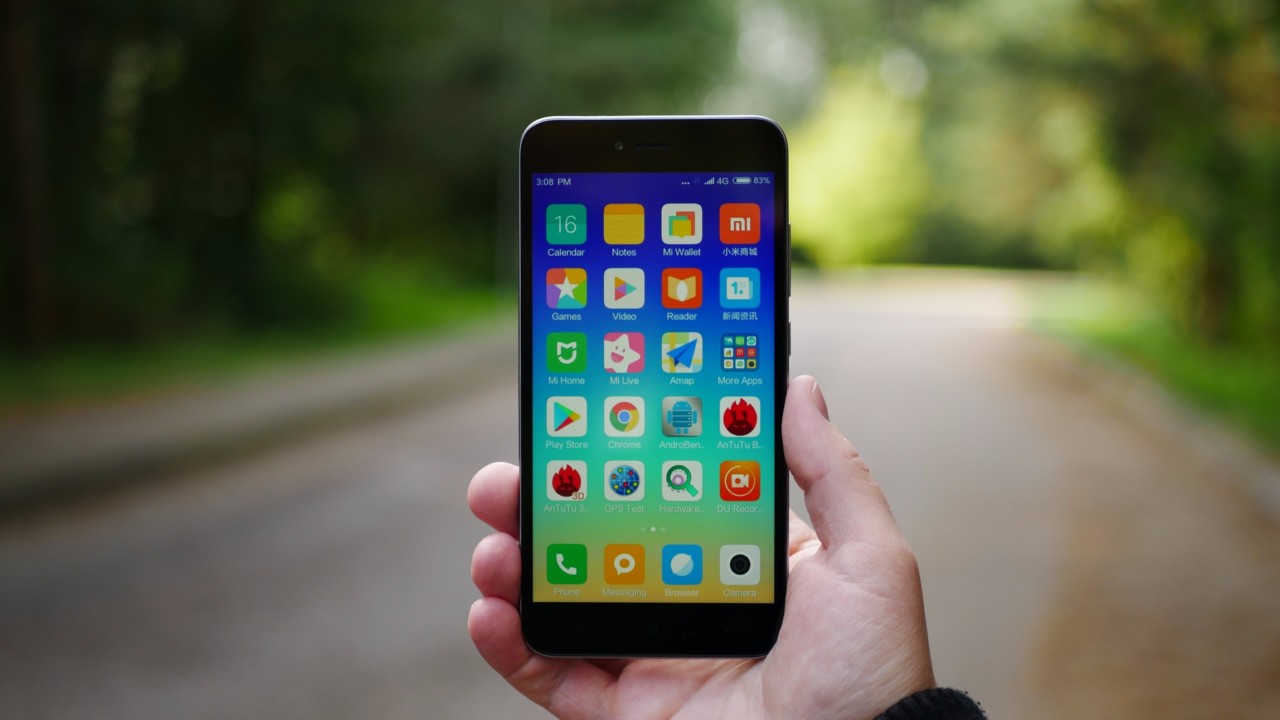 As far as design goes, the Redmi Note 5a is kind of plain looking and it is very similar to the Redmi 4a. The phone is made entirely of plastic and while it does not look or feel premium, the build quality is excellent.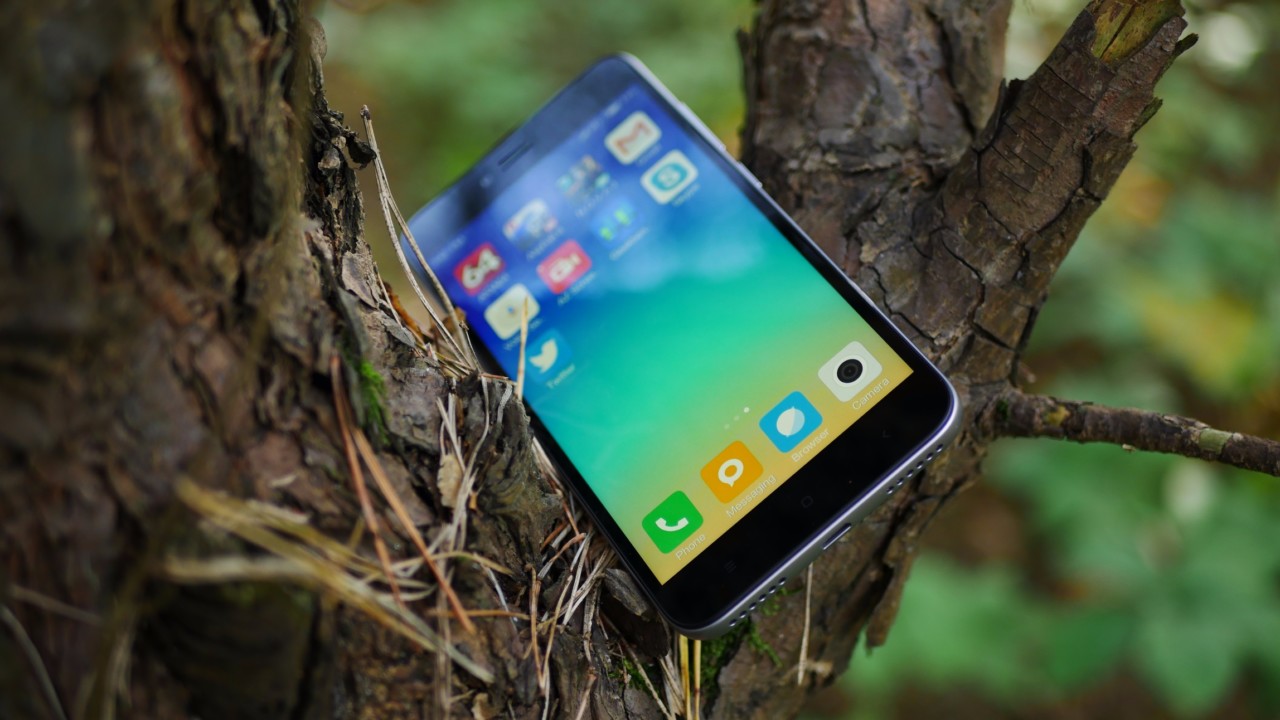 The 5.5" display sports only 72op resolution but it is still quite sharp for everyday use.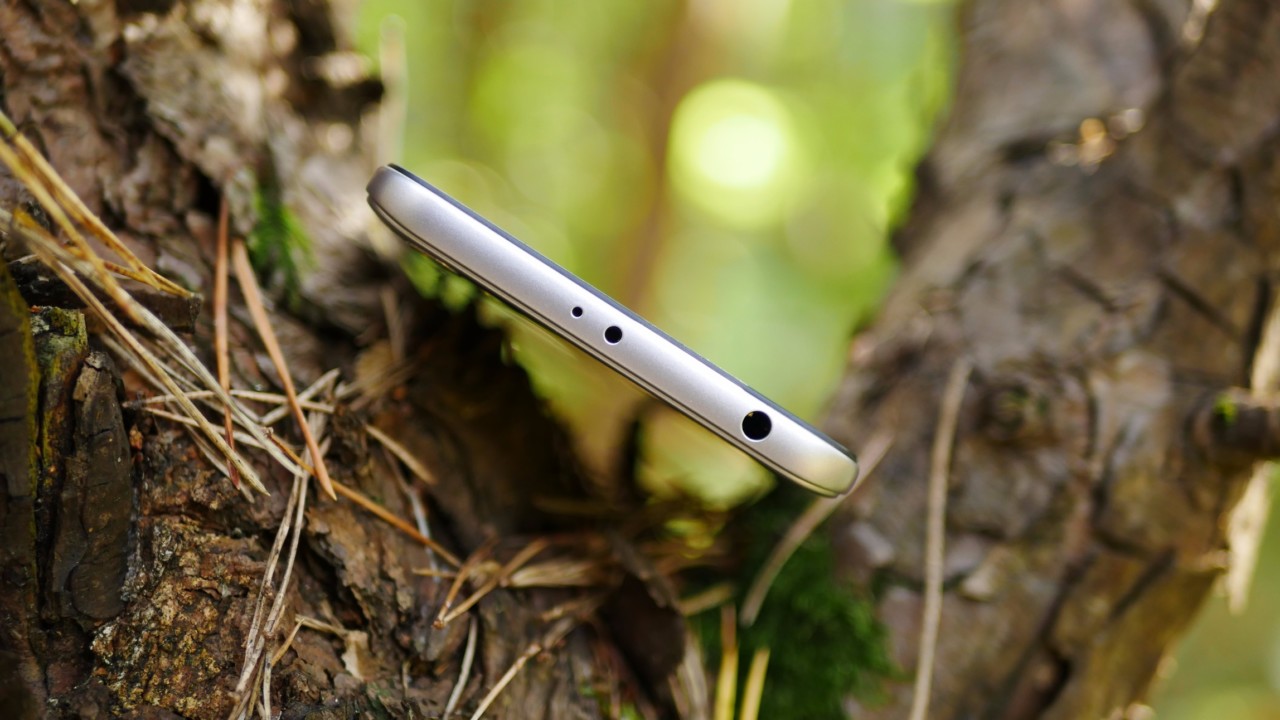 We do have an IR blaster, a notification LED light and 5MP selfie shooter but the buttons are not backlit.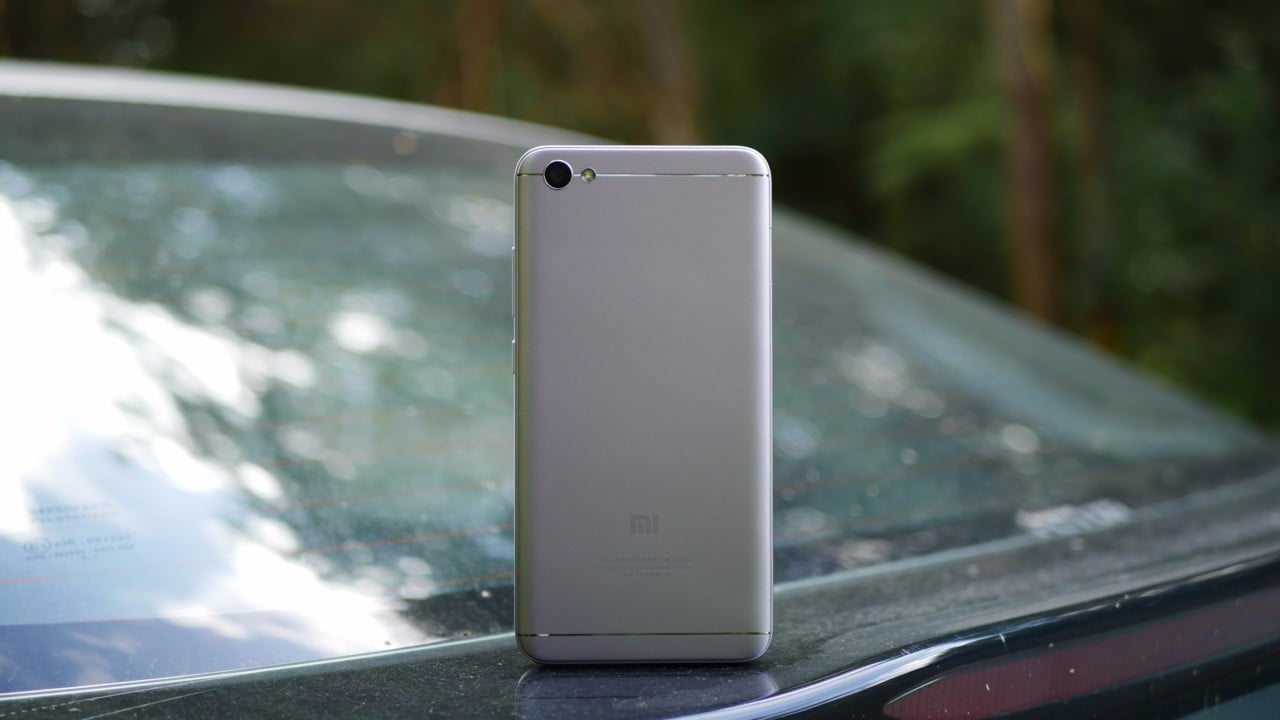 There is no fingerprint scanner on this phone whereas the Prime model has this feature.
As for the camera, we have a 13MP shooter with a single LED flash.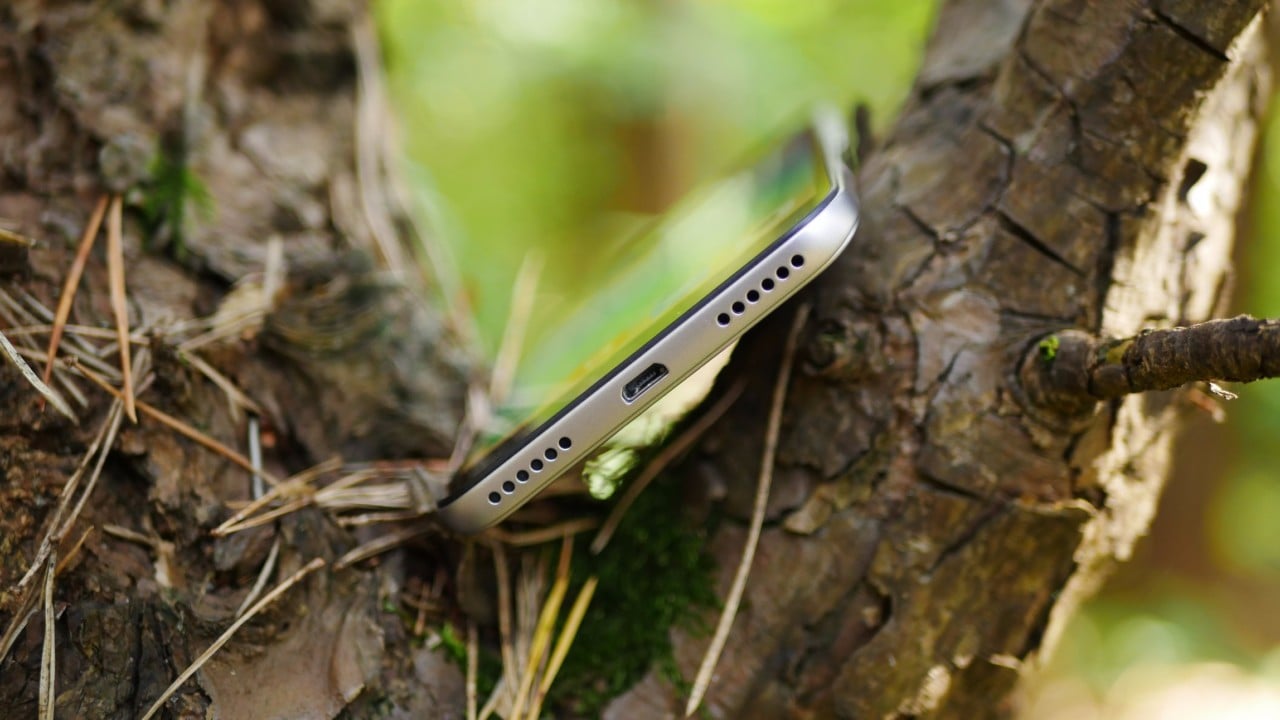 The sound quality via the headset jack is pretty good and the loudspeaker is not bad at all for the price of the phone.
HARDWARE and PERFORMANCE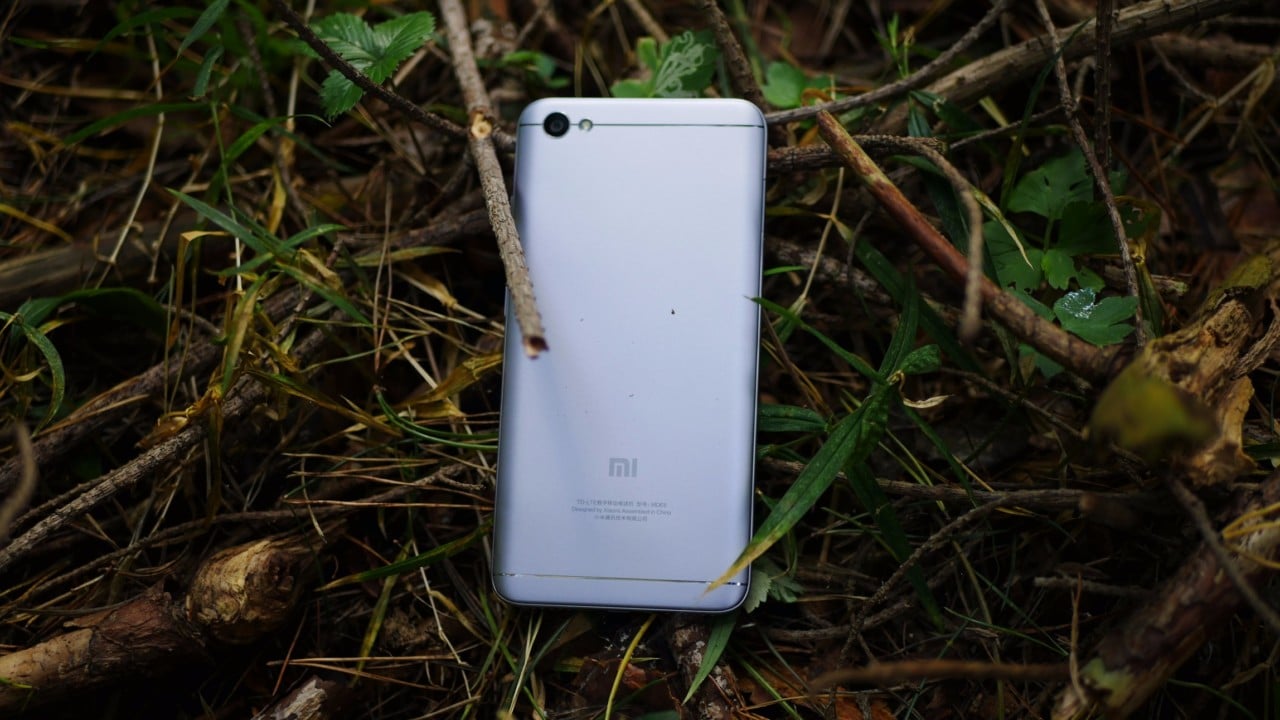 The hardware configuration is not really impressive on the Redmi Note 5a but this is what you have to expect at this price point.
The phone has a Snapdragon 425 chip, just 2GB of RAM and 16GB of storage. What is awesome, is that there is a dedicated microSD card slot along with a dual-SIM card tray. I think this should become a standard feature on each phone.
The gaming performance is pretty good overall. However, you should expect some skipped frames in some of the 3D games if you play them on the highest graphics settings.
BENCHMARKS
USER INTERFACE
My Redmi Note 5a shipped with the original Chinese ROM, meaning that I had to install Google Services myself but it takes just a minute to do that. MIUI 8.5 is based on Android 7.1 and if you used any Xiaomi phone before, you will feel right at home as nothing has really changed much. We have the same looks, features, customization options and little tweaks to make the phone look your own.
I've installed a lot of apps as usual and I found the phone to be snappy and responsive all the time and that's the most important thing on any phone.
IMAGE QUALITY
The image quality is quite good considering the fact this is a $120 phone. However, even at this price point, I would love to see more detail and sharpness in the pictures.
The low-light camera performance is quite good but again, this is a budget phone camera after all.
The selfies look nice and clear, I don't have many complaints here.
The 1080p video is above average as the footage could look sharper but that is the case with most of the phones in this price range.
The 1080p selfie video looks great. The sound recording quality could have been decent but there is a lot of background noise, which is caused by a poor implementation of noise reduction or other stuff.
CONNECTIVITY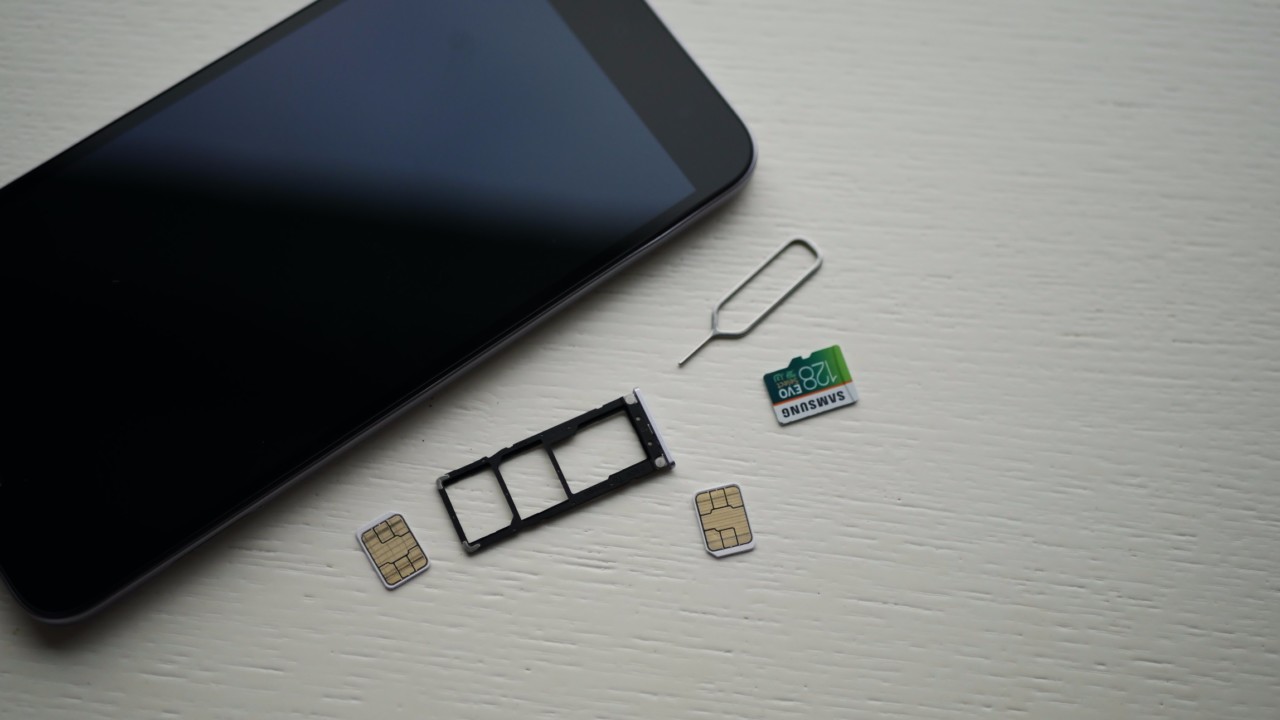 As far as connectivity goes, I have no complaints.  Everything, including Wifi, Bluetooth, and GPS works fine. Also, the call quality and signal reception are decent.
BATTERY LIFE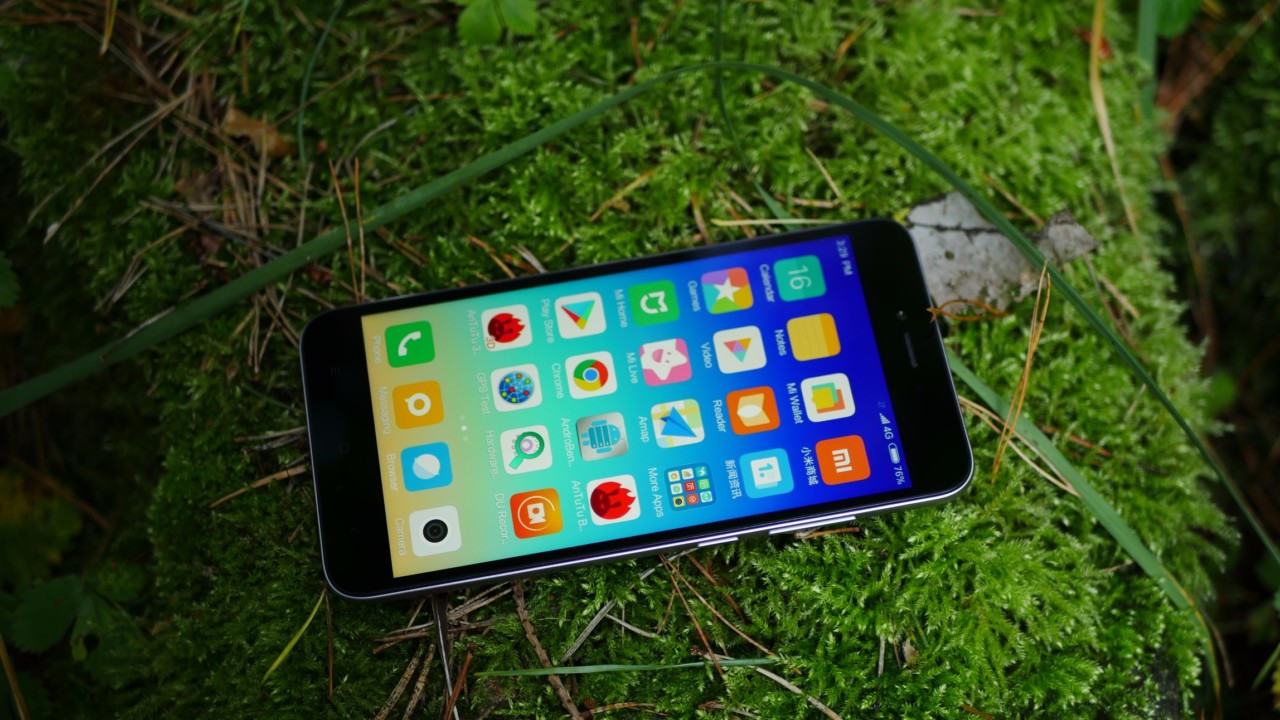 A 3080mAh battery performs very well, like on most of the Xiaomi phones. Depending on how you use the phone, you should expect to achieve 8 or 9 hours of screen-on time. Well, these were my results.
The phone supports Qualcomm® Quick Charge™ 2.0 technology but it ships just with a regular charger. It takes about 2 hours to fully charge the device.
CONCLUSIONS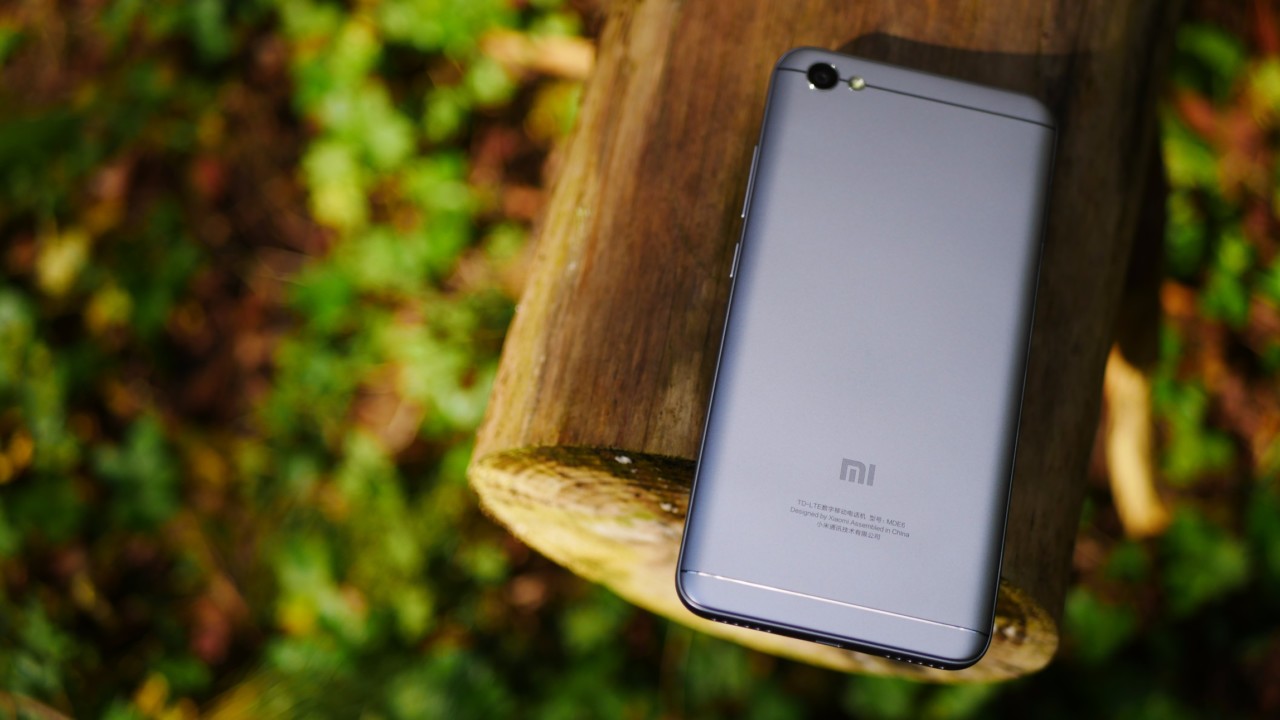 The Redmi Note 5a is another budget phone made Xiaomi. Again, it offers quite a lot of value for the price but honestly, I don't see any significant upgrades over the last generation models.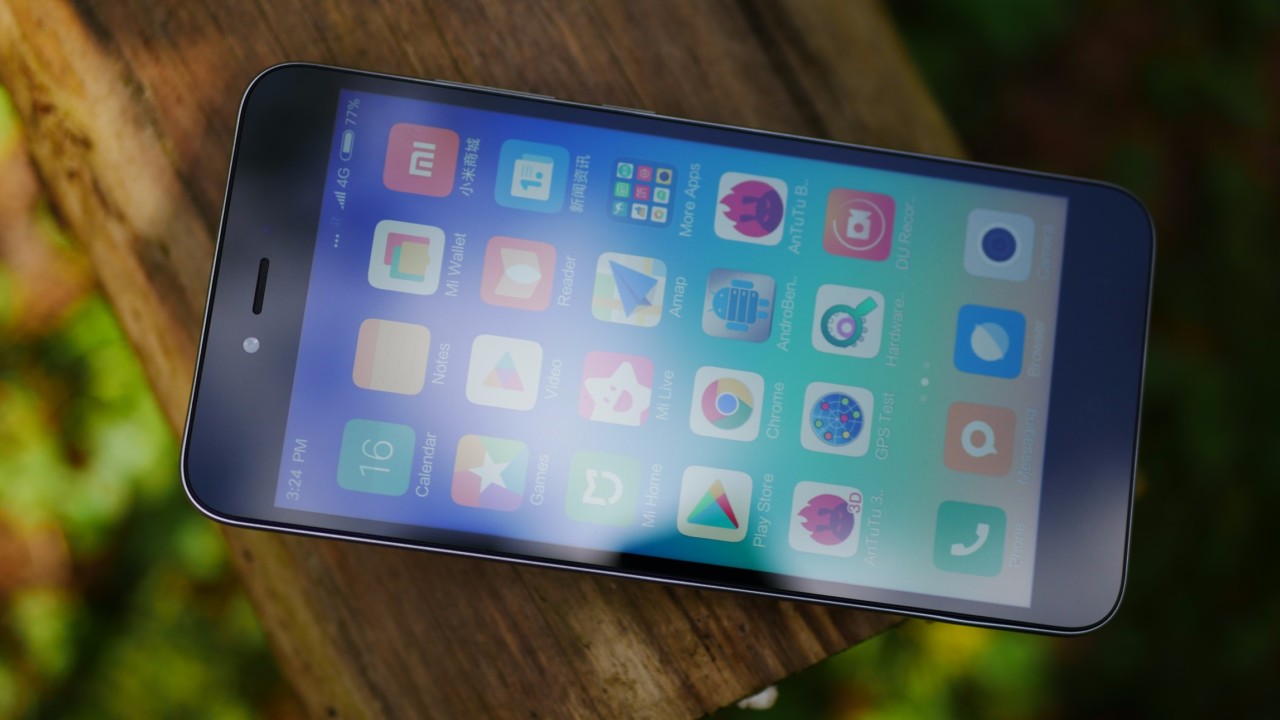 I would love to see a slightly better camera and a fingerprint scanner even at this price point but overall,  I still think that the Xiaomi Note Redmi 5a is a solid phone for the price but you can also check out the older Xiaomi phones, as they are very similar to this one.
What do you guys think about the Xiaomi Redmi Note 5a?
I still think that the Xiaomi Note Redmi 5a is a solid phone for the price but you can also check out the older Xiaomi phones, as they are very similar to this one.