Xiaomi's ambitions for world top three
Xiaomi has plans to become one of China's top three e-commerce companies over the next few years, according to founder and President Lin Bin. The plan is going well so far, they have managed to build a solid reputation for excellent design and involving customers in the design process. This reputation has been translated into sales, with Xiaomi's handset sales doubling over the last three months making them one of China's top three smartphone companies.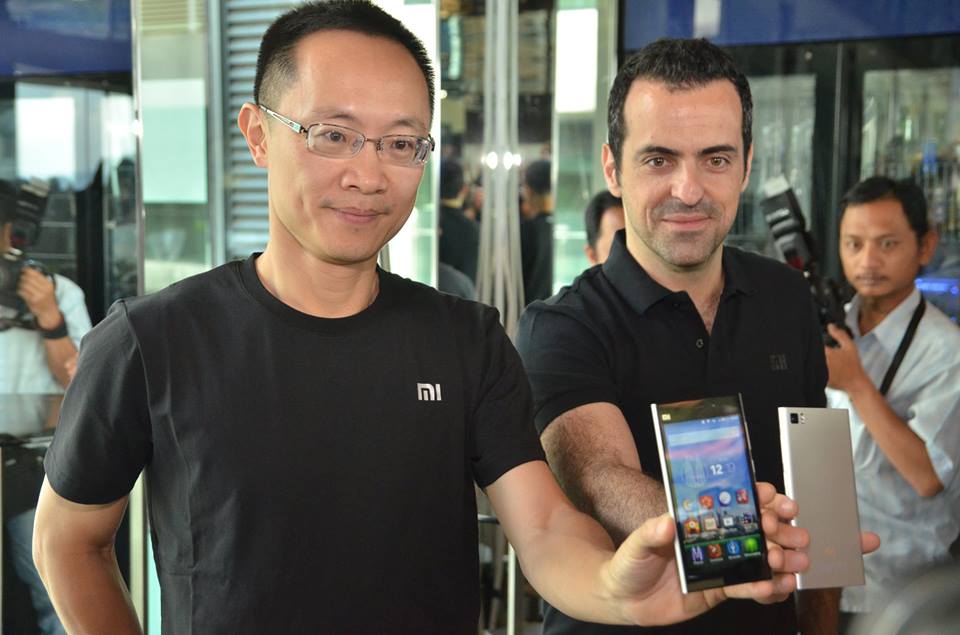 Xiaomi releases one product per year, and limits the time these products are available to purchase online. The releases have become huge events and Xiaomi have had great success in generating buzz about the new products being launched; when the Mi2 smartphone was released, almost 10 million customers were in the queue to buy it. Sales in the past year have grown 180% with revenues exceeding 5 billion USD. Lin Bin has announced however that the company has wider ambitions. "We are not a mobile company, we are an internet company" he announced to delegates at the Mobile Asia Expo in Shanghai.
The company is already branching out, launching the MiTV later this year, and the strategy it has used to get this far seems to be working. The technique of using word of mouth rather than traditional marketing. Providing excellent quality products that people could get excited about has been essential to their success, Lin states "if your product has a bad reputation, users will blame you. We know that bad news travels much faster than good news". So far the news is good, and Lin Bin will know this because Xiaomi has collected 150 million web postings from social media sites, the content of which has informed the next design features, making the consumers brand ambassadors, who are invested in the products they buy, driving growth and designing the products of the future.
Xiaomi has been in existence for four years and has become the sixth largest mobile device company, on track to keep climbing the ranks armed with an army of active supporters and a fantastic reputation for quality and value.