Google does not allow manufacturers to customize the new skin for Android Wear, Android Auto and Android TV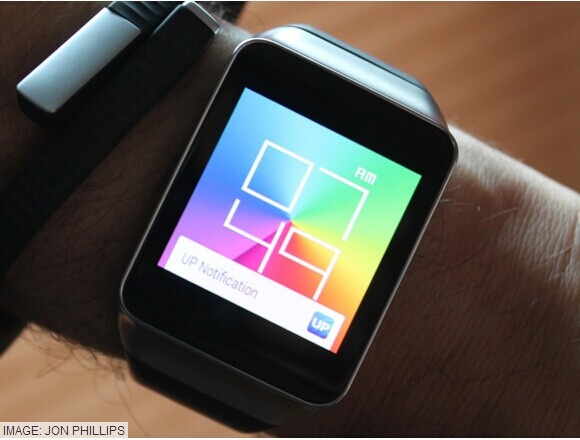 According to PCWorld website, Google Android smart phone loses the control of the user interface, but in the face of wearable devices, Android TV equipment and Android Auto platform, Google will not repeat the mistakes of the smartphone.

In an interview with Ars Technica, Google engineering director David Burke said, Android Wear, Android Auto and Android TV's user interface and the software code Google will control the manufacturer, this mean the third party manufacturer cannot modified the Android interface.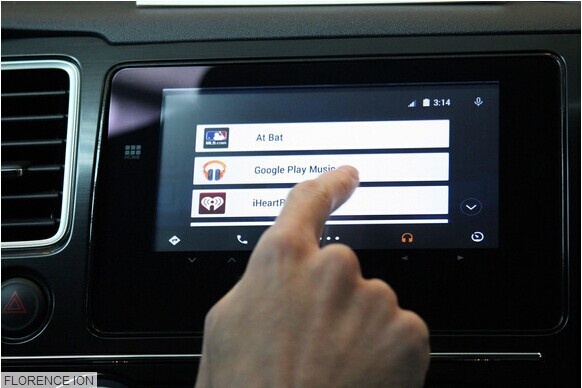 Burke noted that "in Android Wear, Android Auto and Android TV, the user interface is part of the product, and we hope that these platforms have a consistent for better user experience, if a user in both chambers have different manufacturers Android TV equipment, we want them to work the same and look the same."
Burke pointed out, Google will directly manage Android Wear, Android Auto and Android TV equipment, so that all devices can receive the new version of the software to synchronize the end part of the equipment, so you need to wait for a few months for a new version.
Google apparently thinks all new Android device should adopt a consistent design, the idea that simple as what Apple is doig with iOS. Burke said, "device manufacturers can not use their own brand of software platforms, they can bundle their services in which other aspects of the same platform.
Android Auto, and Android TV will be available later this year. Samsung and LG will be on sale the Android Wear smartwatch in early July, while  Motorola plans to release Moto 360 smartwatch in late summer.