What you need to know about Huawei Honor 6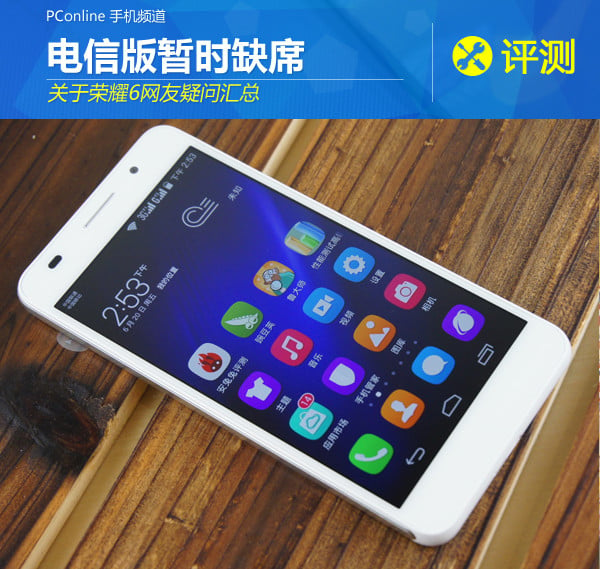 1. Why doesn't the China Mobile edition of the Honor 6 support dual-SIM card?
Unlike the China Unicom version, the Honor 6 edition won't be a dual-SIMphone. Both phones support TD-LTE/FDD-LTE/TD-SCDMA/WCDMA/GSM.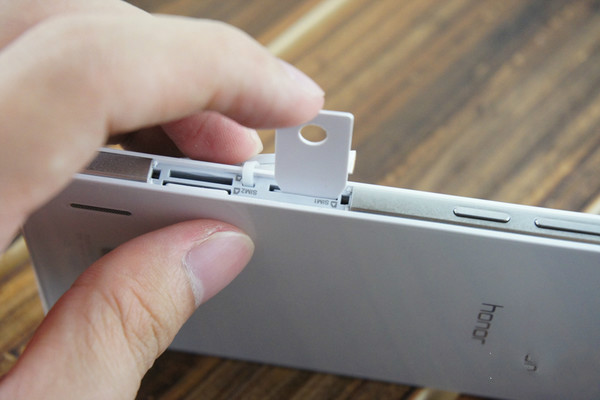 The China Unicom edition supports dual-SIM
It's not that Huawei cannot make the China Mobile edition dual-SIM, but when they first started designing the Honor 6, they did a survey of the habits of their uses and found that most of those that want a dual-SIM phone used China Mobile's 2G internet and, so, did not find it necessary to make it dual-SIM.
2. Does the Honor 6 support timed flight mode?
Although the Honor 6 has a flight mode, it does not have a timer and cannot be turned off automatically.
3. Are there any plans to ship the Kirin 920 to other manufacturers?
Right now, HiSilicon's chips will only be used by Huawei's own devices. There are no plans to ship the Kirin 920 to other companies as more work still need to be done on it.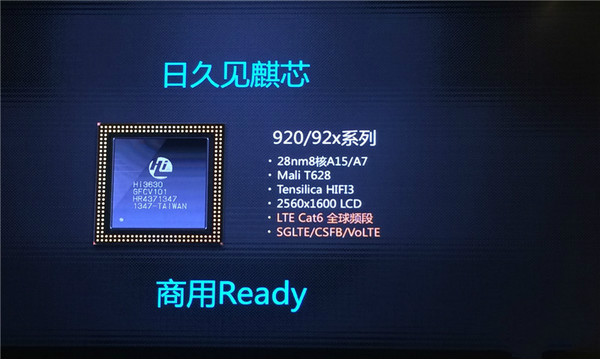 The HiSilicon Kirin 920 octa-core chipset
 4. How come there is no China Telecom edition?
There are no plans for a China Telecom Edition for the Honor 6 at the moment. The
Huawei P series has a China Telecom version so it's not like Huawei cannot make one for the Honor 6 but one reason could be because it will increase production costs. Another reason could
5. Does the Honor 6 have a gyroscope and electronic compass?
Yes. It also has a GPS and other directional features.
6. Is the China Unicom version's dual-SIM mode 4G?
Yes. One slot is for 4G/3G/2G, the other is for GSM. This means that the Unicom edition supports 4G/3G/2G and GSM dual-SIM.
7.    Since FDD internet in the Honor 6 has been shut down, then how can anyone access 4G internet through the Unicom Edition?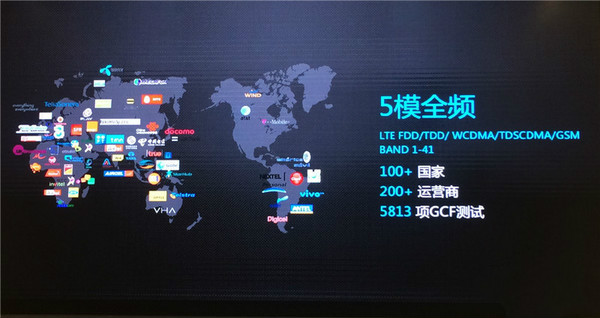 Five-mode frequency (FDD has been temporarily shut down)
Since the China government has not allowed FDD LTE yet, 4G phones in China can only use TD-LTE. Therefore, users can still access 4G LTE out of China.
8. What's so unique about the Kirin 920?
Like all other processors, the Kirin 920 uses commonly-used ARM approved cores such as the A7, A15, and A9, but it's not a processor that was simply put together from scraps. What distinguishes the Kirin 920 from other processors and gives it an advantage is its base band. Although, it's not the only octa-core chipset around, its CPU, GPU, and baseband are different from those in other processors.
9.  Will customers have to rush to purchase the Honor 6?
According to Huawei, in the beginning, Huawei had several 100,000 phones on stock, but this could have been the plan based on the number of pre-orders. The writer thinks that as an electronic device, the Honor 6 is heading for the top-of-the-line market. Based on market expectations, initial sales should be fierce, but due to the Honor's strong supply chain capacity, any shipping problems should be easily solved.
10.  Is the Cat 6 twice as fast as the Cat 4?
Theoretically, the Cat 6 can run at up to 300Mbps in an FDD network (220Mbps if TD-LTE). The Cat 4 can only run up to 150Mbps (100Mbps if TD-LTE).
11.  Does it have water-proof functions?
Unlike the Honor 3, no, it doesn't.
—————————————————————-
Update:
1. Huawei Honor 6 has 4 models: H60-L01, H60-L11, H60-L02, H60-L12. The first 2 models (H60-L01, H60-L11) don't support dual SIM cards, only support TD-SCDMA and TD LTE. The last 2 models(H60-L02, H60-L12) support dual SIM cards, and support WCDMA(900/2100MHz bands) and FDD LTE (1800/2100MHz bands).
2. H60-L01 and H60-L02 are 16GB storage, H60-L11 and H60-L12 is 32GB storage.
3. H60-L01 and H60-L02 don't support NFC, but H60-L11 and H60-L12 both support NFC.