Meizu MX4 Pro release date set for December 6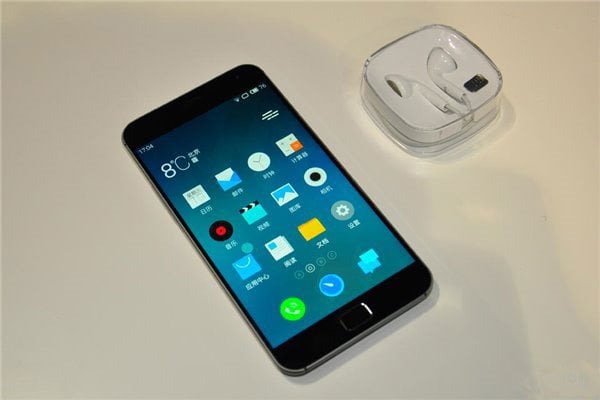 With the launch of the Meizu MX4 Pro, a lot of news has been coming out regarding Meizu's latest release. Recently, it received its network license. Now, more importantly, it was announced that the MX4 Pro will hit stores on December 6.
This phone will come in two versions: The Meizu M462, which supports TD-LTE, TD-SCDMA, and GSM, and can use WCDMA and LTE-FDD when abroad or in Hong Kong and Taiwan, and the M462U which supports TD-LTE, LTE-FDD, WCDMA, and GSM. Other than connectivity, both phones have the same specifications. There will be a 16GB version (2499 RMB/408.10 USD), a 32GB version (2699 RMB/440.76 USD), and 64GB version (3099 RMB/506.08 USD).