Baidu DuBike takes cycling to a whole new level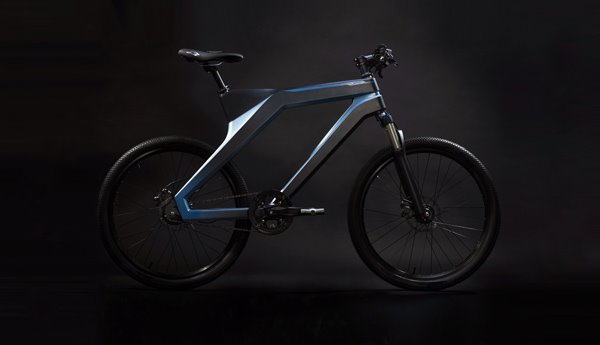 Recently, Baidu's first smart bike was introduced online—the Baidu DuBike. According to the official website, it has many functions. For example, it can automatically generate electricity with its built-in generator hub, so you would not have to charge it. You can also join a social network for bikers with this bike. You can also connect it to your cellphone using the corresponding App. It also has a real-time locating system and a mapping system that uses Baidu maps. Its GPS system prevents you from getting lost.
The Baidu DuBike may hit stores at the end of the year. No price has been announced.