Nokia, Microsoft, and other companies may file patent infringement lawsuits against Chinese companies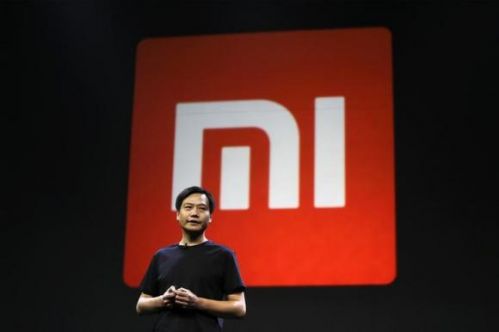 It was recently reported by Digitimes that Finland-based Nokia, Microsoft, and Ericson which have patents to telecommunications technology may declare a patent war against Chinese cellphone manufacturers.
Reports say that Chinese companies like Xiaomi, Coolpad, OPPO, Meizu and Vivo, which do not have sufficient patents, may be vulnerable to patent violation copmplaints as they branch out to the international market.
When these companies only targeted the Chinese market, Nokia, Microsoft, and the other companies were "not really willing" to take any legal action, but now that Chinese cellphones are selling more overseas, these companies may prepare to file suit in courts in the US and Europe.
Huawei, ZTE, and Lenovo may be able to endure such legal action as the first two have a lot of patents to 3G and 4G technology, while Lenovo has managed to buy a lot of patents.