New Elephone W1 smart watch specifications and features announced.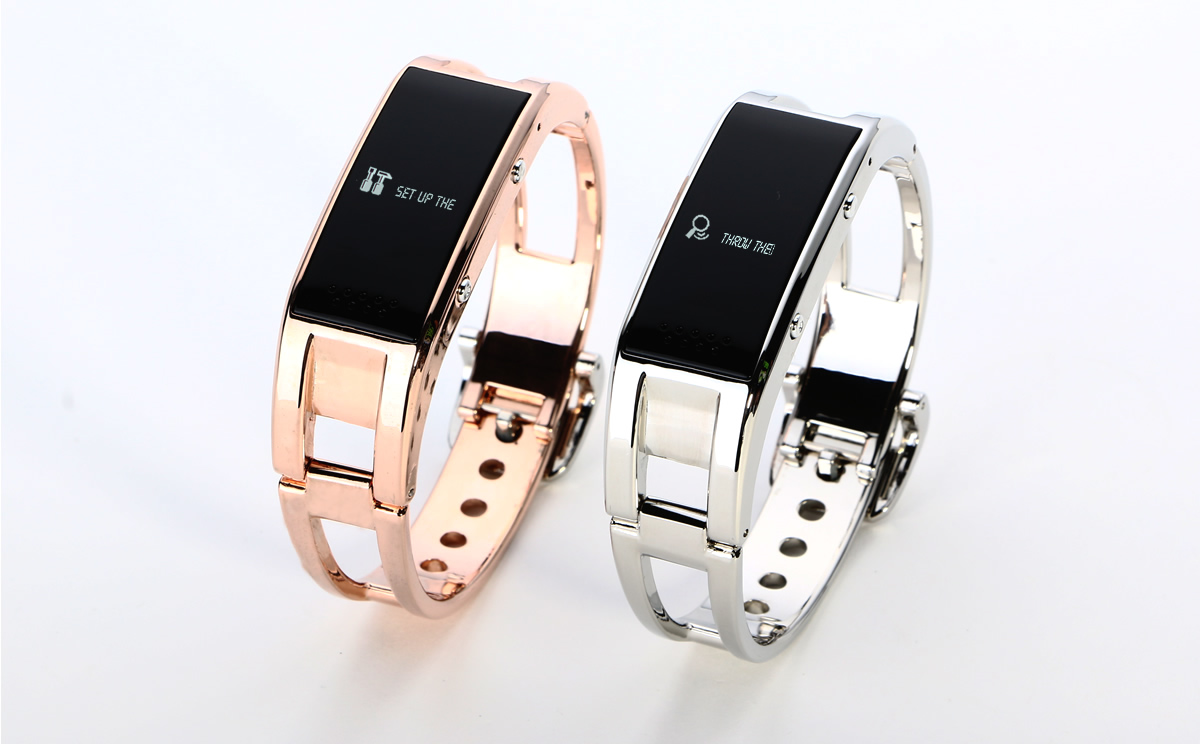 The Elephone W1 had been announced, it is equipped with MTK6260 and G-Sensor internal storage (32 + 32), it supports Bluetooth 2.1 and 3.0. the display is a 64 x 32 resolution LCD screen. It is available in two smart colours, gold and silver.
The battery is a 180mAh, providing an impressive 180 hours of standby time, over a month. This is reduced to 72 hours when connected via Bluetooth but is USB rechargeable.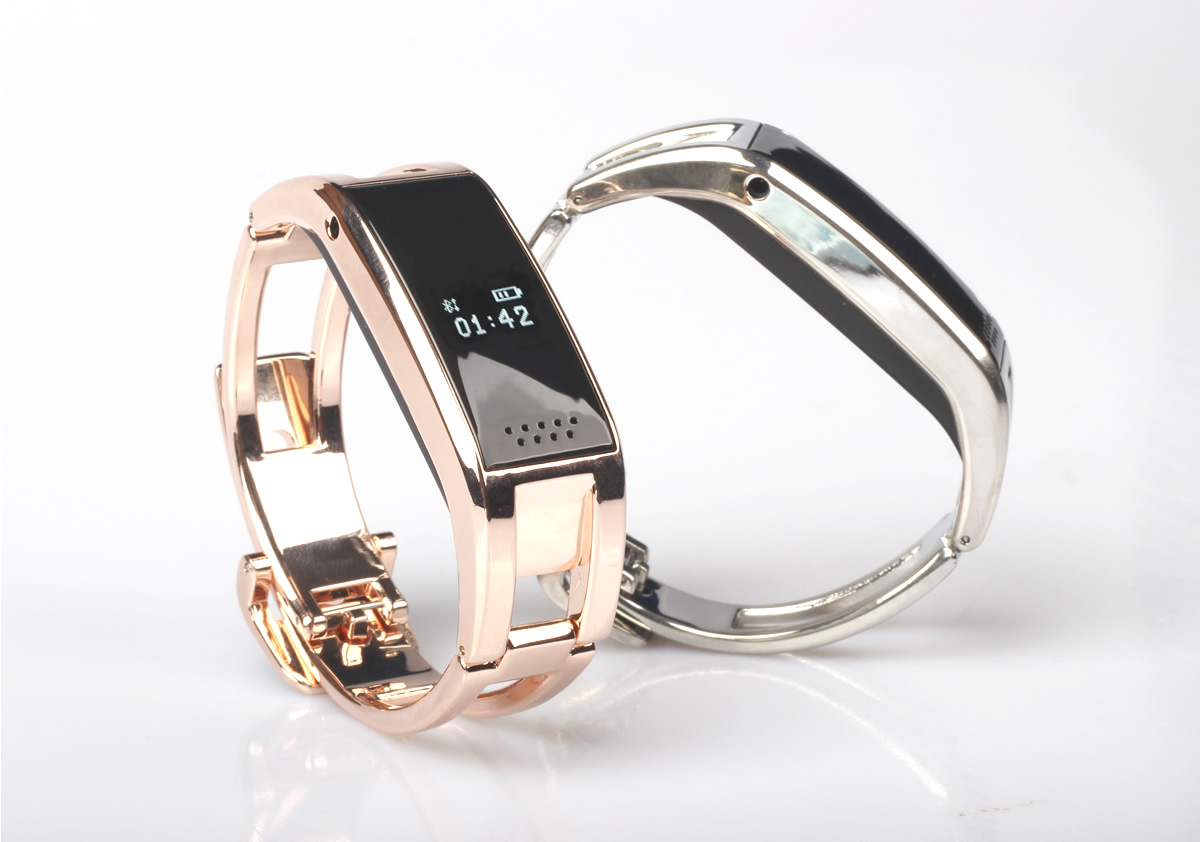 The Elephone W1 can perform many handy features when connected to your smartphone via Bluetooth, here's a list of the functions:
Calls and Caller ID. The W1 gives the ability to answer, mute and reject calls to your mobile. It vibrates when your mobile has an incoming call and displays the caller ID on screen.
It allows for operation of your phone camera remotely. Just hold one button to activate your camera and then quickpress to take pictures.
Find Your Phone feature. When chosen from the menu, this option activates your phone alarm, making it easy to find.
Remote Anti-Theft function; the device switches itself off if the distance between it and the phone is greater than 10 metres, or if your mobile is switched off.
Remote synchronisation enables alerts to IM messages and social media notifications.
Pedometer function records the time and amount of steps taken, the data is then transferable to your mobile for analysis and can be linked to an exercise plan.
Sleep Management function, also records information to your mobile for analysis if required.