Photos of mysterious new phone leaked: Could this be the Mi 4?
On the afternoon of July 4, someone in Weibo posted a photo of a mysterious device with Xiaomi's logo on it. Based on comparisons with another photo that was leaked a while back, there is a big possibility that this device is the upcoming Mi 4. From the photo, we can see that the edges of the phone are fuller than the Mi 3's. At the same time, it shows a very narrow bezel case, which solves the biggest problem that most people have with the Mi 3.
This photo could have been leaked from the factory it was made in based on the photographer wearing a glove in the photo and the environment surrounding it. This adds more credibility to the fact that this may be Xiaomi's new phone.
The Mi 4 is predicted to come out this month or the next. What do you think it will look like?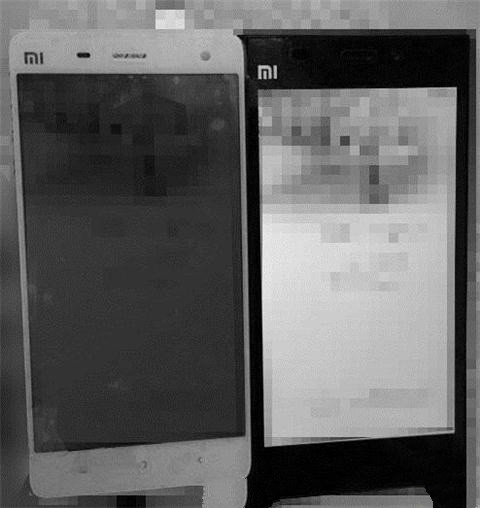 From comparing the phone in the photo with the Mi 3, the Mi 4 should use a 5.2-inch (approximately) display screen. For now, a screen with this small should only have a resolution of 1080p.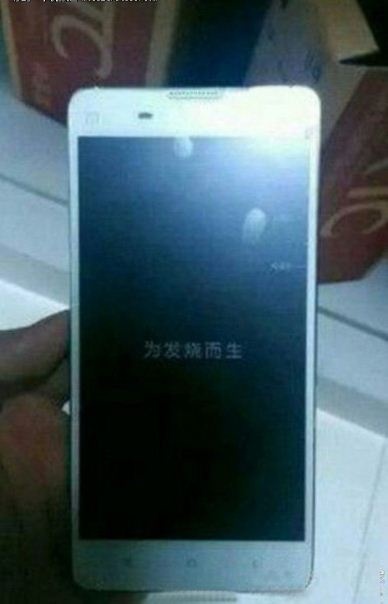 This phone will probably use be the Snapdragon 805, have 3GB RAM and a 13mp camera with F/18 aperture, and be 4G-supported. Do you think it will cost 1999 RMB? (321.80 USD)