Huawei Honor 6 Headphone Unboxing: Wrapped With Gel and Packed Like a Space Capsul
Huawei Honor 6 headphone  was release along with Huawei Honor 6. It's priced at RMB99($16) but Huawei s claimed it sound better than a number of other popular brand name IEMs that cost 4x-5x that much. However, the package that designed liked a space capsul really make me feel it is as unusual as the Honor 6 itself this time.
The headphone was Wrapped With  a whole piece of gel in the "Space Capsul" box.
The Headphone Cable is in professional braided structure, able to shield the extra interference to radio frequency. It was made of 25 pcs of high purity oxygen free copper wire, with a layer of half- euphoric and high elastic anti-winding wires covered outside.
The official also says Honor 6 headphones combine with headphone diaphragm composite design、balanced magnetic circuit design and 3D damped system design, are able to converting timbres smoothly, to control the THD index within 1%, are up to the International Hi-Fi Standard.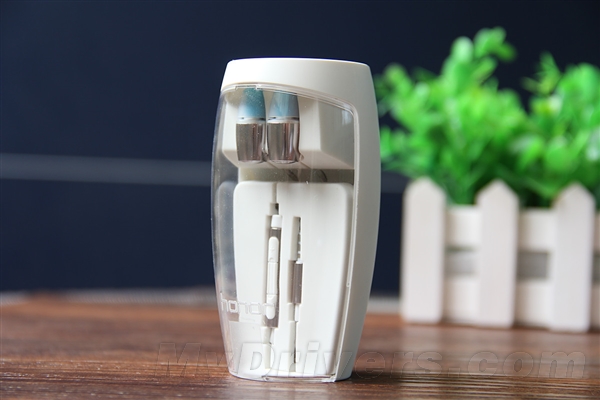 Does it loos like "Eva" in the Disneyland movie?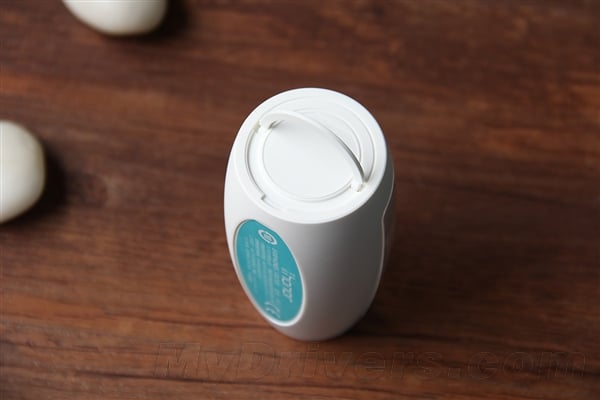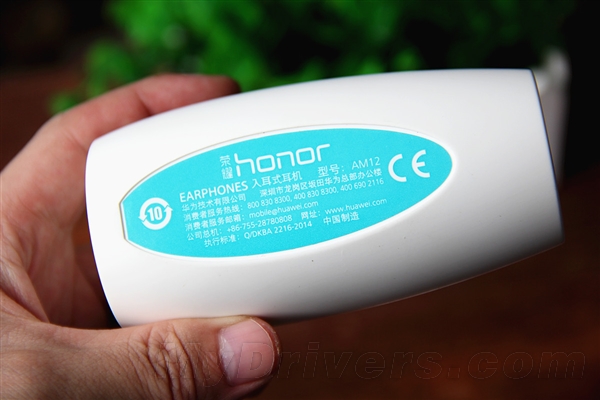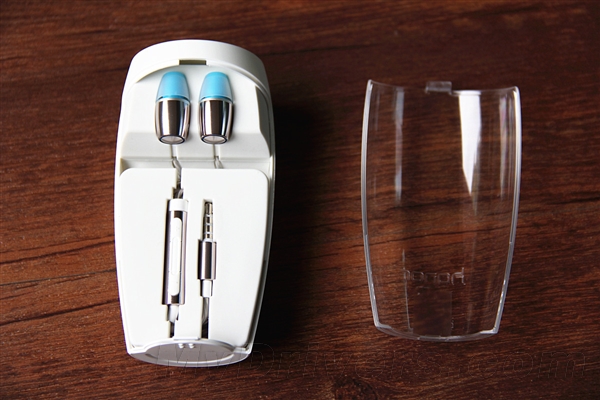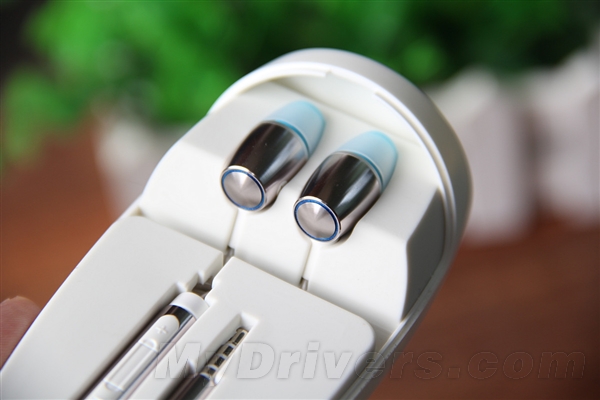 Oxidation method was employed to metal alloys .