Lenovo and Xiaomi releases imminent! Budget monster Golden Warrior and long-awaited Mi4 news.
Lenovo Octa-core Golden Warrior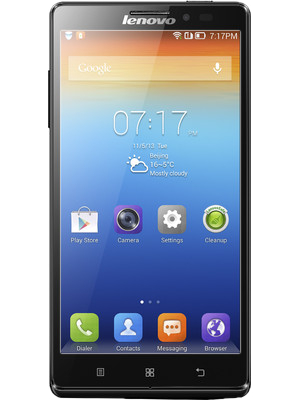 The Golden Warrior is a monster smartphone at a crazy price, it was announced last week that will hit availability status on the 18th of July, but before that at 10am on the 14th of July it will be available on the Chinese social network site Weibo at a discount purchase price. The phone really is unbelievable value, the octa-core Mediatek MT6592 processor, 5 inch display and 2GB RAM, 16GB internal storage memory, the rear camera is a is 13MP with LED flash, and the front shooter is 5MP. The RRP is a staggeringly low $129 from China Mobiles and $145 from China Unicom.
Xiaomi Mi4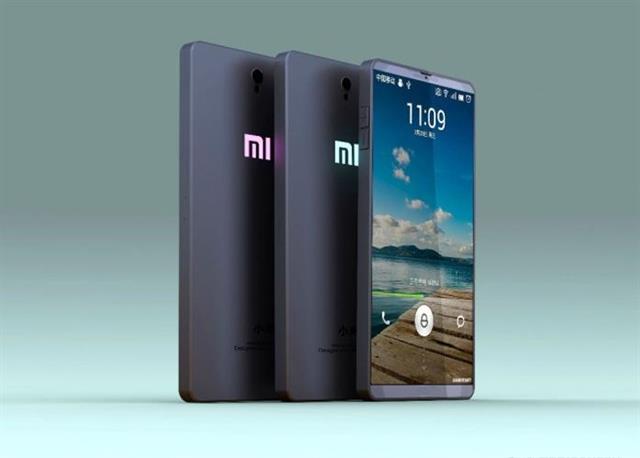 Xiaomi is also expected to launch a new handset on the 22nd July.  Today Bin Lin posted an image on his facebook page of the number 4. The post says "July 22nd, Xiaomi's annual product launch event. We will tell the story about The journey of a piece of steel metal." It was then shared on Xiaomi's timeline with the announcement that "something big is brewing…mark your calendars for July 22nd".
The announcement, intriguing as it may be, is most likely the announcement of the Mi4 smartphone. The new phone is said to have a 13 MP camera (according to photos supposedly taken with it). There is another post which states that the Mi4 will be available further afield in countries such as  the Philippines, Malaysia, Indonesia, Russia, Brazil, Vietnam, Turkey, Thailand, and India."
The Mi4 is expected to retail at $599.99, and have a Qualcomm Snapdragon 800 MSM8974 AC processor, running at 2.46GHz. There is also rumoured specifications of 3GB RAM, 16GB ROM and an excellent 8MP front facing camera. We can only wait and see on for certain on July 22nd.