Sports a trendy design
As the 4G wave sweeps the world, a few days ago, the cell phone brand, InFocus, launched their first 4G cell phone, the InFocus M512 with up-to-date specifications and an affordable price.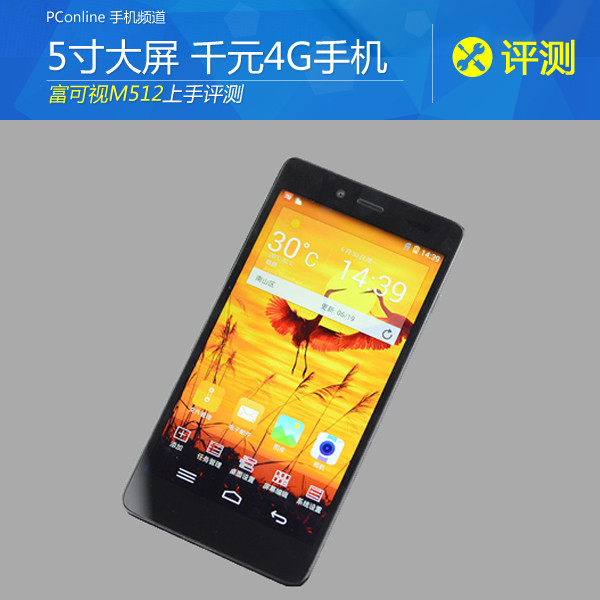 The InFocus M512's specifications
| | |
| --- | --- |
| CPU | Qualcomm MSM8926 quad-core (1.2GHz) |
| RAM | 1GB |
| ROM | 4GB (supports expansion card) |
| Display screen | 5.0-inch 1280 x 720 IPS display screen |
| Camera | 2mp/8mp |
| OS | Android 4.4.2 |
| SIM | Micro SIM |
| Battery | 2500mAh (undetachable) |
| Internet | GSM, WCDMA, FDD-LTE, TD-SCDMA, TD-LTE |
       The InFocus M512's outer design is not that different from other phones right now. They also used a black-white panda-like color scheme, a popular design for phones in the 1000 RMB range right now. The M512 has a lively trendy design that should attract many people. The phone's narrow frame should make it easier for users to carry it in one hand.
       There are a few problems with the design. Although you can take off the rear cover and change the SIM and Memory cards, the battery cannot be replaced. The InFocus M512 is powered by a built-in 2500mAh battery which can last for a day and a half.
5-inch LTPS screen and benchmark score
       The M512 also sports a 5-inch 720p LTPS display screen. An LTPS screen is known for its high clarity, quick reaction, and visual range.
       The InFocus M512 offers very impressive performance and can be seen in any angle. Unfortunately, the screen of the phone I have right now has a warm color temperature. InFocus should try making a few adjustments.
       The M512 uses Qualcomm's Snapdragon MSM8926 quad-core processor with a main frequency of 1.2GHz. This is the first entry-level quad-core chip to be put in a 4G cellphone and now appears in many 4G phones. Because of this chip, the InFocus M512 scored well in its benchmark tests.
InLife UI
       The InFocus M512 uses the newest Android OS, the Android 4.4.2 OS, and also comes with the InLife UI. Its glamorous trendy interface should attract many young consumers.
File manager, comes with a music streaming program
       The InLife OS sports many practical features such as a smart sensor that can sense the owner making the phone more personal.
Camera and Conclusion
       The InFocus M512 sports a 2mp/8mp camera that offers many different functions such as HDR and panorama mode and its interface is amazing making it easier for the owner to take photos.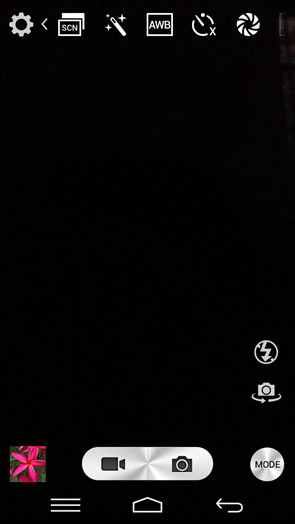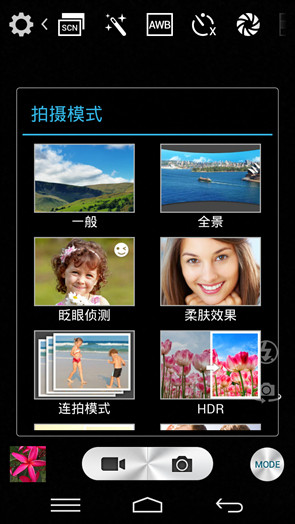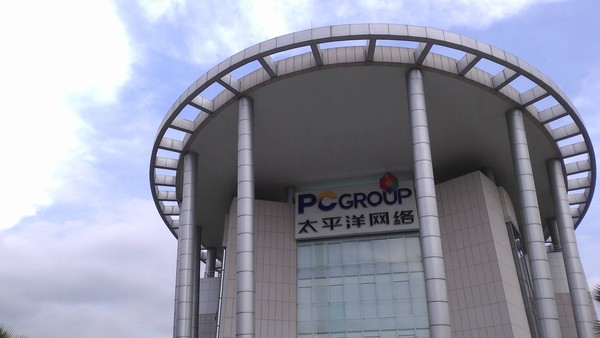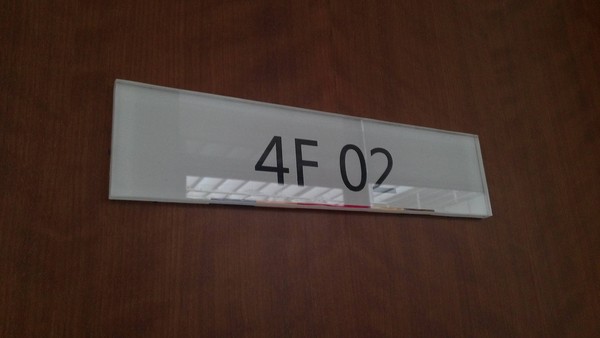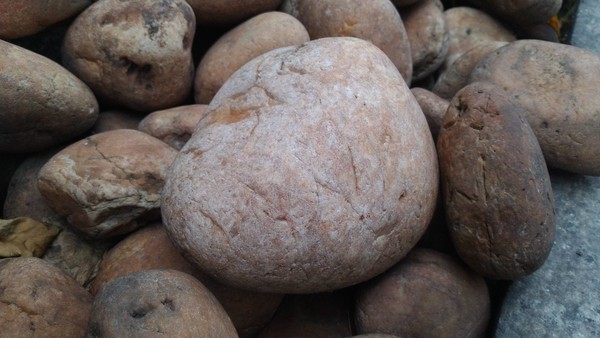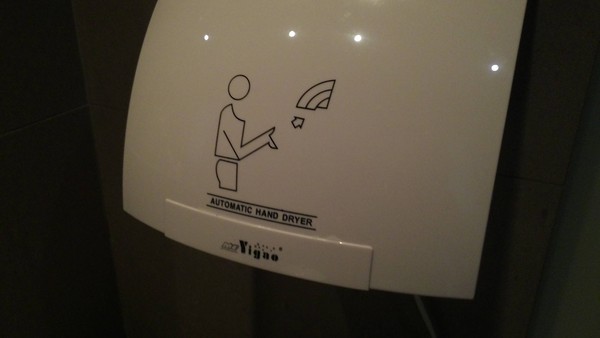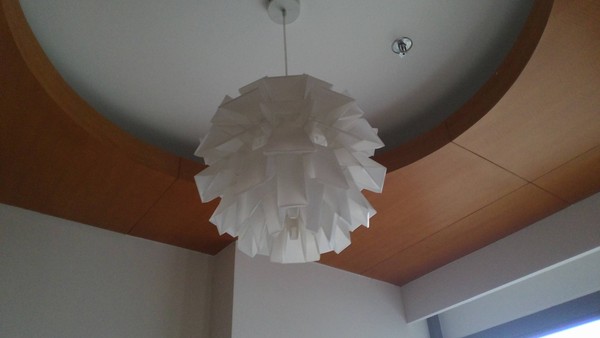 Overall, the photo quality is great. The M512 captures the realism of the subjects. In addition, white marks can be removed more easily.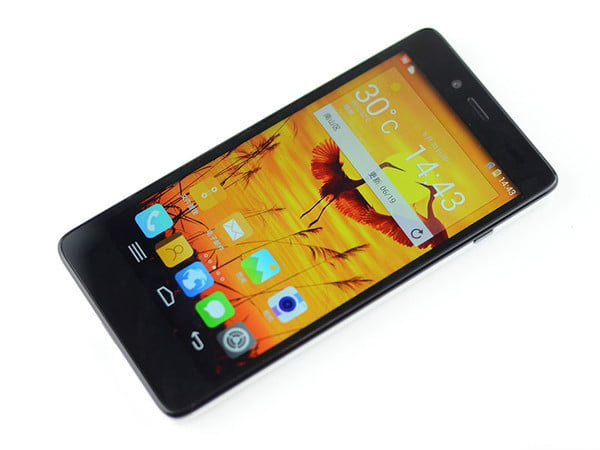 How they retain the strengths of their products is something that many manufacturers of 4G phones in the 1000RMB price range must deal with. Overall, everything is balanced in the InFocus M512. As I toyed around with it for the last several days, I did not notice any problems. This is a one of a kind phone, not to mention its affordable price. Many consumers should be happy with this kind of phone.