AUX to release their first line of 4G phones using an MTK processor
As 4G has been taking the smart phone industry by storm, AUX will soon join the fray with their upcoming 4G phones. One of them is a mid-end phone that will use a 4G processor from MediaTek.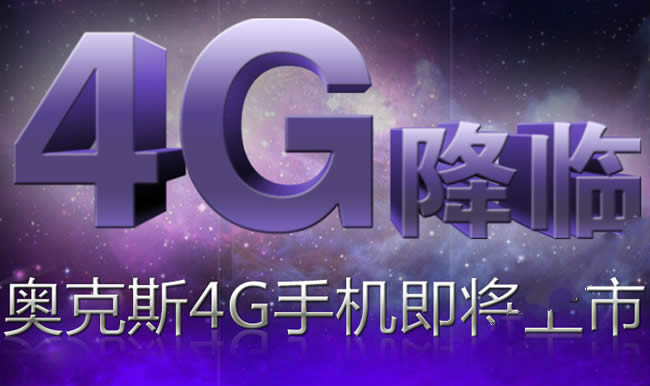 As of now, no model number has been released but it is supposed to sport a 5.5-inch HD display screen with 1280 x 720 resolution. Its memory specifications are so-so with 1GB RAM and 8GB internal memory storage. It is also said to sport a 8mp camera and be thinner than previous phones.
These phones will be AUX's debut on the 4G stage. They will use the 1.3GHz MT6582 quad-core processor and will include a LTE modem. It will support China Mobile 4G internet and will be compatible with TD-SCDMA and GSM internet. It can only support a single SIM card.