The next Coolpad Daguan phone will be made of Kevlar
Every year, Coolpad releases a new instalment of its flagship Daguan series. Last year's Daguan phone received a good response from the market and it looks like Coolpad plans to repeat their success with this year's instalment which will probably be named the Daguan 5. We recently received news that the latest Daguan phone will use the NVIDIA Tegra K1 processor and that it will be made of Kevlar. The new phone will be released later this year.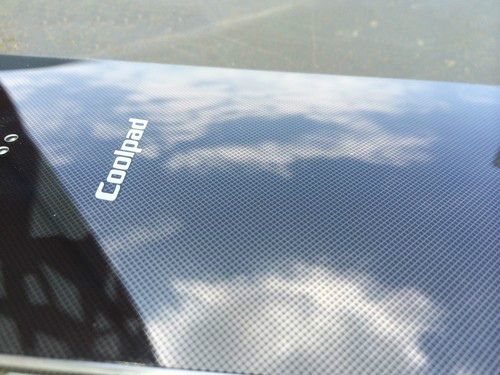 The Coolpad Daguan series are mainly aimed at the high-end market. Not only do they have powerful hardware but have many safety features. The NVIDIA Tegra K1 uses a 4+1 Cortex-A15 structure and will be integrated with the Keplar GPU. This chipset scored over 43000 in its Antutu benchmark test. In addition, the use of Kevlar will give it tougher wear resistance. No information has been released regarding its specifications or release date so stayed tuned.