Can HiSilicon end Qualcomm's monopoly on China's 4G market?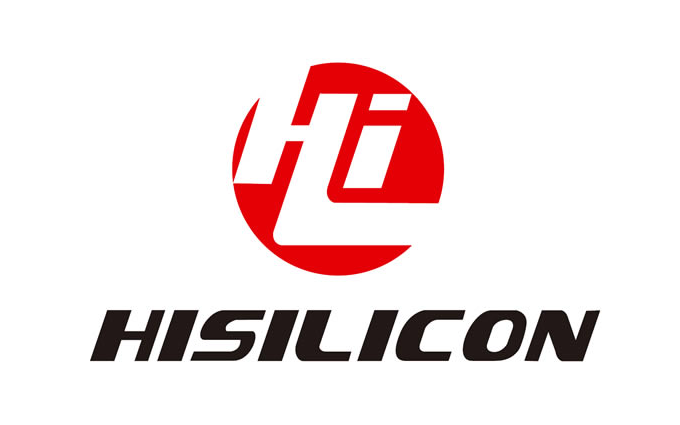 Qualcomm remains at the top as 4G race heats up
This year has been a booming year for China's 4G market as the number of 4G subscribers and cell phones have grown from April to June at a rate of 30%-50%. It is Xiaomi's most successful year since it was founded with more than 26 million phones sold early this year and making a profit of 33 billion RMB (5.3 billion USD). Such an achievement has turned Xiaomi into the biggest rising star in the Chinese cell phone market. However, in the last several years, many cell phone companies have started releasing 4G phones leaving Xiaomi in the dust.
Thanks to the advantage they have in TD-LTE patents and due to the potential of the massive Chinese market, China has successfully started negociations with Qualcomm which has already promised to temporarily suspend patent fees for three-mode cell phones (TD-LTE/TDSCDMA/GSM). This is a victory for Chinese intellectual property rights. However, this leads to another problem. Right now, most 4G phones in the Chinese market use processors from Qualcomm. It was reported that 80% of processors used by Chinese 4G phones early this year were provided by Qualcomm. From what happened with Xiaomi, we know that a shortage in processors from Qualcomm is inevitable no matter how popular it is. We can also see how important support from Qualcomm is for a brand to grow based on what happened to OPPO. Qualcomm makes money from patent licensing fees and cellphone processor sales. Because China used to have a stronger patent share in LTE, they could require Qualcomm to lower patent fees and charging ratio as well as change their charging methods for FDD, WCDMA, and CDMA. However, Qualcomm insists to hold exclusive talks with each cell phone company, and furthermore, due to monopoly they over the 4G chipset market, cell phone companies have no choice but to begrudgingly ask Qualcomm to lower patent licensing fees.
Can HiSilicon end Qualcomm's monopoly?
       Currently, HiSilicon is the only manufacturer for 4G chipsets besides Qualcomm and MARVELL. Recently, there have been news that Lenovo and Meizu want to start partnerships with HiSilicon. My guess is that HiSilicon and Meizu's partnership is only a  business affair, while more will come out of HiSilicon's partnership with Lenovo considering how powerful the latter is. According to statistic reports from Digitimes Research, in 2013, Lenovo, whose sales were second to Samsung, had to pay expensive patent licensing fees to Qualcomm. If Lenovo decides to use a HiSilicon chip, then it may set big example for other companies. It is not very common to see rivals like Lenovo and Huawei to work together so Lenovo using a processor from Huawei's HiSilicon clearly has great significance.
The 4G market in China has gone in full blast with about 14.8 million 4G phones sold in June, but the only Chinese cell phone chipset maker that has a chance against Qualcomm is HiSilicon.  HiSilicon must take on the task to end Qualcomm's monopoly of the 4G market.