Noain M6 with Naked Eye 3D screen hits market
Noain might be one of the most easily mistaken brands there is due to people mixing it up with Nokia, but it has managed to make a name for itself due to its name.
A few days ago, a new version of the Noain M6 went hit the market. This version is an octa-core cellphone that has the Naked Eye 3D feature.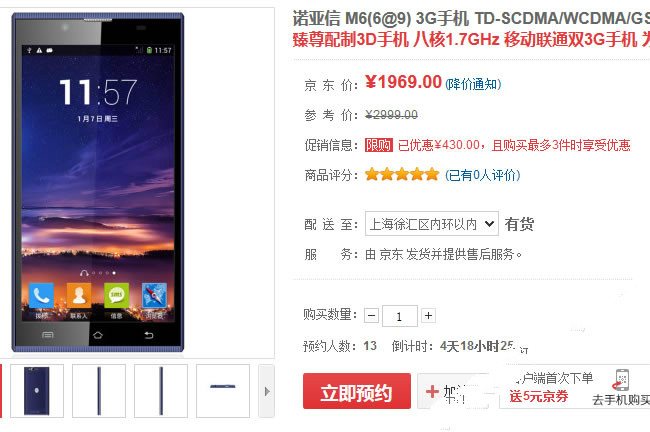 The Noain M6 uses the 1.7GHz MT6592H octa-core chipset which supports TD-SCDMA/WCDMA/GSM internet. It also supports dual-3G networks. It has a nano card slot and a Micro SIM slot as well. It also has a built in RAM of 2GB and 32GB ROM (expandable). Its camera specs are not bad either. It sports an 8mp/13mp camera and is powered by a 2500mAh battery. It has a gyroscope and electric compass feature. Its OS is the Android 4.2.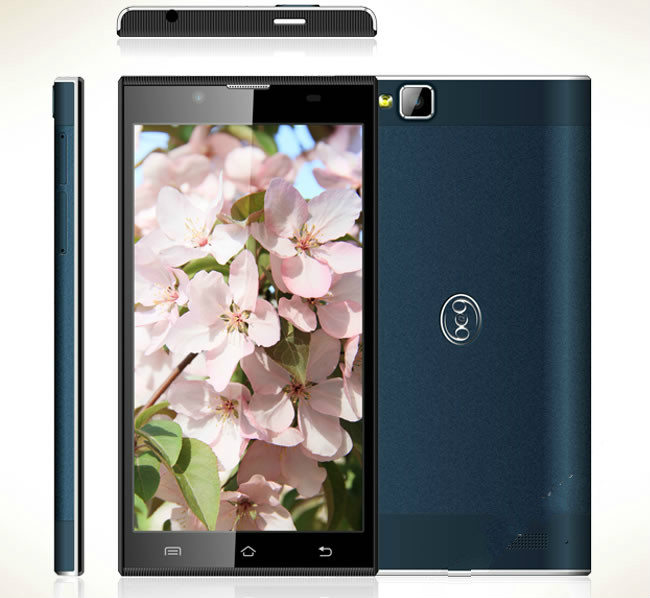 The most important thing about this phone is its Naked Eye 3D function. The M6 sports a 5.5-inch Naked Eye 3D LCD screen with 1080p resolution. Users can watch 3D videos, look at 3D photos, play 3D games, etc.
The Noain M6 costs 1969 RMB (319.98 USD).