Xiaomi MiPad goes out of stock in 4 minutes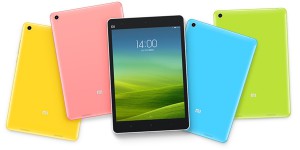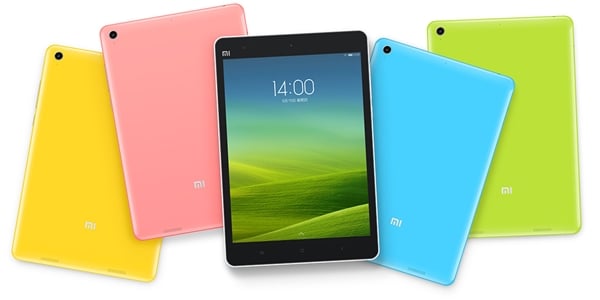 After the great success of Xiaomi Mi3 and Mi4, it was the turn of Xiaomi's first tablet, the MiPad to show its calibre. And you won't believe that the first lot of MiPad consisting of 50,000 units was out of stock in less than 4 minutes. Xiaomi MiPad has got rolling to an excellent start in China and let's see what will happen when it gets launched globally. One market to put your eyes on is India, as Xiaomi has the ability to break this record in India.
The tablet is an instant hit due to its specifications and the look of an Apple iPad. If we see the prices, then MiPad is quite affordable. In fact it is absolutely worth your money.
–       16GB model is priced at 1499 Yuan (approximately RM 770).
–       64GB variant will cost 1699 Yuan (approximately RM 873).
MiPad was announced in May and has seen no delays in its launch. It runs on NVIDIA Tegra K1 processor and has a 7.9-inch display with a resolution which is equal to Apple iPad mini. Apart from this, it has got a 2GB RAM and 16 or 64GB storage capacity. The MiPad supports a microSD card which has an expansion capacity up to 128GB. Xiaomi MiPad runs on a 6,700 mAh battery.
The MiPad is soon expected to be launched in Malaysia, Singapore and other countries of the world. However the company has not quoted any specific price and date for the global launch.