Priced at RMB2499($406.2)? Know more about Meizu MX4
On September 2nd , Meizu will launch  the new flagship MX4 officially in Beijing. All kinds of rumors about MX4 appeared in the internet, it is said that the price of MX4 might be 2499 RMB($406.2).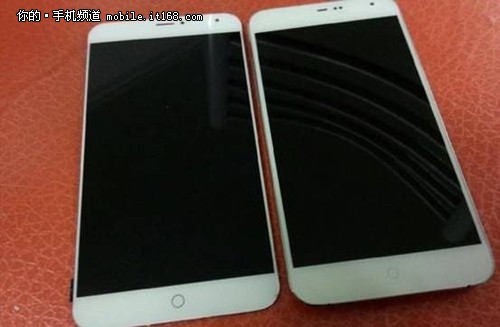 left is likely to be MX4, and the right is MX3
First of all, the photos disclosed shows that the MX4 will equipped with a screen of 5.4 inches display, made by JDI. And the resolution of the screen might be upto 2k, which means the PPI will be over 500.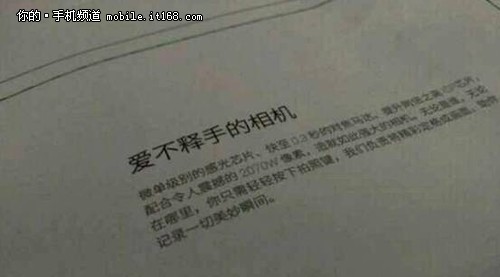 Camera Parameter
It can be confirmed that the MX4 will apply the webcam of 20 MP, and mirrorless level sensor, which is the first cell phone with 20 MP level camera from Chinese brand.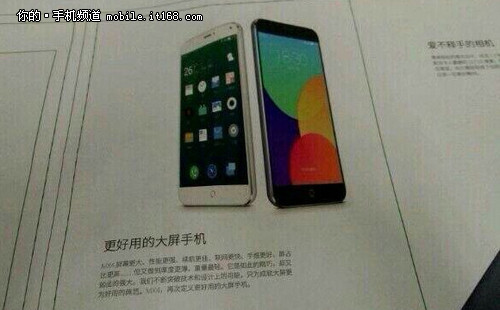 For the price, from the MX4 poster disclosed before, the price for MX4 16G version was RMB2499, and by comparing with Mi4, Oneplus One and Huawei Honor 6, MX 4 is better in all aspects, and the price of 500 RMB higher is reasonable, which follows the pricing tactic before. For the MX4 Pro version with high configuration and fingerprint identification, it is said that the price is RMB2998, while it is not confirmed.
From the information of MX4 disclosed, the features are 2K screen and 20 MP camera. MX 4 will use aerospace-grade aluminum material, and adopt new Flyme4.0 OS, which is more creative in design. We expect the performance of MX4.