Oneplus One Clone (LANDVO L200G) Hands on Review
Landvo L200G  4G Phablet is the prestigious smartphone with astounding features and suiting anyone's budget. This wonderful piece of handset with dual CPU set up and powerful LTE FDD 4G features is the most affordable and power filled possession your pocket can yearn. Gearbest.com have the Landvo L200G on presale now for only $115.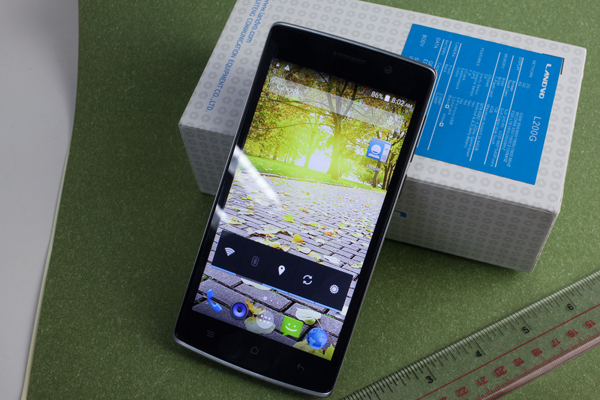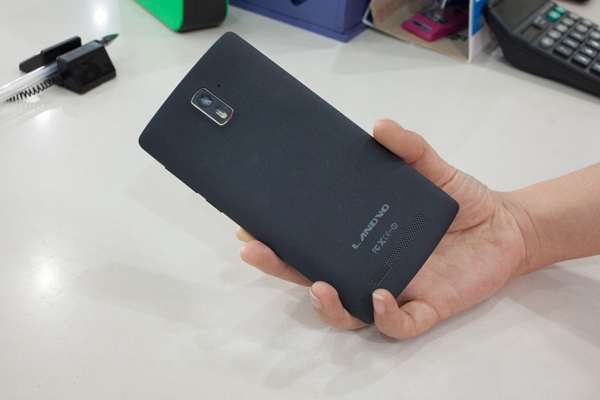 LANDVO L200G Design
Cute design and light weight are its attractive features that make you feel casual and comfortable with this gadget. With seamlessly constructed square body, smoothly curved edges and silver waist line it gives sleekness and comfortable feeling to fingers. It has a size of 144x72x9 mm and weighs only 0.12 kg. The complete package including the earphones, battery, adaptor, back case, USB cable and the screen protector weighs 0.5 kg only. It is convenient to carry this smart companion wherever you go, which makes you the whole thing completely natural.
LANDVO L200G Screen
It has a capacitive type IPS display colour screen of 5 inch size with 960×540 pixels QHD resolution. Whether you are a student or a professional, such an amazing screen size is very much helpful for reading online texts, typing lengthy contents, playing video games and enjoying movies with high quality and sharp pictures. The eye sensor adjusts the intensity of light and makes the eyes comfortable even if you and your mate are on travel.
LANDVO L200G ROM and Performance
Landvo L200G has MTK6582 CPU with 1.3 Ghz quad core of processor making the functions very fast. 1 GB RAM is sufficient for smooth run of Androids and the 4GB ROM is provided aiming the general consumers looking for low cost and high benefits. It has also provision for external memory with TF card upto 64 GB. Another benefit is the Android 4.4 operating system, which is the latest one.With 4G FDD LTE network and frequency 1800 MHz to 2600 MHz you can experience amazing speeds of 5Mbps to12Mbps, and can enjoy high speed WLAN services in your finger tips.
Since dual Sims can be used, you can keep a distinction between your personal and official matters. Landvo L200G supports several languages including English, French, German, Russian Spanish, Dutch, Italian and Portuguese. It supports gravity sensing, proximity sensing, light sensing and also FM, MP3, MP4, Wi-Fi, Blue tooth, WAP and GPS. All concerns related to calibration are taken care of by gravity sensor and those related to lighting are resolved by light sensing.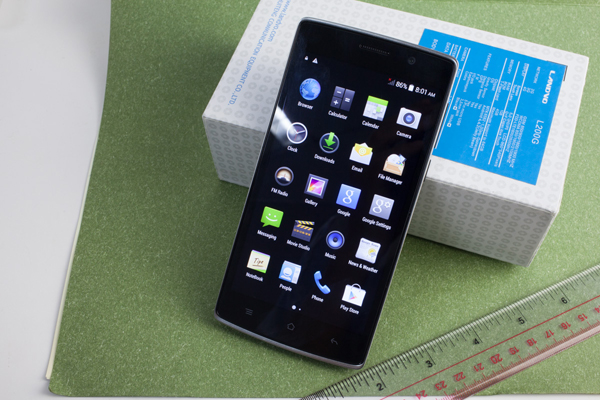 LANDVO L200G Battery
It is provided with one number 2000 mAh, lithium, 3.8 volt battery. Since the battery has a long life, you can safely enjoy the comfort of your companion and enjoy uninterrupted music and videos while you travel long distance.
LANDVO L200G Camera
With high class dual cameras, 2.0 MP in the front and 5.0 MP in the back with flashlight and auto focus facility, you can click some unforgettable stills of your life to be reminisced forever. Video recording facility enables to give life to some valuable moments and preserve for the next generation.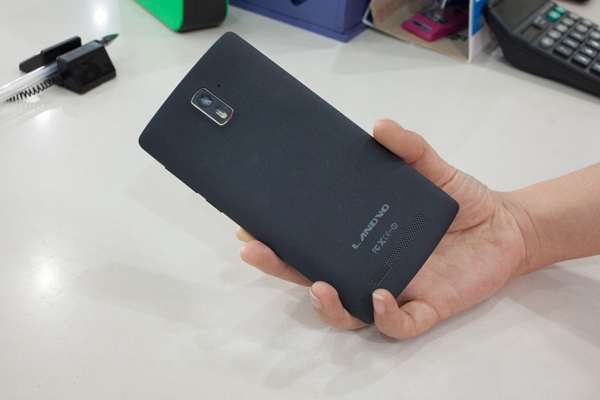 LANDVO L200G Conclusion
World is advancing through a digital age with supersonic speed. Digital revolution is explicit in technology, science, communication, internet, and everywhere. Be a part of the growth, own a prestigious Landvo L200G, and enjoy every moment, without a second.