OPPO sponsors a popular TV Serial as its Marketing Strategy in India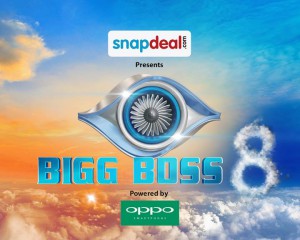 A great symbiotic relationship is one in which both the parties are equally benefitted. Sponsorship of the latest season of Bigg Boss by OPPO India is a precise example of this. OPPO is a Chinese mobile phone manufacturer who launched its handsets in India in early 2014. Since then the company is trying to gain a stronghold in the Indian market. What could be a better opportunity to connect with the Indian public than sponsoring India's top most reality TV show, Bigg Boss. On the other hand, the show gained an important sponsor as it aims to increase its budget from 120 crores last year to a whopping 150 crores.
OPPO India CEO, Mr Tom Lu said, "It's been our endeavour to establish a closer connect with the Indian society ever since we became a part of it. A hugely popular show like Bigg Boss on Colors will give us a platform to come closer to the Indian masses. During the show, viewers will get to know more about OPPO's commitment to designing beautiful technology products with an open attitude and how OPPO's range of innovative smartphones help create fun memorable moments. We wish the show enormous success."
Mr Raj Nayak, CEO, Colors, said, "We are happy to announce our association with OPPO India as the 'Powered By' sponsor for Bigg Boss Season 8 and are glad that OPPO has chosen Bigg Boss as a platform to launch their newest campaign. We look forward to building a positive relationship with the brand and strengthening our association."
Here's hoping that this strategic partnership works in favour of both the companies.