Meizu MX4 vs Xiaomi Mi4: War of the affordable flagships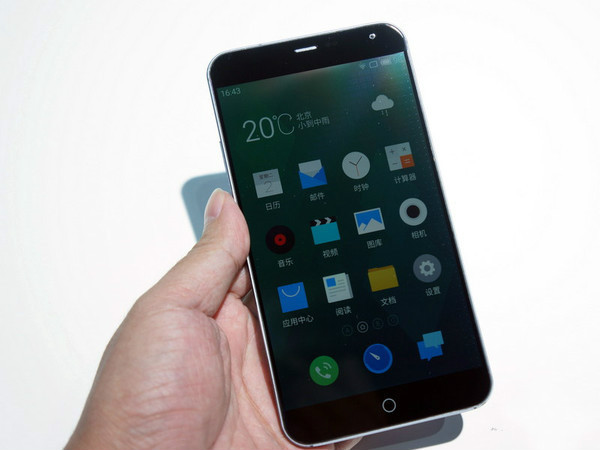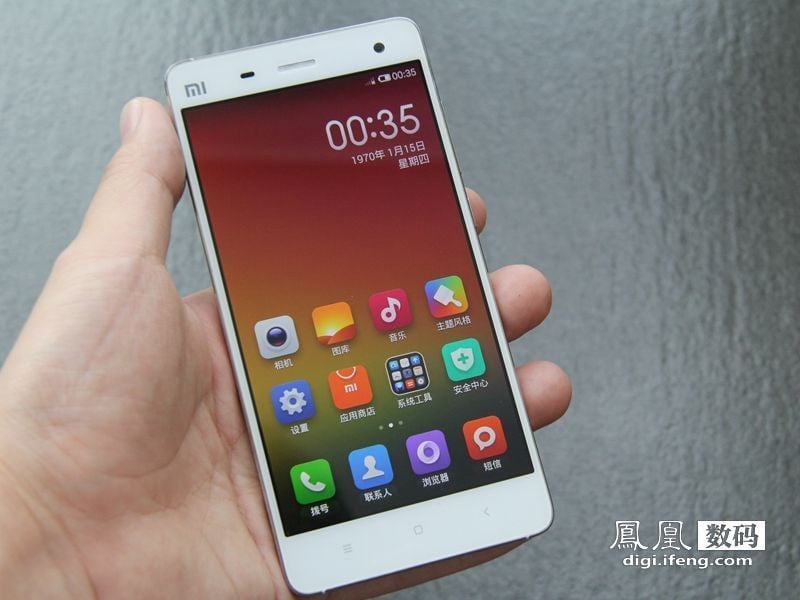 After months of rumors and speculations, Meizu MX4 is finally official. The company unveiled the device yesterday in a specialevent. 
With MX4 in the picture, things get more confusing for consumers who are looking to buy an affordable flagship device. Xiaomi Mi4 is probably MX4's biggest competitor, given the similar specifications and pricetag, so we decided to compare both these devices in several areas to see which one comes out as a winner atleast on paper.
Design
To be frank, this is an area where we cannot simply pick out a winner. Both the devices are well built, with a solid metal design and both deserve the flagship title with its premium design. But, some like the new Meizu MX4's design over Xiaomi's Mi4, so it depends from person to person. That's why we leave it up to you to decide which one you like on the basis of its design.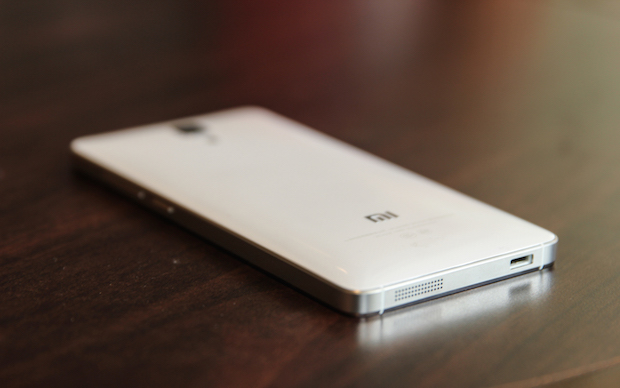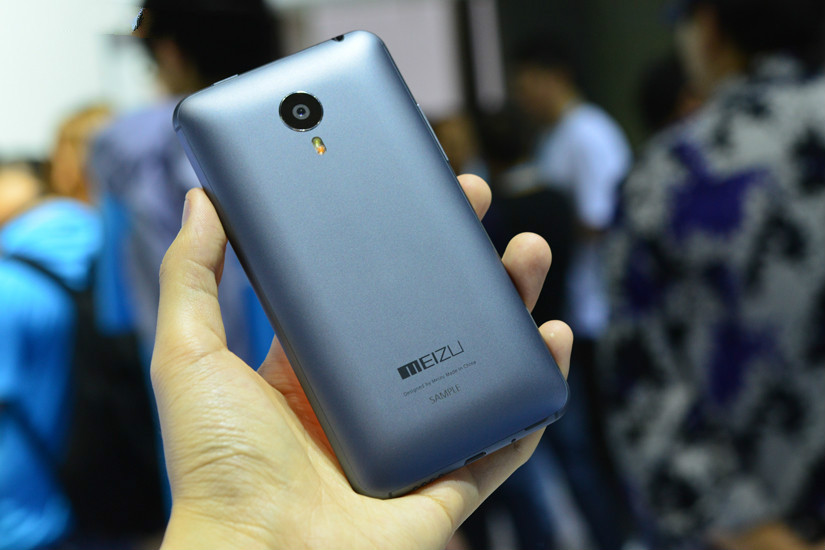 MX4 measures 144 x 75.2 x 7.9mm while the Xiaomi Mi4 measures 139.2 x 68.5 x 8.9 mm. As you can see the dimensions are almost the same with both the devices weighing around 148 grams.
Screen
Meizu's MX4 comes with a slightly larger 5.36 inch display as compared to the 5 inch IPS panel found on Xiaomi's Mi4. MX4 sports a resolution of 1920 x 1152 pixels while the Mi4 comes with a 1920 x 1080 pixel resolution. The smaller display gives Mi4 an edge over MX4 as the former has a pixel density of 441 PPI as compared to 418 PPI on the Meizu's flagship. But personally we don't think that makes much of a difference in clarity and sharpness.
The thin bezels on both the devices are a plus given that it makes operating the device much easier.
So, it all boils down to your screen size preference.
Hardware
Both the devices are extremely snappy and packed in with powerful hardware. Meizu's MX4 comes with MediaTek 6595 eight core processor along with 2GB RAM. On the other hand, Mi4 comes with Qualcomm Snpdragon 801 processor with 3GB RAM. The 801 Soc with an extra gig of RAM gives Mi4 a slight edge over the MX4. However, Mediatek's eight core chipset has shown promise and we would have to get our hands on the device to check whether its as fast and responsive as the Mi4.
As for the GPU, Meizu went with PowerVR G6200 as compared to the Adreno 330 found on Xiaomi's flagship.
For now, Xiaomi's Mi4 looks better than the MX4 in hardware, but we expect the actual performance to be more or less the same.
To be frank, we were quite surprised to see that Meizu went with Mediatek on their flagship device rather than experimenting with a low tier model first. So, we are looking forward to play with the device to see whether this was a good decision or not.
Camera
While Mi4 looked better when it came to hardware, camera is one area where MX4 is miles ahead. Meizu has incorporated a 20.7 MP Sony rear camera on the device with f/2.2 aperture and dual tone dual LED flash. On the other hand, Mi4 only comes with a 13MP shooter. So, MX4 would naturally capture better pictures with true colors (thanks to the true tone flash) as compared to Mi4.
But when it comes to front camera, the 8MP shooter on Mi4 easily outdoes the 2MP Sony sensor on MX4.
Connectivity and Battery
Both the devices offer Bluetooth 4.0, Wi-Fi ac, GPS, A-GPS and LTE network support. MX4 comes with a slightly larger 3100 mAh battery while the Mi4 comes with a 3080 one. The larger screen should reduce the battery life on the MX4, but we don't think that the difference would be significant.
Software
Mi4 runs Xiaomi's MIUI 5.0 OS on Android, while MX4 comes with the latest Flyme 4.0 OS based on Android 4.4. Both are different UIs with their own set of positives and negatives, so we cant really comment on which one's better.
Xiaomi's MIUI is much more popular than Flyme but Meizu has incorporated a lot of new security and special features on its new OS and even offers 40TB of cloud storage with the device.
So, we leave it up to you to decide which one's better.
Pricing
Meizu has smartly priced MX4 below Mi4, which should make the already crowded market even more competitive. The device retails for $293 for the 16 GB, $325 for the 32 GB, and $390 for the 64 GB which is around $10-$20 less than what you have to pay for different storage variants of Xiaomi's flagship.
Conclusion
We think both the devices are equally good and given its pricetag, these devices offer much more value for money than what you get from other flagships.
Xiaomi's Mi4 managed to slightly outdo MX4 in hardware and software categories, but the latter was much better when it came to the camera and pricing.
But end of the day, the differences are trivial and we don't think it will be fair to pick one as the winner of this comparison as both are equally good.
So which would would you pick, Xiaomi Mi4 or the newly announced Meizu MX4?