Unboxing: Coolpad Dashen F2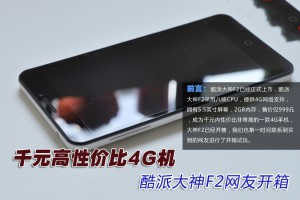 The Coolpad Dashen F2 is finally in the market. It uses an octa-core CPU and supports 4G internet. It sports a 5.5-inch screen and has 2GB RAM. This phone only costs 999 RMB (162.73 USD). Here are photos of this new phone's package unboxed.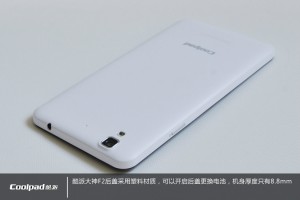 The Coolpad Dashen 2's rear case is made of plastic. When users take it off, they can change the batteries. It also has a height of 8.8mm.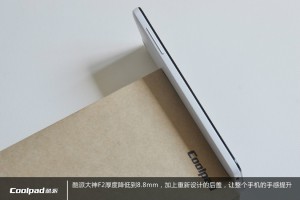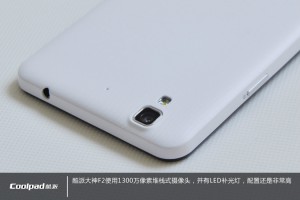 The Dashen F2 has a powerful rear camera with 13mp and LED light.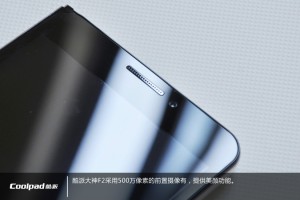 The Dashen F2's front camera has 5mp and also includes a beauty enhancement feature.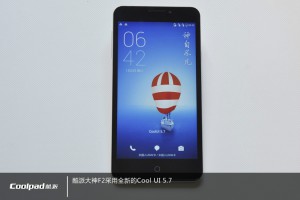 Its OS is the new Cool UI 5.7.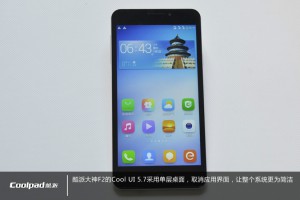 The Coolpad Dashen F2's Cool UI 5.7 uses a desktop interface instead of a user interface, simplifying the system.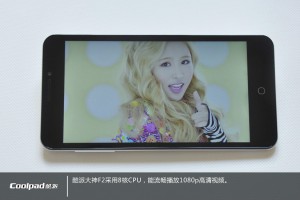 The F2 uses an 8-core CPU and can stream 1080p HD videos.