NUU NU4 has 5.5-inch HD screen and 1GB RAM
Since it was founded last year, NUU has released three devices: the NU1, 2, and 3. The latter two look almost alike in design. Now, a new one will hit the market, the NUU NU4, and it has the biggest screen yet.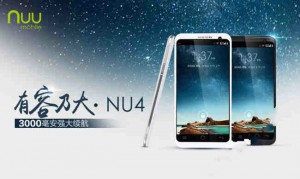 The NUU NU4's selling point is its 5.5-inch big OGS screen with HD resolution (1280 x 720), the most powerful an NUU phone has yet. It is powered by a 3000mAh battery and has a quad-core chipset. It also has 1GB RAM and 8GB ROM as well as a 5mp/8mp dual-camera. However, this phone does not support 4G internet, only WCDMA/GSM dual-SIM.
Its design is similar to its predecessors and is available in black and white. The mid-frame is also made of silver metal.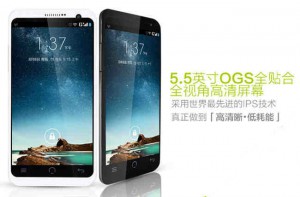 The NUU NU4 is already on sale in the internet for 1190 RMB (193.98 USD).