Huawei CEO confirms company's own Android Smartwatch by 2015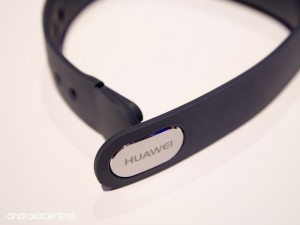 It was at Berlin, IFA 2014 that Huawei CEO – Richard Yu finally gave a statement in an official interview that the company was making their own Android based smartwatch.
According to the reports, Huawei smartwatch will still take 1 more year and it would be launched in the year 2015. Richard Yu did not talk anything about the specifications of the watch or the design but smiled and said that the Huawei smartwatch will look better than the Samsung's Gear S. He seemed very confident about this new addition under Huawei's belt as he said that our smartwatch will be innovative as well as beautiful. We guess that Huawei has already made the designs and the proto type smartwatch might be under production.
Huawei had recently launched a fitness tracker band which is a success in regard to sales. Almost all companies are now entering the android wear market by manufacturing their own smartwatch. Well, this is an official announcement but let's see when the company will come up with their smartwatch teasers, pictures along with more detailed information.