Yun OS works well with Meizu MX3
Yesterday, it was reported that a netizen successfully installed the Yun OS into their Mi 3. Now, not willing to let the Mi 3 enjoy all the fame and glory, someone also installed the Yun OS into their Meizu MX3. Does it work?
As the screenshots posted by this netizen show, the Yun OS's lock screen, desktop, and notification bar are pretty clean and simple. Common features such as the Cloud Album and Safety Center are there. According to this netizen, his MX3 experienced high fluidity and better performance after installing the Yun OS 2.9.2.
In addition, the Yun OS is said to save more power than the Flyme OS but its unclear how long it can last. Many think that the snapshots are a sign that Meizu and Alibaba will work together. Meizu's ex-CEO, Li Nan, did confirm that Meizu and Alibaba were in talks regarding a possible partnership. Could the Yun OS working with the MX3 be a result of this partnership?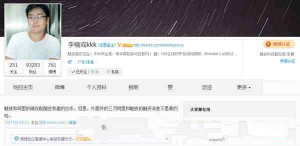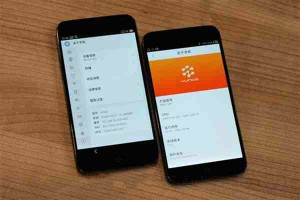 Left: Flyme; Right: Yun OS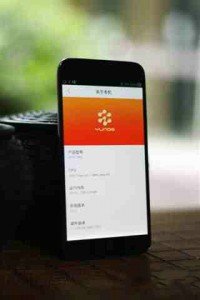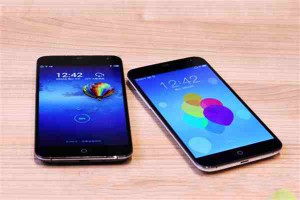 Right: Flyme; Left: Yun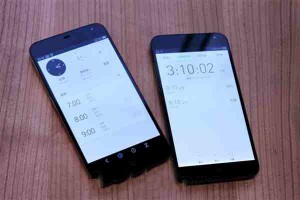 Left: Flyme; Right: Yun OS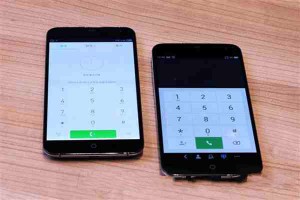 Right: Flyme; Left: Yun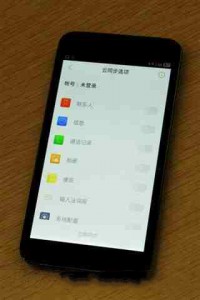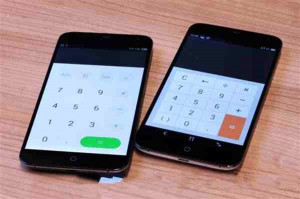 Right: Flyme; Left: Yun