Giveaway: 10,000 Units FREE Case For iPhone 6 At Oppomart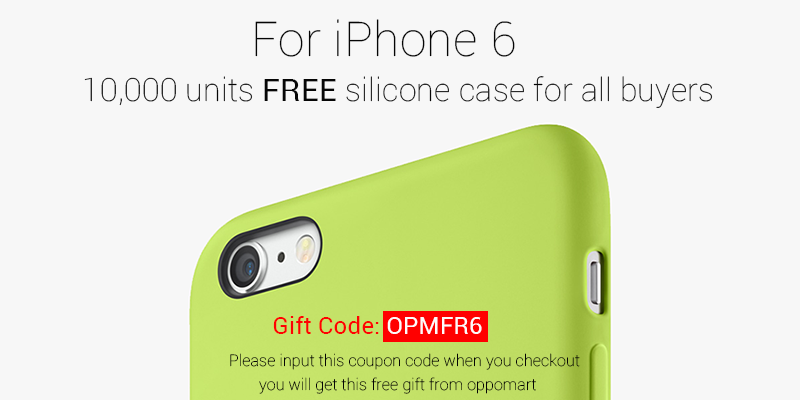 Now that the iPhone 6 is official, buyers will look out for various cases and covers for their new phone. Of course, both the models won't hit the markets till September 19th, still I am sure, there will a number of buyers who would like to take a look at the options they have.
As of now, there are not many iPhone 6 covers available, however those who are looking for a cheaper than official and colorful option can try out the Silicone flexible case that's available on Oppomart.
Silicone cases are quite popular among iPhone buyers as they tend to offer an extra layer of protection to the phone. These covers can be easily slipped on to the device and protects the edges.
The Sinyco Color Silicone case is dust and water resistant. Its flexible material makes sure that your iPhone is safe from small impacts. Your buttons will be covered by the case, which means you won't have to worry about dust accumulating around them, which will also help increase it's life span.
The cover fits perfectly on the new iPhone 6 and is extremely thin, so unlike other hard cases, your phone will still be slim.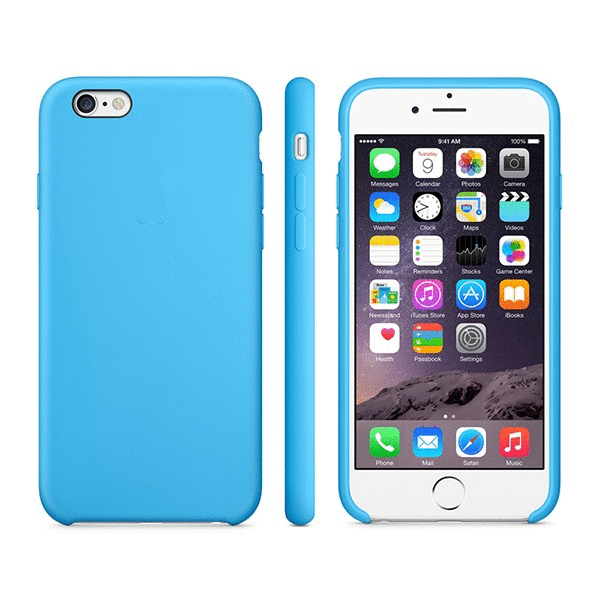 As you can see in the picture above, the silicone case is well built and definitely looks good on the new iPhone 6. Moreover, the case is available in 6 different colors namely black, white, blue, green, pink and red. So, even if you don't have many color options on the iPhone 6, you can add your own personal style with these colorful silicone cases.
Its one of the best cases for your iPhone 6 in the market and given that it offers protection as well as looks good, we think its a great buy for anyone who's looking for a colorful case for their new phone.
You can buy this silicone case for just $9.99 in the above mentioned 5 colors.
However, Oppomart is giving away one of these cases for free with every purchase of iPhone 6 from their website. They are offering this free Silicone colorful case for the first 10,000 customers, so head over to Oppomart to get one of these for your new iPhone.
Make sure you put the gift code OPMFR6 at the checkout to get this free gift.