Bo Jiutang: The Meizu MX4 Pro's screen and camera specs will not change, will use Samsung Exynos 5430 chipset
It was rumoured that the Meizu MX4 Pro would use the HiSilicon Kirin 920 octa-core processor and that its camera pixels would be decreased to 16mp, but industry insider Bo Jiutang put those rumors to rest. In his Weibo account, the analyst said that the size of the MX4 Pro's screen and camera specifications has not changed, and that its processor will be the Samsung Exynos 5430 octa-core chipset.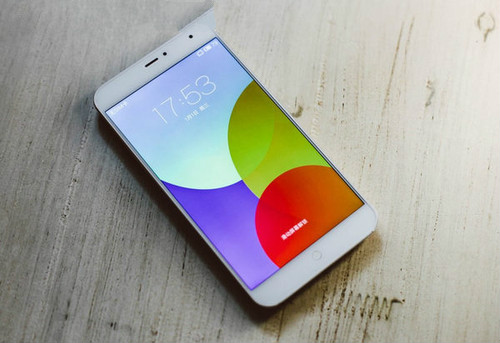 A lot of rumors and reports regarding the MX4 Pro's specs have scattered online. Previous reports said that it would sport a 5.5-inch 2560 x 1536 touch screen, use the 2GHz Kirin 920, use a 16mp IMX240 sensor for the rear camera and 2mp IMX208 lens for the front camera, and support smart beauty enhancement.
However, Bo Jiutang denied these rumors saying that the specifications for the camera and screen have not changed and that the MX4 Pro will use the Samsung Exynos 5430 octa-core chipset. He also explained two reasons why Meizu will not use the Kirin 920: First, HiSilicon is a strategic weapon for Huawei right now. Second, Huawei's technology is not compatible with devices from other manufacturers right now.