Snapshots: Coolpad Dashen F2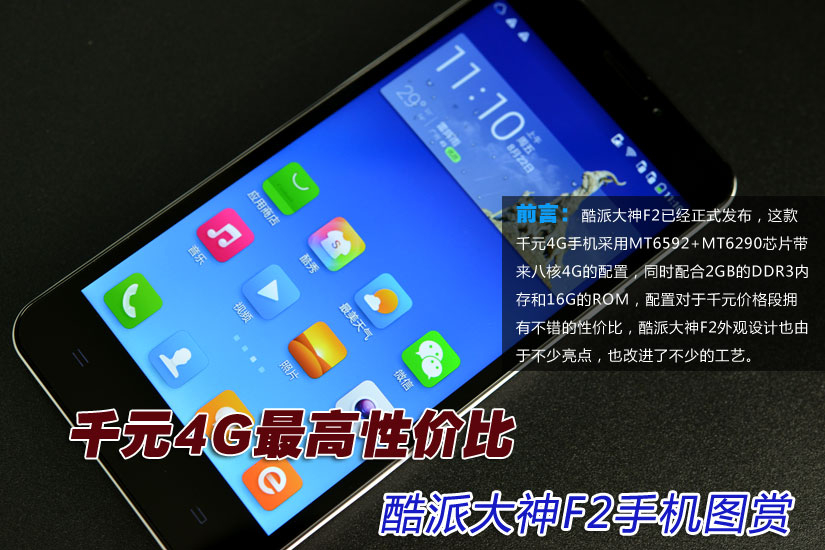 Now that Coolpad has officially launched the Dashen F2, let's see what kind of cellphone it is. This 999 RMB (162.84 USD) 4G cellphone uses the MT6592 and MT6290 chipsets. It also has 2GB DDR3 RAM and 16GB ROM. It has a great specs that fit its price.
The Coolpad Dashen F2 sports a 13mp main camera that does not stand out due to the phone's 8.8mm thickness. Its camera is a Sony CMOS camera with f/2.0 aperture, that has a focal length of 28mm at most and 3.9mm focal distance at the nearest.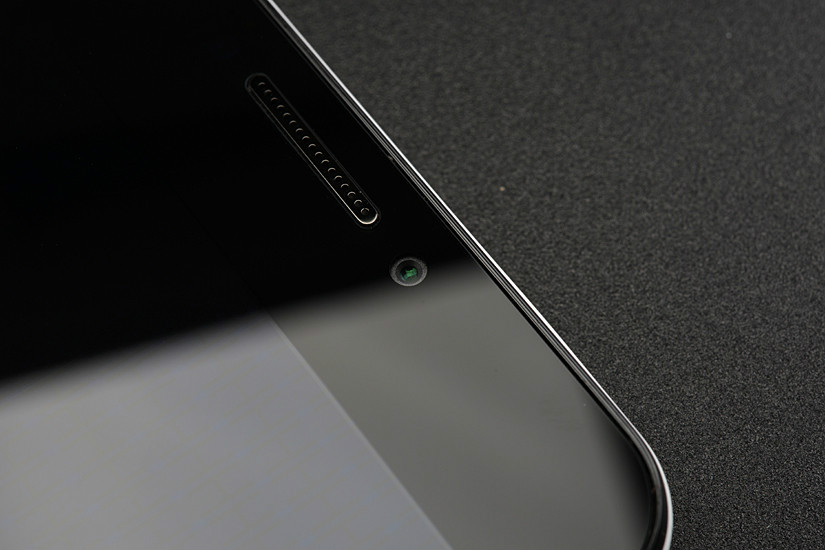 The Coolpad Dashen F2's front camera is a 5mp second-gen BSI camera with a 22mm wide angle. It also supports beauty enhancement.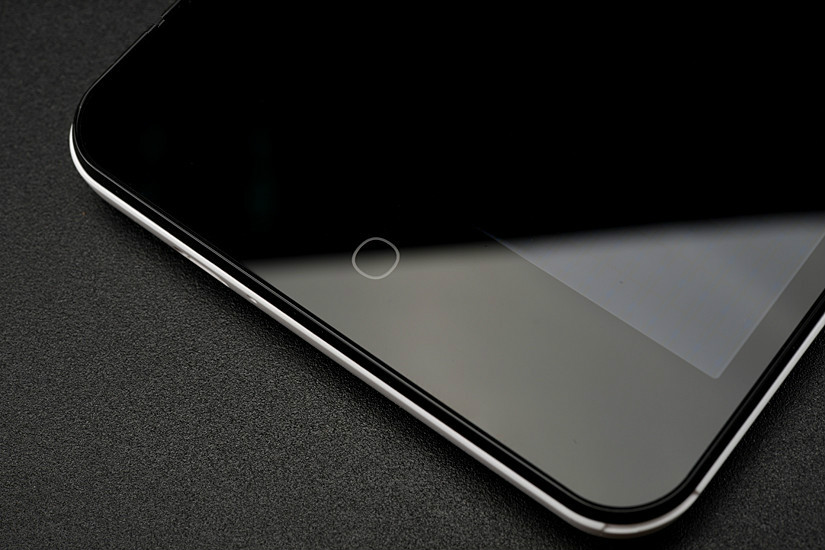 Like the Dashen F1, the USB port is located at the bottom of the phone while the earphone jack is located at the top.