Doogee DG580 takes user experience to the next level with special UI features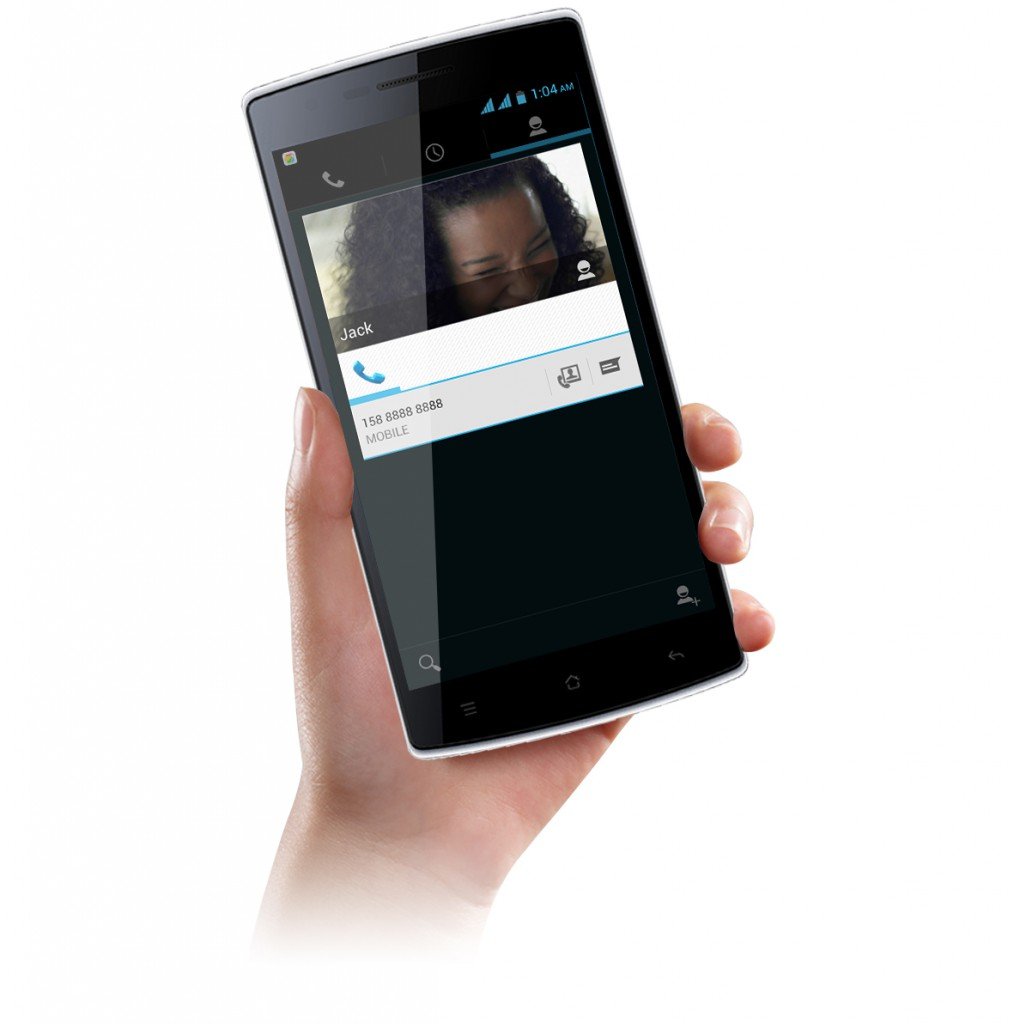 Doogee DG580 comes with a number of special features that you don't normally get in this range of smartphones to improve the overall experience of the user.
When you receive a call you can answer it by simply putting it close to your ear or even by swinging it horizontally. And if you want to silence a call, just place the phone on the table with the screen below and your phone will be silenced.

You don't even have to use the power button to turn on the display as a gentle tap on the screen will do and just double press the home button to turn off the display.

Doogee has also included a number of customizable wake gestures to launch an app directly from the screen. All you have to do is draw the specified letter on screen to open up the app. For example, if you draw the letter C, the camera will open up instantly. These letters are customizable, so you can set assign your favorite apps to specified alphabets to launch it from the lock screen.