CyanogenMod 11.0 M10 blows in
CyanogenMod 11.0 M10 has arrived, with some minor changes and a lot of bug fixes.
The major update is that they have added a field 'take a bug report' option . Upon generation of a bug , you may  send them a scrubbed copy of that bug report via the send action. And with the data you provide, the bug report option will be used by CM developers to fix the crashes reported.
The notable thing is support to new device Galaxy S5 Sprint version added.
The Change log gives you better idea of more changes, have a look.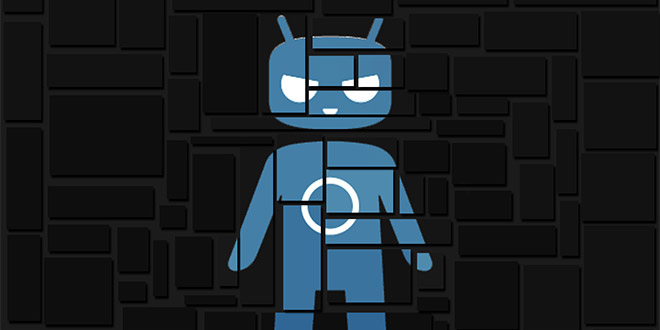 M10 Changelog:
* New Devices: Galaxy S5 Sprint (kltespr) * Split out Note 3 into GSM (hlte), Sprint (hltespr) and Verizon (hltevzw) * Refactor moto_msm8960dt as 'ghost' for Moto X 2013 * Drop support for obake, toro, toroplus * Theme Engine: Themes support for additional UI elements * Frameworks & Core Apps: CAF and other upstream updates * Settings: Add scramble pin feature * Frameworks: Long press recent apps to switch to last used app * Settings: Add soft reboot option * Add smart cover support * Add glove mode support * Add bug reporter and crash log uploader * Multisim updates * General bug fixes (many many) * ANT+ Support for various hardware * Privacy Guard: Control NFC permissions
 -The CyanogenMod Team