With the revolution of the Manufacturing Technology of cell phones, smartphones are becoming thinner and thinner. There are several super slim smartphones emerging on the market nowadays. But Gionee Elife S5.1, with a super-slim 5.1mm profile, smashing the world record of the thickness of the smartphones.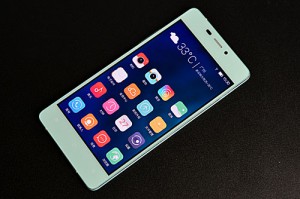 ELIFE S5.1 Specifications
Operating system
Amigo2.0(Based on Android4.3)
Network
TD-LTE/TDSCDMA/GSM
Dimensions
    139.8×67.4×5.15mm
Weight
100g
Display
4.8 inch SuperAMOLED 1280×720
Camera
        800 megapixel+500 megapixel
Processor
Qualcomm MSM8926 quad-core 1.2GHz
Internal storage
RAM:1GB ROM:16G
The Gionee Elife S5.1 is powered by Qualcomm MSM8926 quad-core processor for lag-free performance in web browsing, gaming, and general usage, along with 1GB of RAM 16GB of non-expandable storage.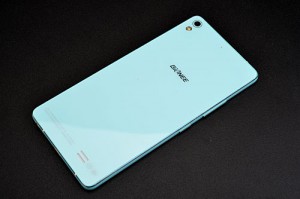 The Elife S5.1 comes with an 8-megapixel rear camera with LED flash for high-quality imaging, and a 5-megapixel shooter on the front for sharp selfies and video calls. It features a 4.8-inch display with a resolution of 1280×720 pixels; The display's Super AMOLED technology means you can enjoy any type of content with vivid and lively colours for an immersive viewing experience.
Priced 1999RMB, it is taking preorders now. A 2100 mAh battery provides long usage times, and Android 4.3 Jelly Bean with Gionee's Amigo 2.0 UX offers an intuitive software experience, with access to popular Google services and thousands of third-party apps.Produced using metal and Gorilla Glass, the S5.1 has curvier edges for a more comfortable grip, its back also covers with 0.4mm Gorilla Glass, which makes it look more eye catching.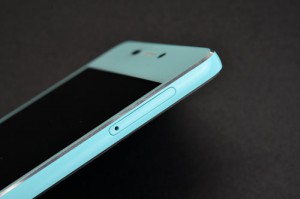 Appearance
What is thickness of 5.15mm look like? As below pictures shown, it equaled the thickness of 6 pieces of SIM cards. It has been recognised by Guinness Book of World Records as the slimmest smartphone in the world. ELIFE S5.1 offers Black, White, Pink and Mint Green colors for customers.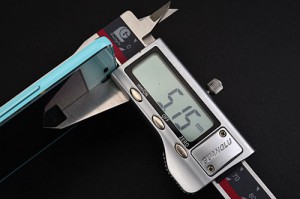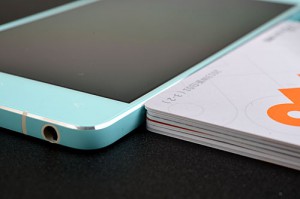 Mirco SIM card slot is layout on the right of the model. Along with LTE connectivity, it boasts 100Mbps high speed Internet access.Its volume rokers and power button are on the left, which using same materials with its well designed body, it looks really appealing and excellent.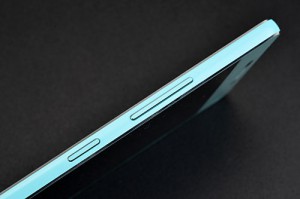 ELIFE S5.1 still remains 3.5mm ear phone jack .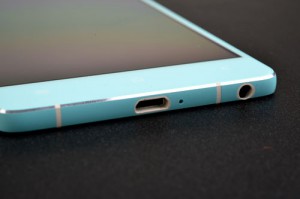 It features a customized Super AMOLED screen with advantages of bright color, low power consumption, high contrast, ultra slim panel etc. In fact, Super AMOLED is fit for ELIFE S5.1 perfectly.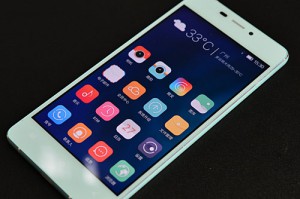 Amigo OS
Amigo OS is based on Android4.3, it runs more smoothly than the older Amigo OS.  Simple style, flat icon design, all the apps are shown in the desktop.
Camera
Because of restriction of this thickness, ELIFE S5.1 features moderate specs with 800MP rear camera and 500MP front facing camera. The default shortcuts are front/rear camera switch, selective focus, HDR mode and the menu.  You can also change the order of items within the settings menu. Here you've got access to ISO, video mode or other parameters.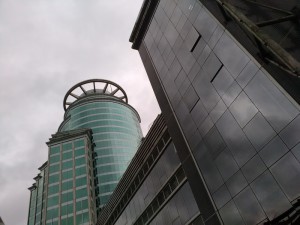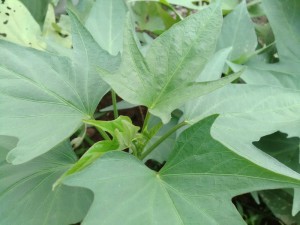 Performance
It is powered by a Qualcomm quad-core 1.2 GHz MSM8926 processor and 1GB of RAM. Images can be stored on 16 GB of internal memory. Though the model is very slim but its hardware specs are still very outstanding.
Summary
ELIFE S5.1, with the thickness of 5.15mm, is the slimmest smartphone in the world, is also a challenge for Gionee to make a breakthrough for such a super slim device. In addition, Amigo OS has been optimized, it will run smoothly with more user friendly experience.