Oneplus two will Launched at the second season in 2015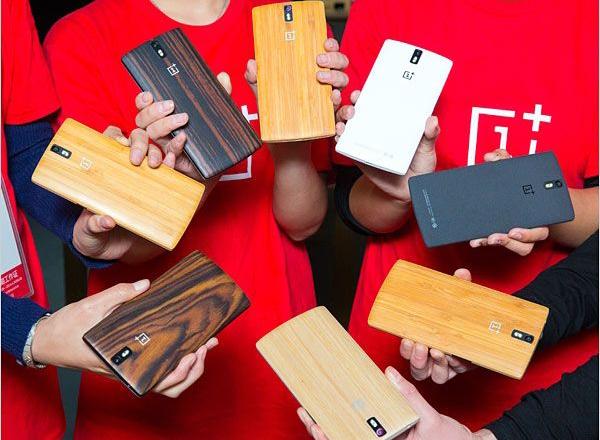 After OnePlus One JBL version announced along with specialized JBL E1+ earphones, Oneplus's CEO Pete Lau said Oneplus two is under designing, will be released at second season in 2015, and they just started to develop Oneplus' ROM. ROM development is a new field for Oneplus, current target is to make unique features, can not compete with the other ROMs in every aspect.
Pete also said the reason he left Oppo and set up Oneplus is because he found the cellphones in the market are far away from beatiful and laggy UI, or poor crafted.  Oneplus can do better in this feilds. Collaboration with JBL can enhance Oneplus' global beand awareness.  After reaching 17 countries with its only device, it is now aiming to gain more markets.