Vivo X5 Sapphire version unboxing
Vivo has recently released a special version of the Vivo X5. This version has a sapphire screen. Here's our unboxing of this new version.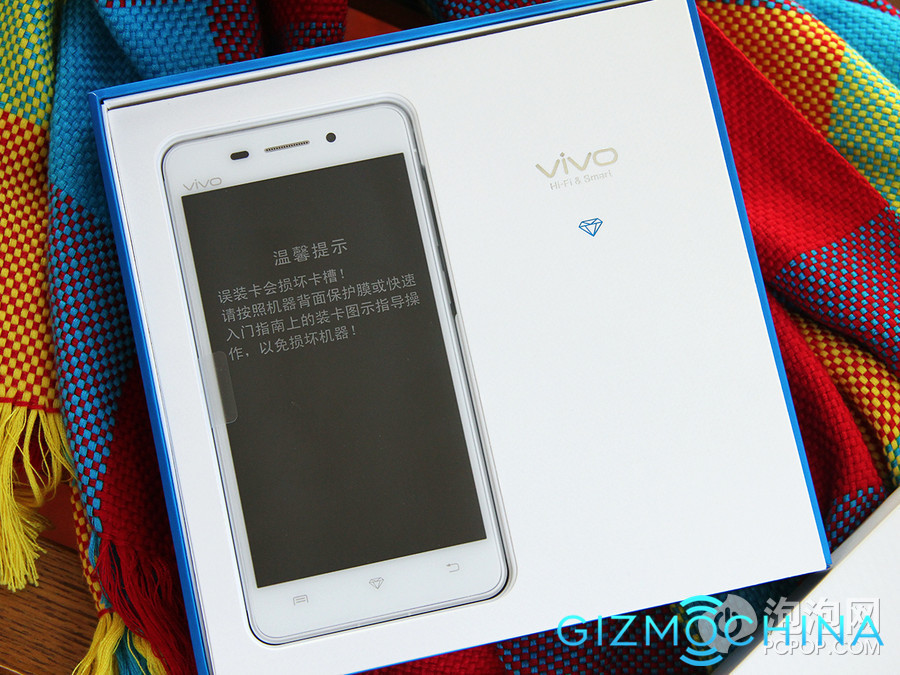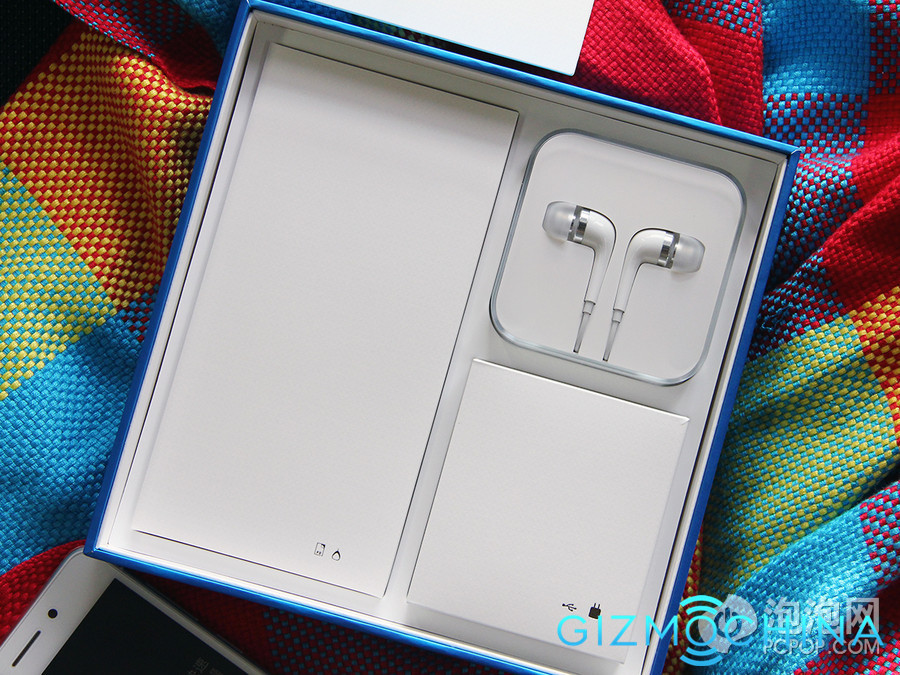 The Vivo X4 sapphire version comes with the same accessories as the regular version such as a pair of earphones, charger, and manual.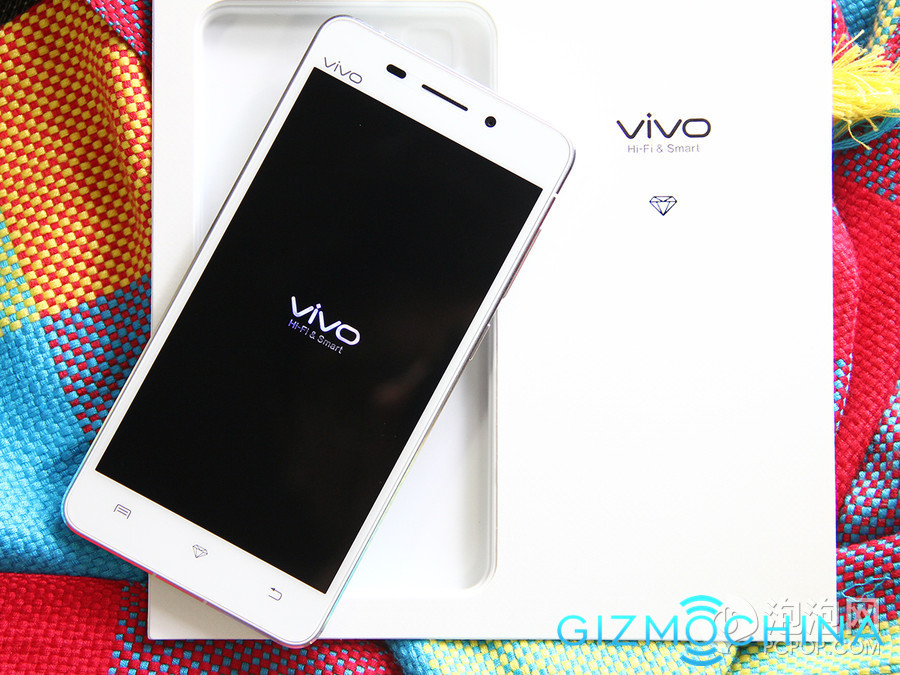 The Vivo X5 Sapphire Version shares the same specifications as the original version. It has a 5-inch 720p display screen which is nice. There does not seem to be any problems with it when you watch movies or play videogames. A 720p can provide good screen performance and also does not take too much power.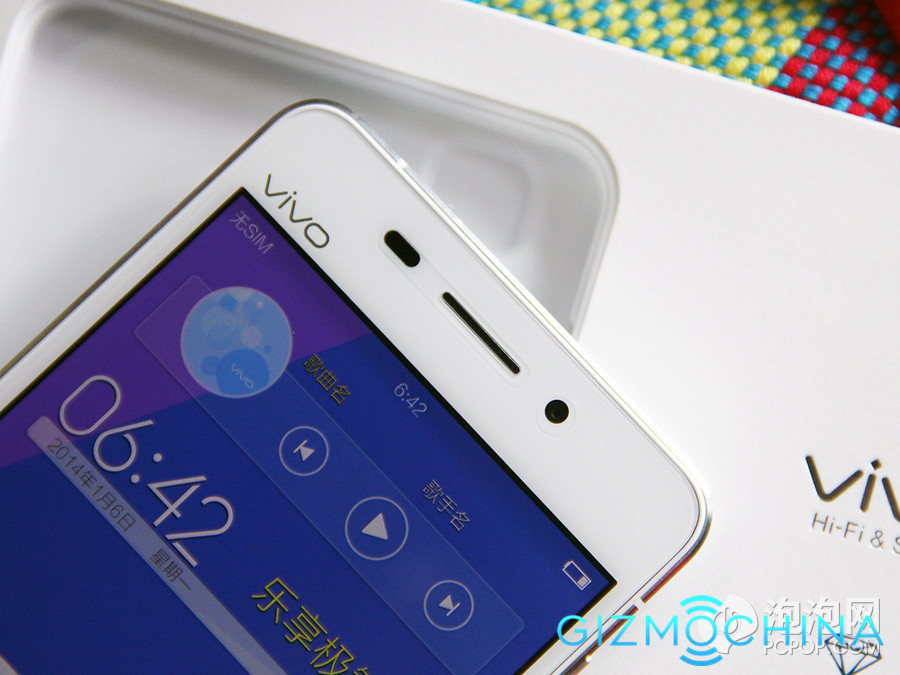 The receiver is located above the screen and is covered by a metal net to avoid scratches. On the left of it are sensors (proximity sensor, light sensor). On the right of it is the phone's 5mp front-facing camera with 88 degree wide angle and beauty enhancement feature. Overall, this camera is pretty good.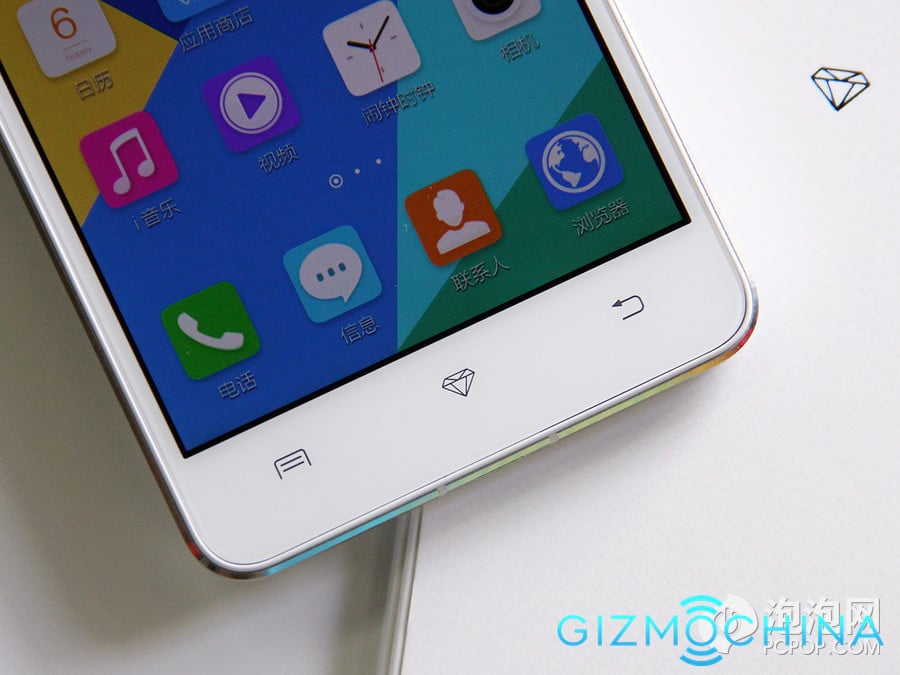 Below the screen are the usual buttons. From left to right, there's the menu button, home button, and return button. The image in the Home button has changed into a sapphire stone. There is still no back light.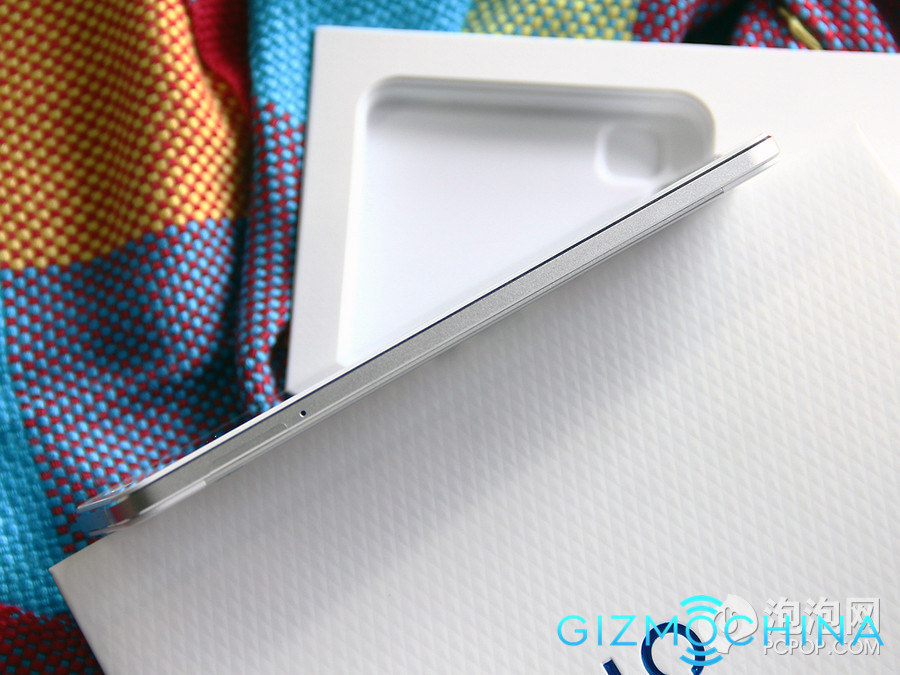 The Vivo X5 Sapphire Version has a thickness of 6.3mm.
The top and bottom part of the back are made of plastic while the middle part is made of metal. The texture is the same all throughout the surface. This phone sports a 13mp rear-facing Sony camera with a closed-loop motor that can turn on the quick shot function. This function is almost twice as fast here as in a regular camera.
When we first tested this phone, the sapphire glass on the screen was pretty strong. Vivo usually adds a protective cover on the screens of their products, but since it's a sapphire screen, they decided not to add one as it is strong by itself.