Lenovo Vibe X2 White Version goes on sale for 2499 RMB (408.21 USD)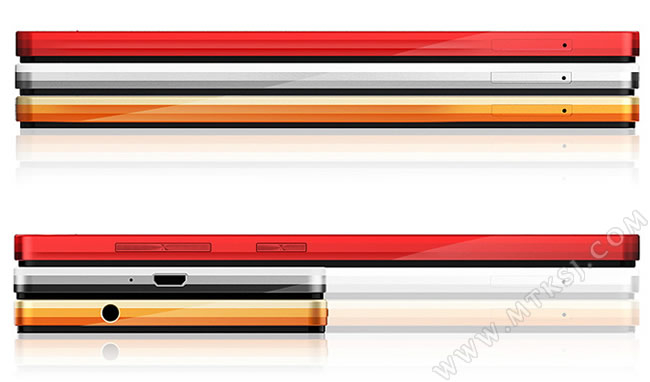 Recently, the white version of the Lenovo Vibe X2 went on sale. This version is not completely white as it is only the rear cover that is white. The mid-frame and body comes in other colors like black and grey.
Other than the color, the specs of the Lenovo Vibe X2 White Version remain the same. It still has the 2GHz MT6595 octa-core chipset, 2G RAM, 16G ROM, a 5-in 1080p screen, a 5mp/13mp dual camera, and support for 4G, 3G, and GSM, as well as dual-SIM cards. It also uses the new Vibe UI and has a noise-cancelling microphone. It also has support for dual-band WIFI and a gyroscope. It also supports Blue Tooth connection.
The Lenovo Vibe X2 white and gold versions cost 2499 RMB, and this phone will be released in other colors soon.