Desay DS18 fast charging power bank review — world's fastest charging speed power bank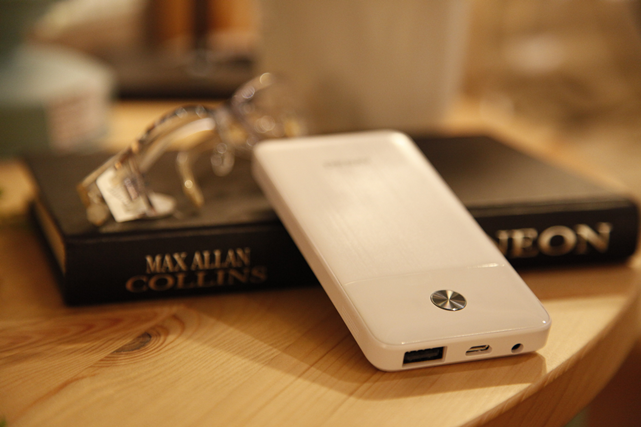 As cellphones continue to become more advanced, so do their features. However, this has also led to greater concern over power consumption since in the fast-paced society that we live today, we do not have a lot of time to recharge our devices. As a result charging quickly has become big issue in the industry.
The Desay DS18 power bank will soon hit the market, but before it does, let us review it.
Here are the Desay DS18's Specifications:
| | | |
| --- | --- | --- |
| Product | Desay DS18 Power Bank | |
| Battery | Polymer Lithium-Ion battery | 5000mAh |
| Battery indicator | LED | 25%/50%/75%/100% |
| Charger | MicroUSB | 5V 1.0A |
| | Charging time | 5 hours (full) |
| Quick Charge | DC (DS18 charger) | 19V 2.1A |
| | Charging time | 30 minutes (95% full) |
| Appearance | Dimensions (L x W x H) | 123 x 59 x 12.5mm |
| Current output | USB 5V 1-2A | Iphone/Ipad/Android Phone/MP3/MP4 |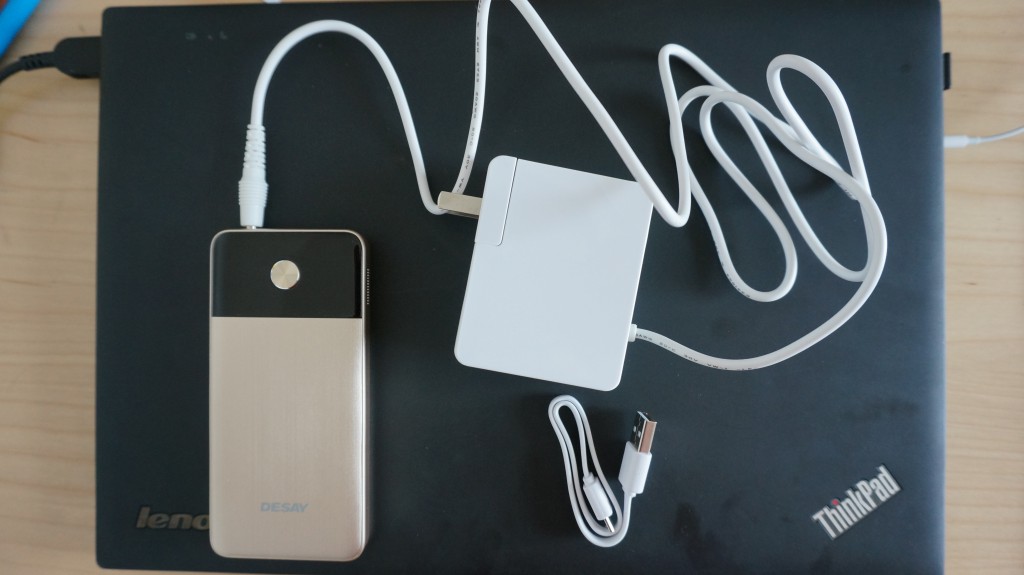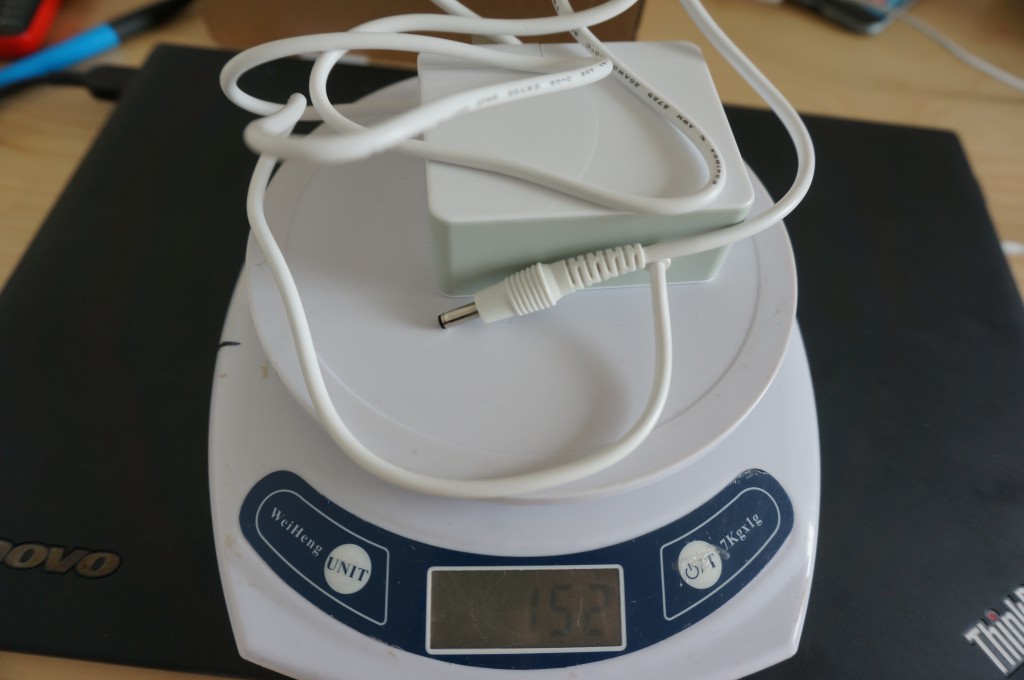 We can see the charger is unexpectedly very heavy,152g, there is high tech in it to make it be the world's fastest charging speed power bank.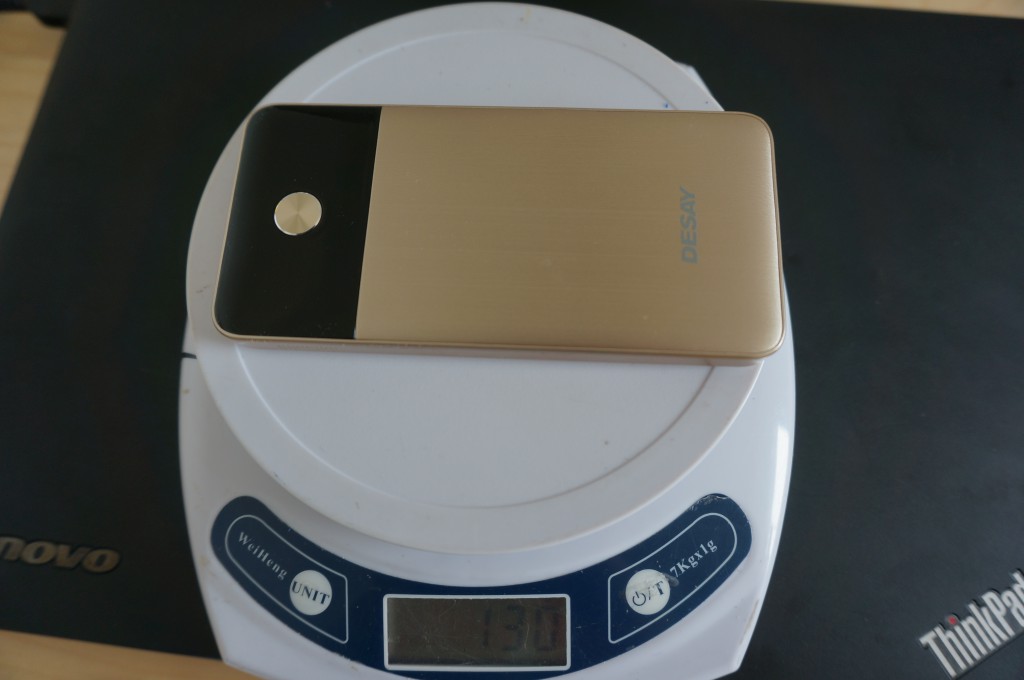 The power bank is  130g.
Because this charger has 19V 2.1A, the DS18 is emits a lot of power very fast. It can be fully-charged at 1/10 the time of a regular mobile phone battery. A higher charging rate means it is more likely to overheat. However, Desay used some advanced cooling materials for the DS18 to prevent this.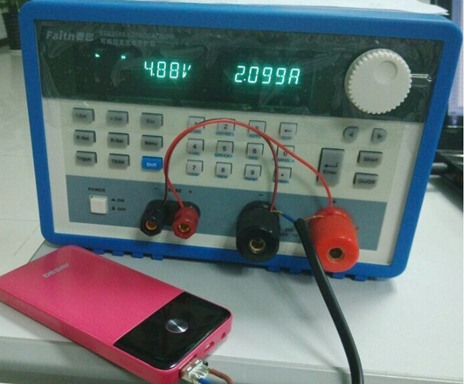 With a 5000mAh battery, it only takes 40 minutes to fully charge the Desay DS18 making it a very powerful power bank. And here is the charging progress video:
Here is the purchase link: Firstgrabber