The Desay DS18 Power Bank review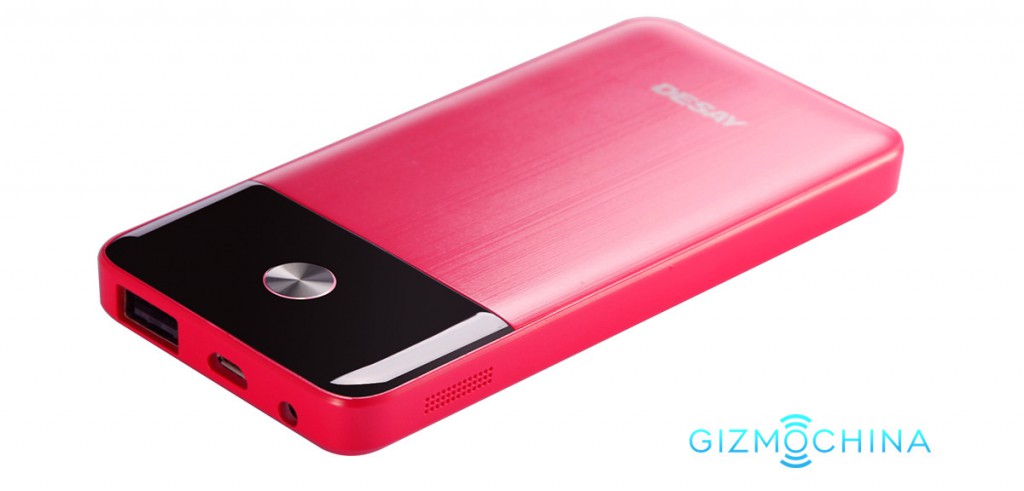 Looking for a good power bank for your mobile phone? Don't worry as the famous mobile phone brand Desay is here with their newest product, the Desay DS18 Power Bank. This powerful power bank has an input of 19v 2.1A and output of 5V 2A at maximum. It is equipped with a 5000mAh Li-Polymer battery. Just charge it for 40 minutes and take it out with you. When your cellphone loses power and you do not have a charger, just take out the Desay DS18 and give it some juice.
Its dimensions are 123 x 59 x 12.5mm and con work at -10 to 60 degrees Celsius. It also enjoys a conversion rate of over 90%. It is available in black, gold, white, red, and pink. The entire package includes a QSG, USB cable, and AC/DC adapter.
So, when your iPhone needs some extra juice, and you left your charger at home, why not bring the Desay DS18 Power Bank?