Lenovo Smartband SW-B100 get sppotted on Beijing's Marathon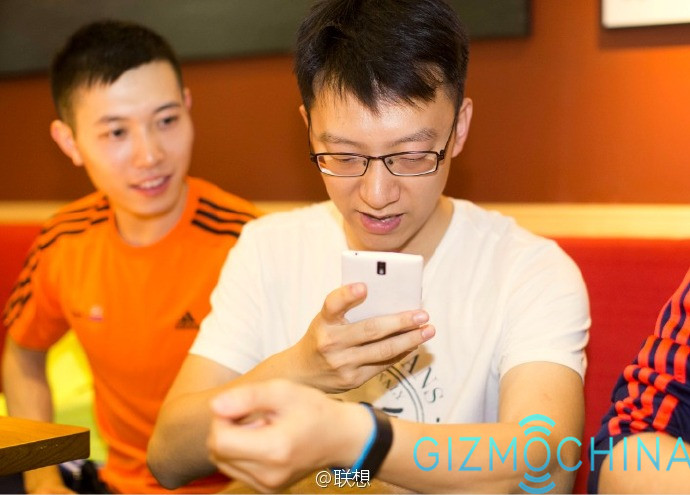 From the leaked pictures on China's Weibo, we can see the Lenovo's smartband wearing by the guy is a lot wider than Xiaomi Mi Band and Huawei Honor Newest Smart Band. Lenovo Smartband SW-B100 can track your heart rate and got IP67 Rating For Waterproof and battery can last for 7 days.
The leaked smartband is still the beta version, but it will be lauched soon. We all know Lenovo's new products' price would normally drop by at least 30% in 3 months, so  can you guess how much will they price Lenovo Smartband SW-B100?