Lenovo Cardio Plus HX03W smart band launched in India for Rs.1,999 ($27)
Lenovo has launched its latest Cardio Plus HX03W smart band in India. The new smart band was only recently unveiled for the global market and it is priced at 1,999 Rupees (~$27) for the Indian market. This is lower than the prices slammed on the fitness tracker by third-party retailers who sell the band on Amazon India already. However, the smart band will officially go on sale on September 9 via Amazon India.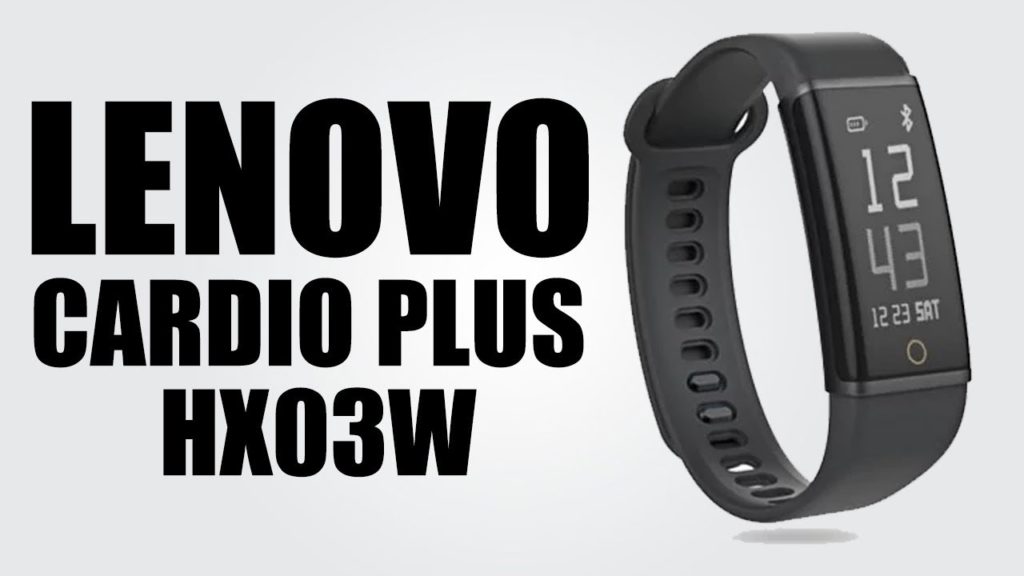 Lenovo Cardio Plus HX03W smart band comes with several features which makes it a great buy at that amount. It presents with multiple interface options and many health and fitness features. The wearable device comes with an IP68 waterproof and dustproof body which means it can stay in water of depth up to 1 metre. The smart band also comes with detachable straps with band light adjustment feature. The straps come in four cool colours namely; Black, Blue, Red, and Orange.
The Lenovo smart band itself features a 0.96-inch OLED full-screen display. It also houses a heart rate sensor and also fitness tracker, tracking key parameters such as steps, calories burnt, distance covered while running or walking and others. The band has a long standby time and the battery can be refuelled using the USB port.

Read Also: Get Discounts On Minimalist Watches From Top Brands On GearBest
The smart band is compatible with phones running Android 4.4 and higher as well as iOS 8.0 and above. It equally comes with several modes such as running mode, anti-sleep mode, long sitting alert and sedentary reminder features. All these features can be tracked using the Lenovo Life fitness app. The app has been revamped and now enables users to check daily activities. It also now includes features like dieting, shape training videos and private sports plans. It also has a real-time tracker that allows users to share activity result as well as timely correction of bugs. The app also allows users to share their sports data on Facebook and Twitter.