OPPO N3: What we had known so far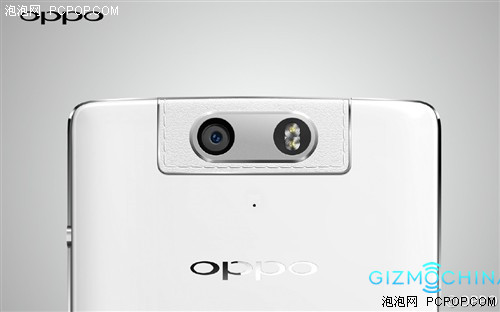 As the launch of OPPO's latest flagship device nears (October 29), let us summarize what has been reported so far about the OPPO N3.
Specifications
In early September, it was reported that this device would use a VOOC charger which is 4 times as fast as a regular mobile cellphone charger. It was also reported that this phone will sport a 5.5-inch FHD screen and will run on the Qualcomm Snapdragon 801 processor. The phone's chassis is said to be made of metal. It will also have a new cooling system called the "Ice Nest"
Fingerprint scanner and rotating camera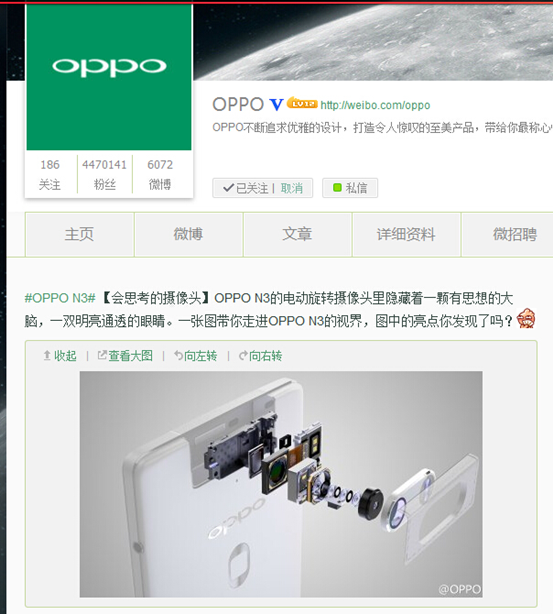 Perhaps the two biggest pieces of information about the OPPO N3 are that it will have a fingerprint sensor and a rotating camera. A fingerprint sensor is nothing new among Chinese smartphones as the Huawei Mate 7 has one. Recent photos show that the scanner will be located at the back of the phone. The OPPO N3 will also sport a rotating camera with 16mp.
Pre-sale cost

Recently, there were signs outside OPPO stores saying that they were accepting pre-orders of the OPPO N3 for 4298 RMB (702.18 USD) which is far more expensive than the OPPO Find 7.
What do you guys think?