Axgio Opened Store on Amazon
by Shine Wong Oct 24, 2014 4:21 am0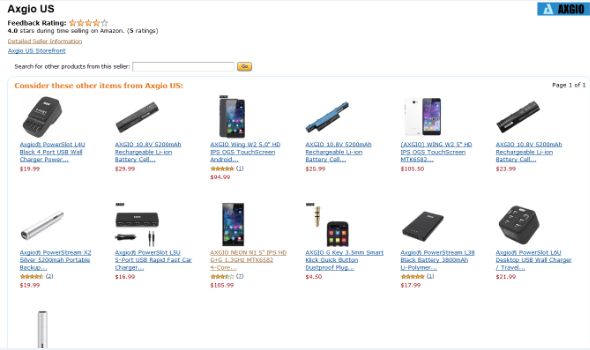 China-based Cellphone maker Axgio has opened an official store named Axgio US on Amazon.com, the world's biggest online shopping platform, in an effort to better serve customers in the US.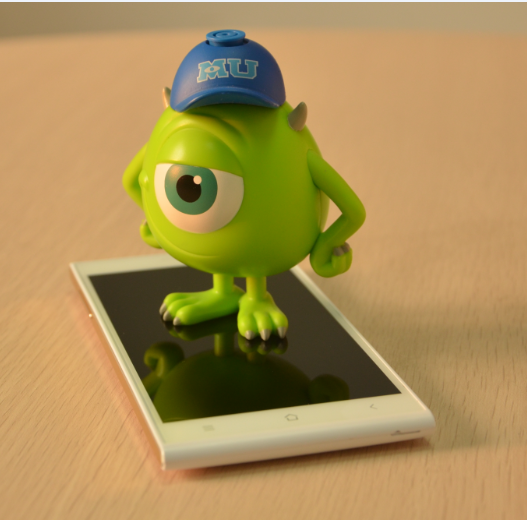 All of Axgio's products have been shipped to Amazon's US-based warehouse, so that local customers can receive their packages within one week. The mobile phone company uses Amazon's logistics system, which usually delivers a package in 4-7 days after payment. If choosing Amazon's Two-Day Shipping service, you get your package the next day.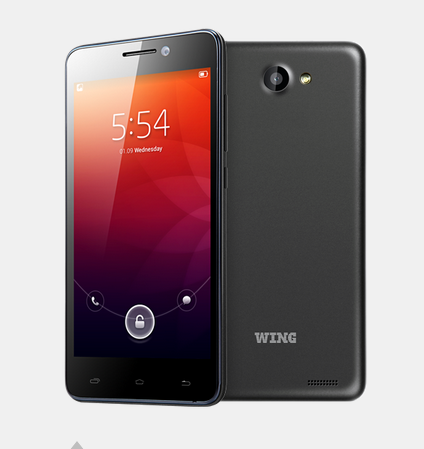 Axgio's has launched 3 cellphone models, Wing W2, Neon N1, and Neon N2Q in succession.The first two are 4-core HD-display smartphones and already for sale on Amazon for USD94.99 and USD105.99, respectively. Neon N2Q, the 8-core qHD smartphone, will be available on Amazon in about 2 weeks.
Axgio US sells some mobile phone accessories, too, such as the PowerStream-series mobile power banks and PowerSlot-Series USB chargers. One of charges, named PowerSlot L6U, has 6 USB ports to charge 6 mobile devices at the same time. And the company's power banks range from 2,600mAh to 12,000mAh, with more to come.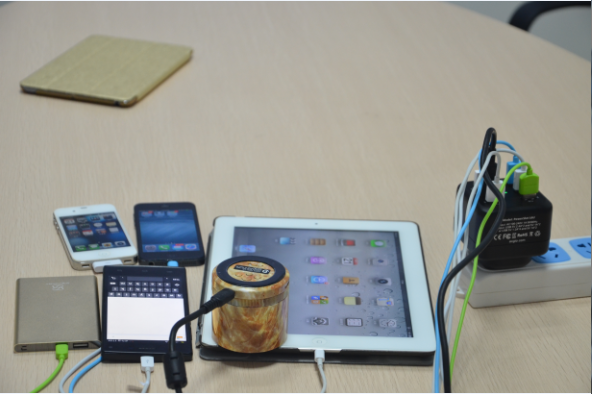 Axgio often offer coupons on Amazon for customers to get its products at lower prices. Last week, the Wing W2 and Neon N1 were marked down to USD74.99 and USD95.99 this way.
Official website:http://axgio.com/
Amazon store:http://www.amazon.com/gp/aag/main?ie=UTF8&asin=&isAmazonFulfilled=1&isCBA=&marketplaceID=ATVPDKIKX0DER&orderID=&seller=A3UTW95HYD8ZC1