Lenovo S90: Check out these pictures of this iPhone 6 clone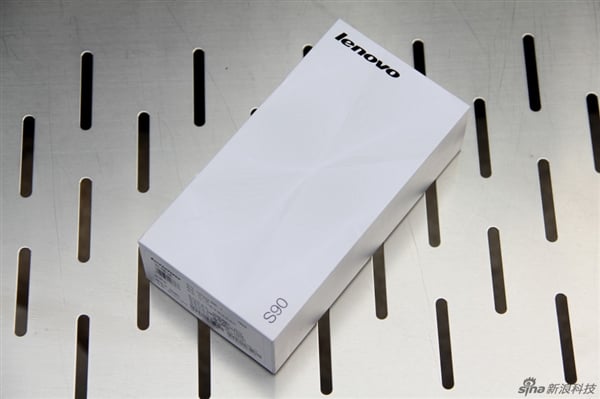 Does anybody remember that iPhone 6 lookalike, the Lenovo S90? It looks like it is finally going on sale.
This phone has a 5-inch 720p display screen, a quad-core processor (1.2GHz), 1GB RAM, 16GB ROM, an 8mp front-facing camera, and a 13mp rear-facing camera. As for its operating system, it runs the Android 4.4.4.
As you can see from the photos, it looks pretty similar to the iPhone 6, but fortunately, it does not have a protruding camera. This phone costs 1999 RMB (326.36 USD) and should attract many female consumers.