Oppo's thinnest phone's thickness has been comfirmed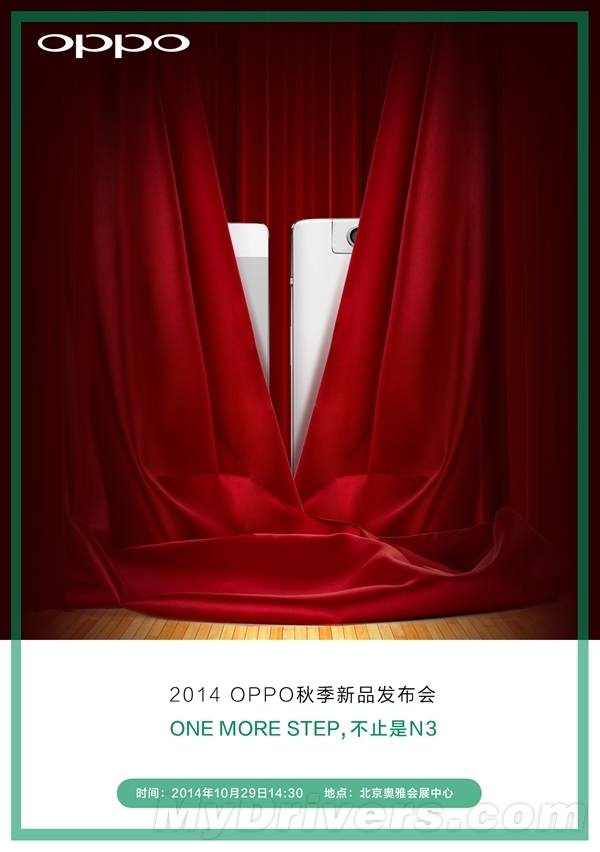 Phones are becoming thinner and thinner, even Apple followed this trend and we saw the thinnest iPhone and iPad ever. The thinnest phone in the world right now is Gionee ELIFE S5.1 which is 5.15mm thick, and here is another Chinese brand starting to make a thinner cell phone, thikness is 4.XX mm.
The phone belong to OPPO's R series, will be launched along with OPPO N3 will be 4.8-4.9mm thick.
Let's wait for the products lauch on 29th October.