Xiaomi Mi4: Xiaomi to release Mi4 Youth Edition at 11th November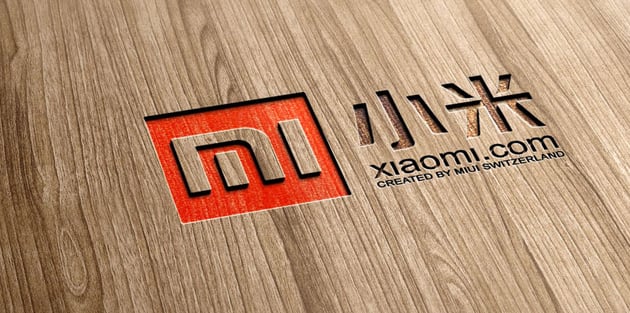 After the price cut down of the Huawei Honor 6 and Meizu's announcement that over 100,000 Meizu MX4 phones will go on sale on 11th November, it looks like it is going to be an interesting huge sale day.
It was reported earlier that Xiaomi was preparing to release a low-end version of the Xiaomi Mi4 with no differences in the specifications except that the low-end version will have 2GB RAM instead of 3Gb RAM like the original. Of course, they will also cut down the price. In this case, it is expected to go done to 1799 RMB (294.31 USD) or even lower. Today, Xiaomi's official website confirmed this saying that they will release a "special version" of the Mi4 on 11th November, but did not say anything about its specs and price.
The low-end edition Xiaomi Mi4 is actuarly the Xiaomi Mi4 Youth Edition which will only go on sale on 11th November.