Cube Talk7X octa-core version review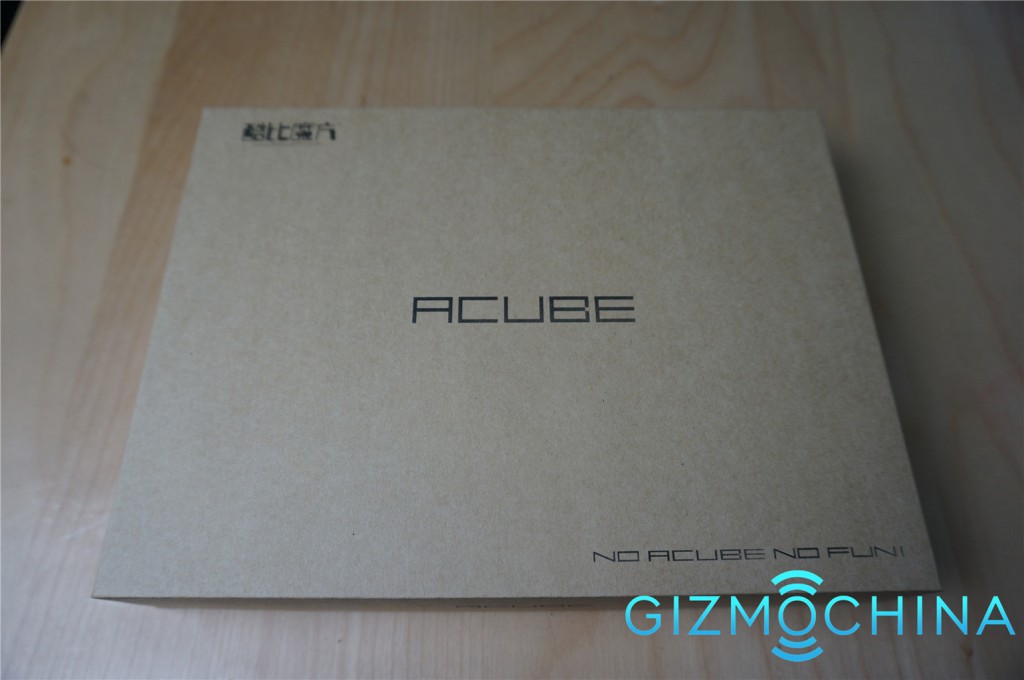 If you're asking yourself what gift you want to buy your folks for Christmas that would be very useful for them in this digital age that we live in, you can consider the Cube Talk7x, a tablet that is aimed at older users. To start off this review of the octa-core version of the Talk7X, here are some things worth noting about this tablet:
Whereas the Cube Talk5H is 200g, the Talk7x is only 75g.
It has support for GSM and WCDMA networks as well as dual-SIM. The big SIM slot support China Unicom 3G. When you install the MIUI OS into this device, only the smaller card slot will be 3G-supported.
It has a GPS.
It has 1GB RAM and 2mp rear-facing camera.
Appearance
        The left and right sides of the Cube Talk7X's frame are narrower than the top and bottom, making this phone look narrow and long. This makes it easier and comfortable for the user to hold. It has a speaker and microphone like many other tablets. Beside the speaker are the .3mp front-facing camera and light and proximity sensors. The craftsmanship is impressive.
This phone uses a very popular color scheme where the front is black and the back is white. The Talk5H follows the same pattern.
Imprinted on the back is the phrase "Made in China" which the Talk5h does not have.
Let's take another look at the Cube Talk7X's size. It has a bigger screen (7 inches) than its rival, the Xiaomi Red Mi (5.5 inches). This can give the user a great viewing experience.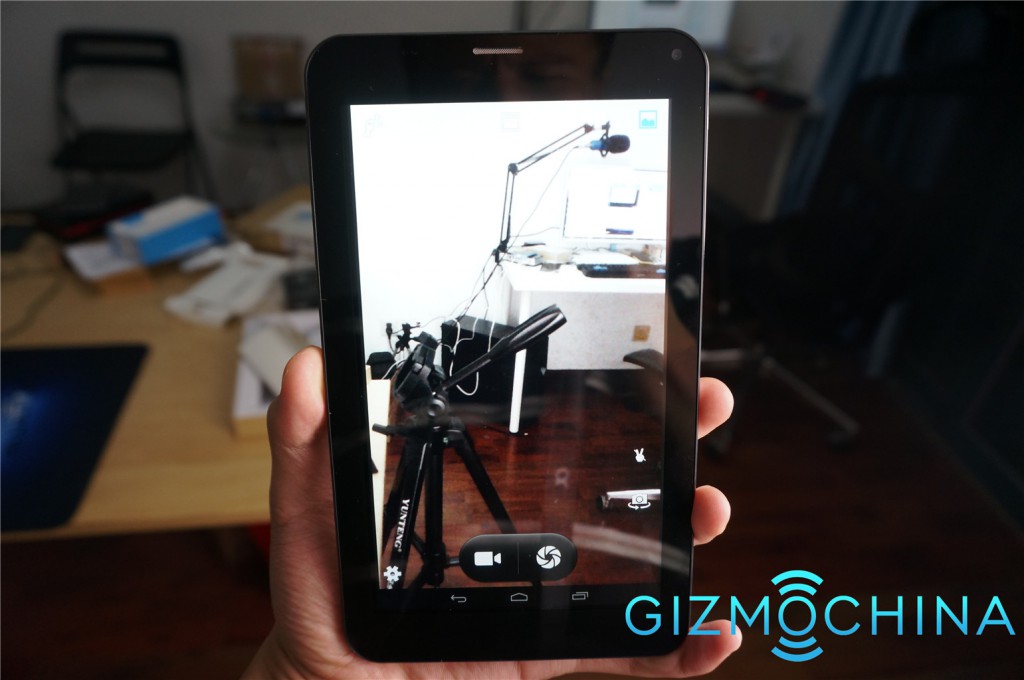 II. GPS test
       At first, the GPS satellite signal was pretty stable, and did not get disconnected after an hour of driving. Overall, it is very reliable.
III. Cellphone features
 Since the Talk7X is a phone tablet, we cannot finish this review without mentioning its cellphone capabilities. Even with earphones, when somebody calls you, it still rings through the speakers.
IV. Battery life
        Before we discuss this tablet's battery life and endurance, it is important to mention that the Cube Talk7X uses the MTK MT8392 processor. This 28nm chipset uses Cortex-A7 cores. It can be seen as the tablet version of the MT6572 which is not compatible with MID devices. Like the MT6572, the MT8392 has support for 3G (TD/WCDMA internet) and 2.5G EDGE networks. It has a frequency of 1.2GHz and has support for DDR3 memory.
It can be said that the MT8312 was designed for low-end tablets, but with a battery supply of 2700mAh, how long can we use the Talk7x?
With the 3G and GPS on, after an hour and 10 minutes, 41% of the power is used. When you turn on the WiFi and use QQ or play games for an hour, it uses up 28%.
This kind of endurance is not enough for making phone calls and such. 
V. Conclusion 
       Pros:
It only cost 399 RMB (65.19 USD).
The craftsmanship is excellent.
GPS is great.

 

 Octa-core processor works smoothly on 1024×600 resolution
Dual SIM phablet
Cons:
Camera pixel can not be used as a regular phone.
Battery life is not that good at least for heavy usrs like me.
Overall, this tablet is not bad and is worth the price.
Here are more pictures of this phone.