Xiaomi to release portable camera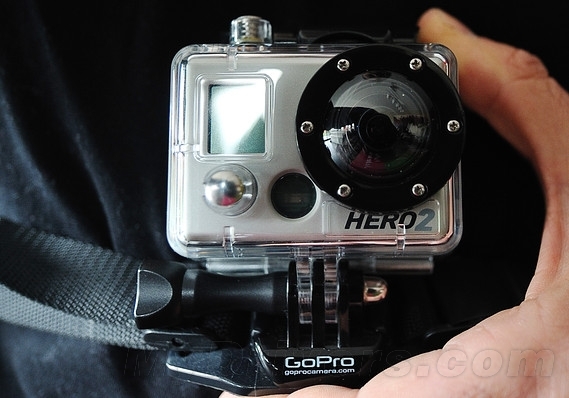 Even though Xiaomi mainly produces cellphones, recently, they have been venturing into more and more fields.
Now, it was reported that Xiaomi is quietly preparing a new device that we will be introduced to late this year. Xiaomi is teaming up with Shanghai-based, Xiaoyi Tech. and has already invested in the company. According to reports, this device is a wearable camera similar to the GoPro and it will be given a price similar to Xiaomi's other products. Surprised?